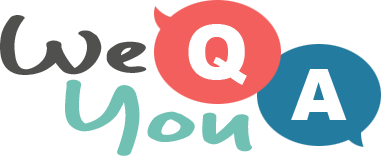 Expert level food & cooking quiz
Question 1 of 10
Which cooking ingredient, also called allium ursinum, grows wild in Sweden?
Question 2 of 10
An American Corn dog is usually served on a what?
Question 3 of 10
Which dish's name also means cooking pan?
Question 4 of 10
What comes after "Mangrove Red" in a type of Thai fish?
Question 5 of 10
What is the alternative name for the dish 'Spanikopita'?
Question 6 of 10
Which grain used in beer making and produced in France?
Question 7 of 10
Which cut of meat is lomo?
Question 8 of 10
Finnan haddie can also be poached in what to serve for breakfast?
Question 9 of 10
Often sold as a bar snack, which seafood is deep fried to make chilli calamari?
Question 10 of 10
How are eggs cooked for thief dish Oeufs en Meurette?

Try another one of our quizzes
Brain test : 10 trivia questio
Your goal is to score 5/10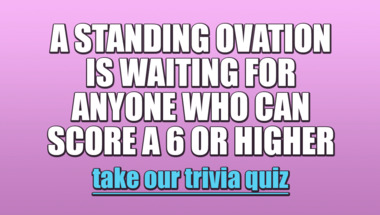 General Trivia Quiz
10 mixed questions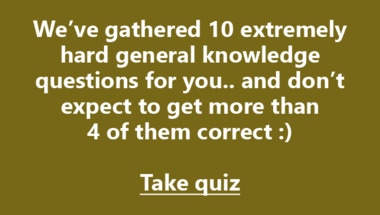 Trivia Quiz : Mixed categories
10 Questions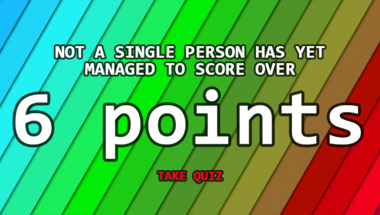 Trivia Quiz : Mixed categories
10 Questions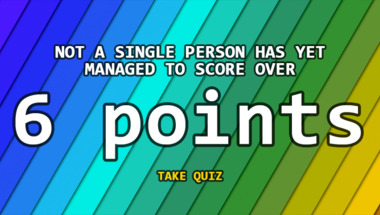 10 trivia quiz questions
Take it here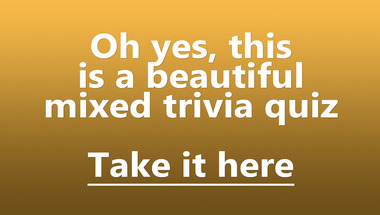 Mixed Trivia Quiz
10 questions lined up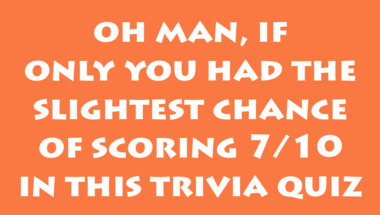 General Trivia Quiz with 10 fu
Can you score 7 or higher in this one?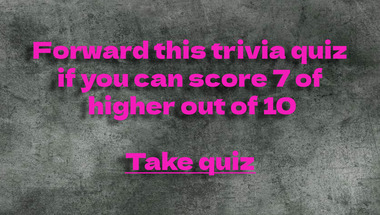 Trivia Quiz for knowledge hung
We wrote 10 questions in mixed categories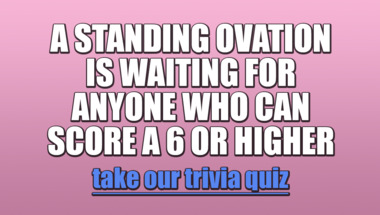 10 hard general trivia questio
Let's see how smart you really are!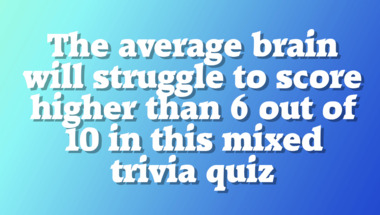 10 mixed general knowledge que
Are you up for a quiz?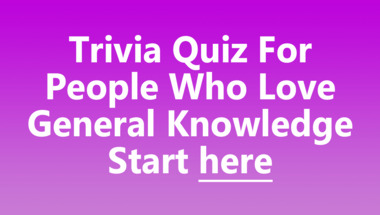 Medicine Quiz
10 mixed questions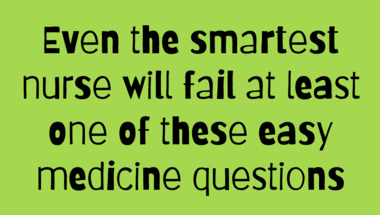 General Trivia IQ challenge
10 mixed trivia questions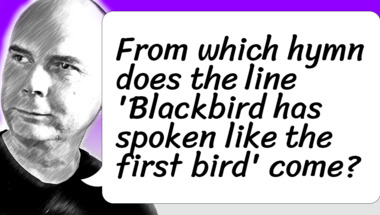 Science and nature quiz
10 questions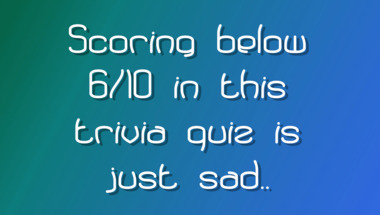 World History Trivia Quiz
10 mixed history questions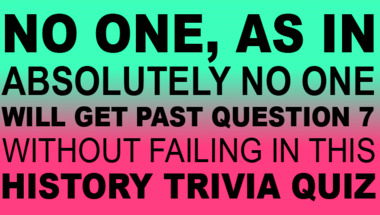 * Trivia Quiz *
* 10 mixed general questions *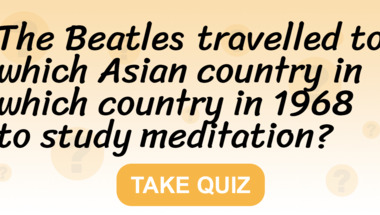 More trivia fun from us