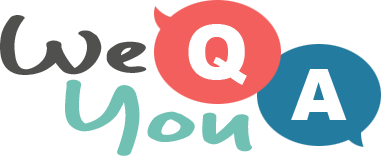 Super hard food and cooking quiz
Question 1 of 10
Which vegetable is most commonly mashed and used in the filling of a Knish?
Question 2 of 10
Garee, a Thai adaptation of the word Curry, is only used to describe food from which country?
Question 3 of 10
Along with the Greek dish, 'Avgolemono' can also be found in what other cuisine?
Question 4 of 10
What is challah?
Question 5 of 10
The dip of salsa de palta is made with which fruit?
Question 6 of 10
What surrounds the filling in a traditional dish called a Tourtière or Tortierre?
Question 7 of 10
Poke is a seafood dish originating in what American State?
Question 8 of 10
The region of Jinxing is famous for growing which product?
Question 9 of 10
What is often added into duck pancakes with cucumber?
Question 10 of 10
What colour is the Swedish toffee called Knäck?

Try another one of our quizzes
Brain test : 10 trivia questio
Your goal is to score 5/10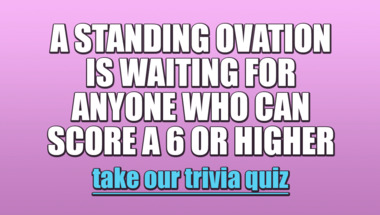 General Trivia Quiz
10 mixed questions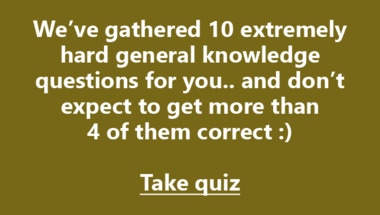 Trivia Quiz : Mixed categories
10 Questions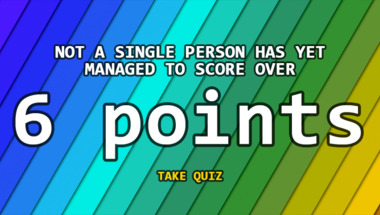 Trivia Quiz : Mixed categories
10 Questions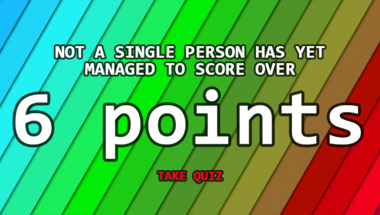 10 trivia quiz questions
Take it here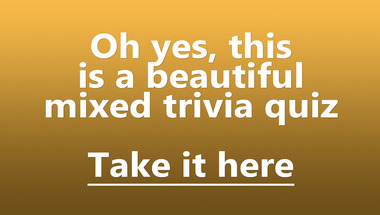 Mixed Trivia Quiz
10 questions lined up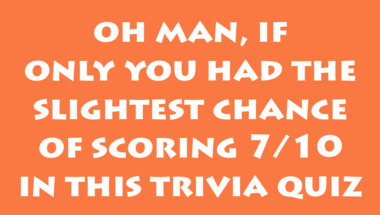 General Trivia Quiz with 10 fu
Can you score 7 or higher in this one?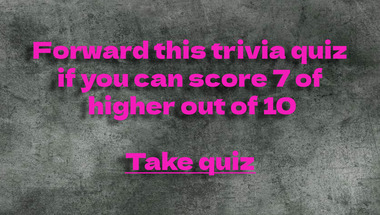 Trivia Quiz for knowledge hung
We wrote 10 questions in mixed categories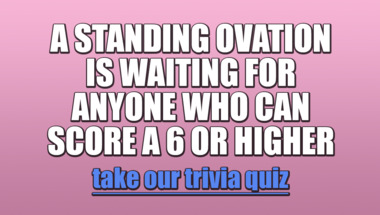 10 hard general trivia questio
Let's see how smart you really are!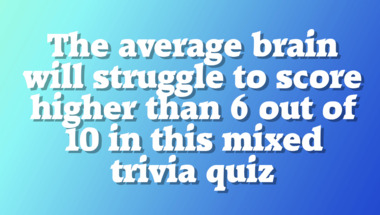 10 mixed general knowledge que
Are you up for a quiz?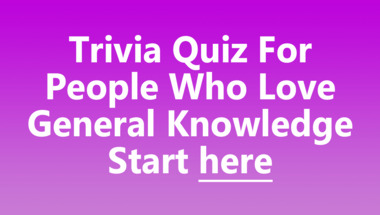 Medicine Quiz
10 mixed questions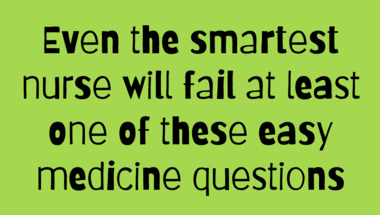 General Trivia IQ challenge
10 mixed trivia questions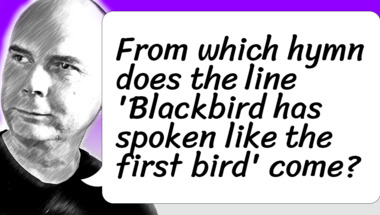 Science and nature quiz
10 questions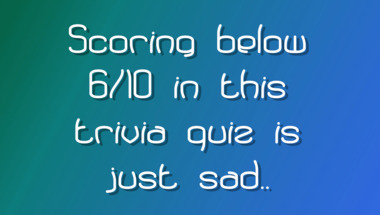 World History Trivia Quiz
10 mixed history questions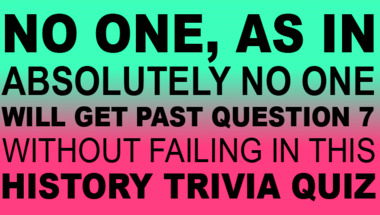 * Trivia Quiz *
* 10 mixed general questions *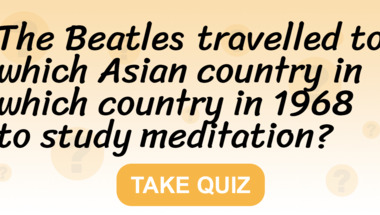 More trivia fun from us