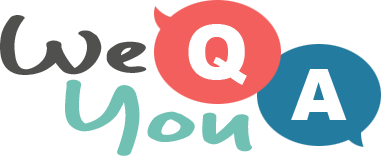 Expert level food & cooking quiz
Question 1 of 10
Which former British colony heavily enriched British cuisine with spicy foods?
Question 2 of 10
American style Goulash is typically made with what meat?
Question 3 of 10
Americans are most likely to eat hot dogs and hamburgers during what holiday?
Question 4 of 10
Corned Beef and cabbage is mostly eaten around what holiday in the United States?
Question 5 of 10
Coxinha is a dish varying in different sizes. Which state is it originally from?
Question 6 of 10
How are samosas cooked?
Question 7 of 10
What shape is a bread called a roti?
Question 8 of 10
Matjes is a dish of which fish, preserved in vinegar?
Question 9 of 10
Nothing is more American than which type of pie?
Question 10 of 10
Which of the following is a main ingredient in Arrabbiata sauce?