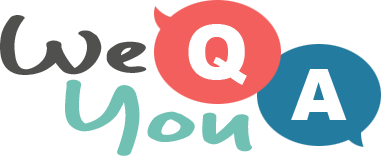 World History Quiz
Question 1 of 10
In 2012, which country held its first election following the death of Muammar Gaddafi?
Question 2 of 10
Joan of Arc was burnt at the stake in which country?
Question 3 of 10
During which civil war did the battle of 'Secessionville' take place?
Question 4 of 10
The Brooklyn-Battery Tunnel opened in which city in May 1950?
Question 5 of 10
What multinational computer technology company was founded in 1911 and is nicknamed "Big Blue" for its official corporate colour?
Question 6 of 10
Which Middle Eastern country agreed to freeze its nuclear program in 2013?
Question 7 of 10
What was the common name of the tribunal established in 1478 by Ferdinand II of Aragon and Isabella I of Castile to maintain Catholic orthodoxy?
Question 8 of 10
What was the Italian fascist leader Mussolini's' first name? 
Question 9 of 10
Who led the Norman invasion of England in 1066?
Question 10 of 10
Which of these is a nickname for Napoleon?