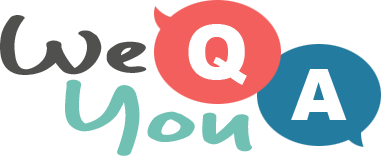 World History Quiz
Question 1 of 10
What was the name of the Monaco prince who married Grace Kelly in 1956?
Question 2 of 10
What was the first name of General Macarthur, who was a leading figure in the 1951 Korean War?
Question 3 of 10
How do you properly spell the substance that a rhino's horn is made of?
Question 4 of 10
Which doctor was nicknamed 'The Angel of Death' for his experiments in Nazi Germany?
Question 5 of 10
The ceiling of the Sistine Chapel in which city was completed in 1512?
Question 6 of 10
The 'R.A.F. F.E.2' plane was used predominantly by which country in World War I?
Question 7 of 10
Who did John Lennon marry in March 1969?
Question 8 of 10
In which year was NATO created?
Question 9 of 10
What's the name of the project that built the first nuclear weapon?
Question 10 of 10
Queen Mary was buried in which castle in 1953, to the west of London?