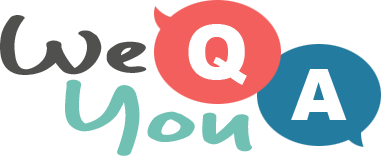 World Geography Quiz
Question 1 of 10
Which New York borough sounds royal?
Question 2 of 10
The highest mountain in the world is in which range?
Question 3 of 10
The national flower of England is which of these?
Question 4 of 10
What words make up Australia's official name?
Question 5 of 10
The Koroshio Current is off the shores of which country?
Question 6 of 10
Which country does the WHO rank as having the best healthcare?
Question 7 of 10
In what country was Peugeot founded in 1889?
Question 8 of 10
Chihuahua and Hermosillo are in which country?
Question 9 of 10
Stromboli is a volcano in which country?
Question 10 of 10
The exclusive place, The Hamptons, are located in which country?