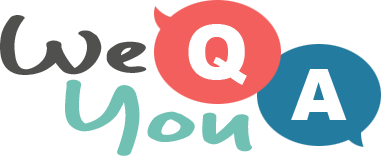 World Geography Quiz
Question 1 of 10
Copenhagen is the capital of which European country?
Question 2 of 10
A famous breed of hound comes from which country?
Question 3 of 10
Which country is in Asia?
Question 4 of 10
The Rhine dissects France and what country?
Question 5 of 10
Port-au-Prince is the capital city of which country?
Question 6 of 10
A group of what makes up an archipelago?
Question 7 of 10
What is the name of the peninsula that is divided by Spain, Portugal, Gibraltar and Andorra?
Question 8 of 10
Freddie Laker became famous for introducing cut-price travel In what type of transport?
Question 9 of 10
What is the name of the large, cold desert in China and Mongolia which has been formed by the Himalayas blocking rain-carrying clouds from reaching it?
Question 10 of 10
Where would you find the Andes mountains?

Try another one of our quizzes
Europe Geography Quiz
Let's see how smart you really are!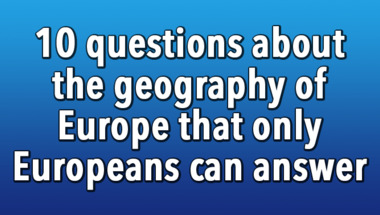 Geography Quiz
10 mix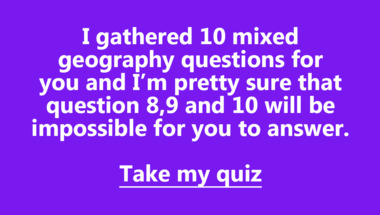 Mixed knowledge questions
10 questions in mixed categories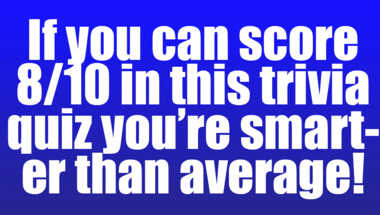 1970s Song Quiz
10 songs to guess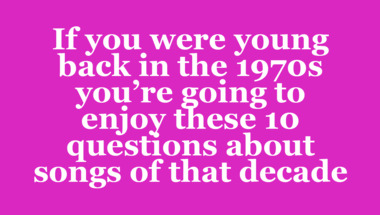 A trivia quiz for knowledge lo
You won't get close to 10/10 in this quiz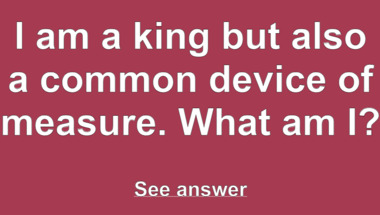 Trivia Quiz created by a mouse
Get 8 right to taste the cheese!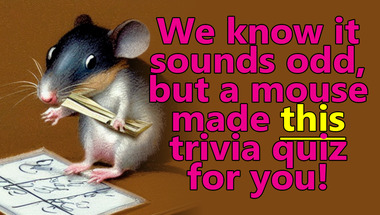 General Trivia Quiz (10 fun qu
Try out this fun quick quiz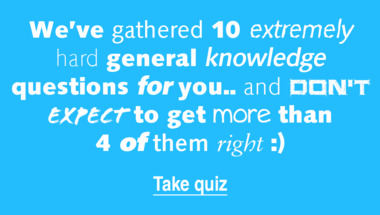 Science Trivia Quiz
Let's see how much you really know!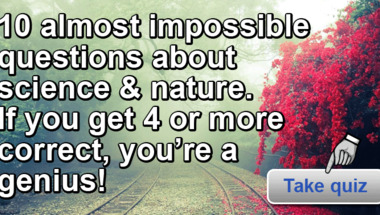 History Quiz
10 questions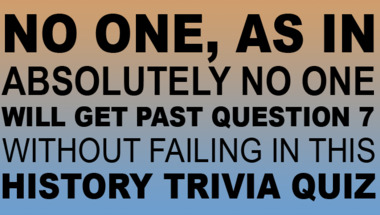 Brainy Trivia Quiz
10 mixed general trivia questions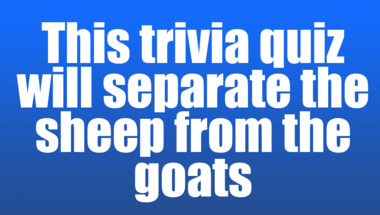 Trivia Quiz
10 questions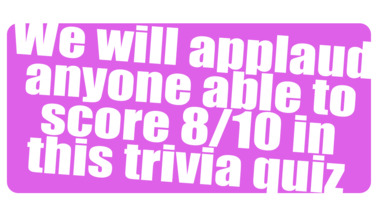 Fresh trivia quiz
The last 3 questions will be very hard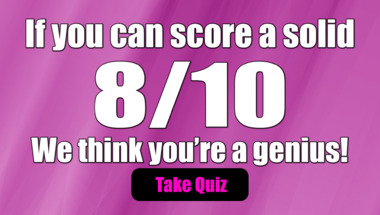 Food Quiz For Home Cooks
10 mixed questions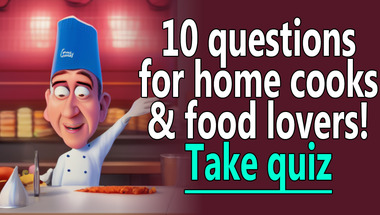 General Trivia Quiz for the br
10 easy to hard questions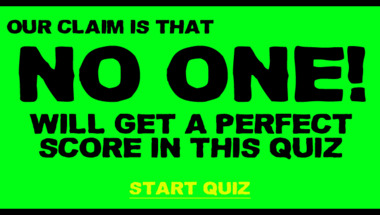 Mixed Trivia Quiz
10 questions lined up