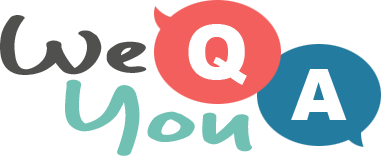 World Geography Quiz
Question 1 of 10
Which is the capital of Afghanistan?
Question 2 of 10
In which European country are the cities of Granada and Seville?
Question 3 of 10
Which of these contains the most water?
Question 4 of 10
What is the official language of Greece?
Question 5 of 10
The city of Mumbai is located in where?
Question 6 of 10
What are Maui, Kauai and Oahu?
Question 7 of 10
What is the name of the river that forms the border between New York City and New Jersey?
Question 8 of 10
The statue of Christ of the Redeemer stands above which city?
Question 9 of 10
France shares a border with which of these countries?
Question 10 of 10
What is the M25?

Try another one of our quizzes
Brain test : 10 trivia questio
Your goal is to score 5/10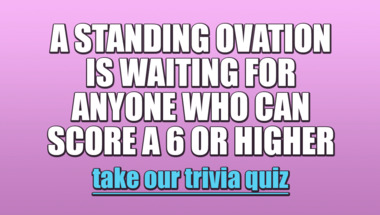 General Trivia Quiz
10 mixed questions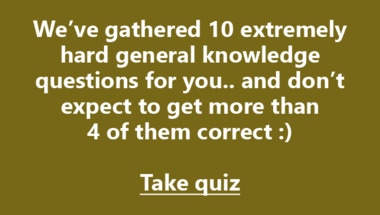 Trivia Quiz : Mixed categories
10 Questions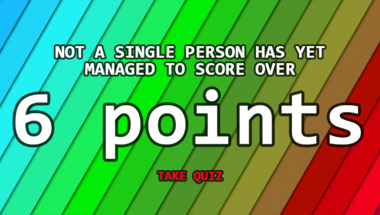 Trivia Quiz : Mixed categories
10 Questions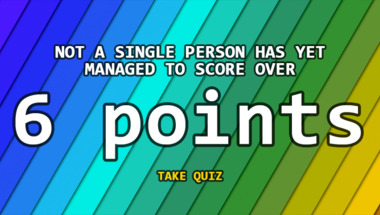 10 trivia quiz questions
Take it here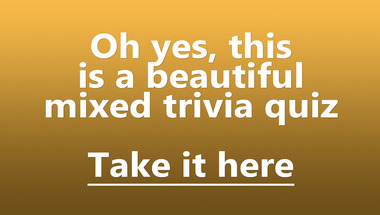 Mixed Trivia Quiz
10 questions lined up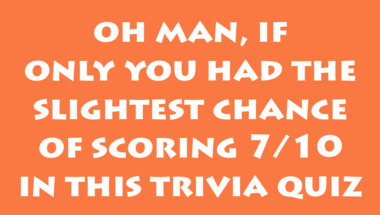 General Trivia Quiz with 10 fu
Can you score 7 or higher in this one?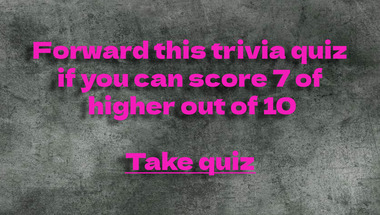 Trivia Quiz for knowledge hung
We wrote 10 questions in mixed categories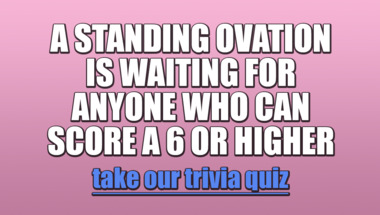 10 mixed general knowledge que
Are you up for a quiz?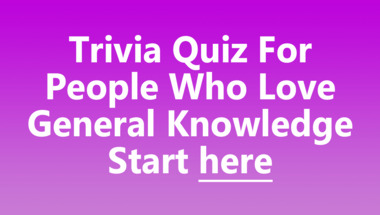 10 hard general trivia questio
Let's see how smart you really are!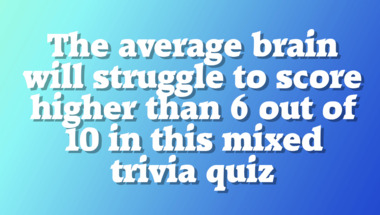 Medicine Quiz
10 mixed questions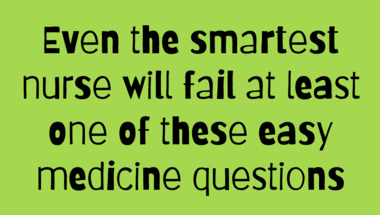 General Trivia IQ challenge
10 mixed trivia questions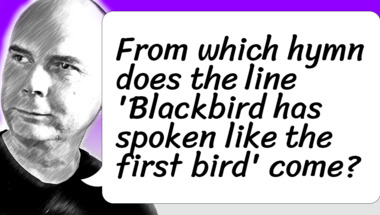 Science and nature quiz
10 questions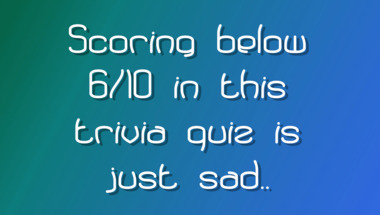 World History Trivia Quiz
10 mixed history questions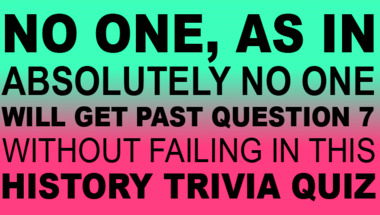 * Trivia Quiz *
* 10 mixed general questions *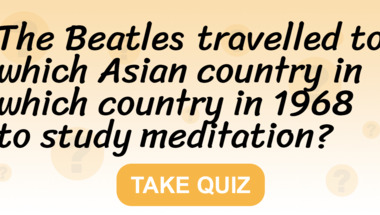 More trivia fun from us