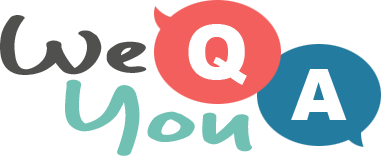 Science Quiz
Question 1 of 10
Which plant has attractive, fragrant flowers famously used to flavor tea?
Question 2 of 10
What would you call a large rodent that builds dams and dens in the water?
Question 3 of 10
Which of these birds is extinct?
Question 4 of 10
What produces ocean tides?
Question 5 of 10
What does a palaeontologist study?
Question 6 of 10
How many karats is pure gold?
Question 7 of 10
When did the saber-tooth cat become extinct?
Question 8 of 10
What are the scientists that study life from long ago called?
Question 9 of 10
What is an example of carbohydrates?
Question 10 of 10
In The Simpsons, what sort of animal is Santa's Little Helper?

Try another one of our quizzes
Brain test : 10 trivia questio
Your goal is to score 5/10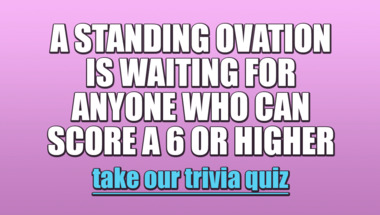 General Trivia Quiz
10 mixed questions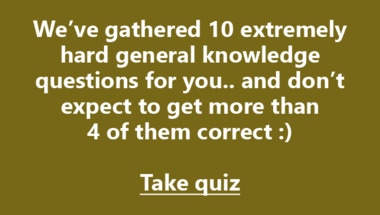 Mixed Trivia Quiz
10 questions lined up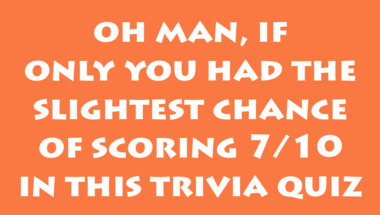 Trivia Quiz : Mixed categories
10 Questions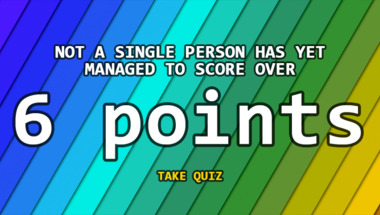 Trivia Quiz : Mixed categories
10 Questions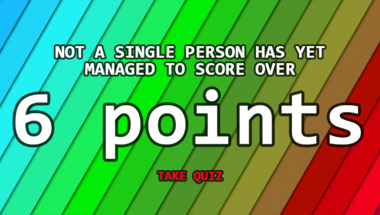 10 trivia quiz questions
Take it here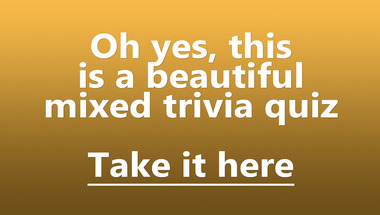 Trivia Quiz for knowledge hung
We wrote 10 questions in mixed categories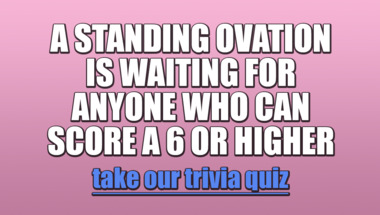 General Trivia Quiz with 10 fu
Can you score 7 or higher in this one?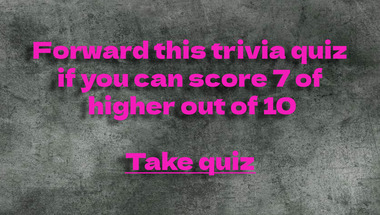 10 mixed general knowledge que
Are you up for a quiz?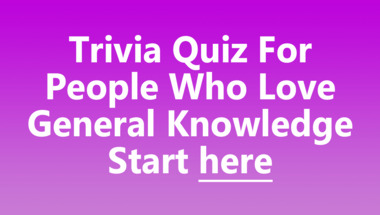 Medicine Quiz
10 mixed questions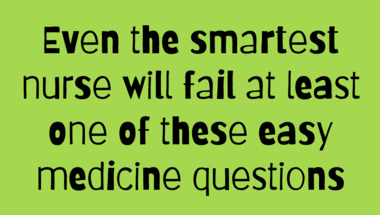 General Trivia IQ challenge
10 mixed trivia questions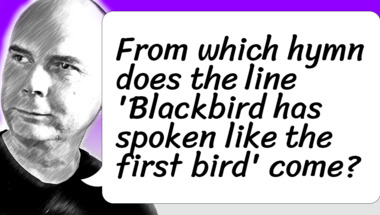 10 hard general trivia questio
Let's see how smart you really are!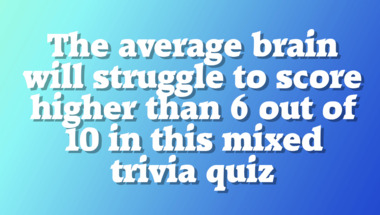 Science and nature quiz
10 questions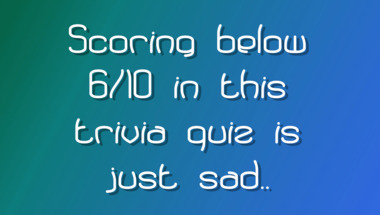 * Trivia Quiz *
* 10 mixed general questions *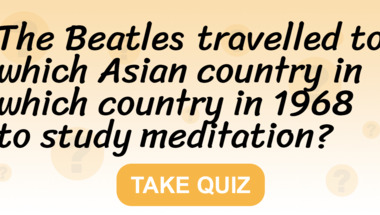 World History Trivia Quiz
10 mixed history questions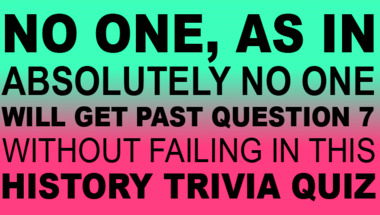 More trivia fun from us