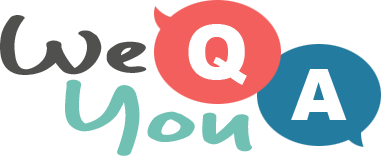 Science Quiz
Question 1 of 10
Which cartoon beagle was created by Charles Schulz in 1950?
Question 2 of 10
How many poles does a magnet have?
Question 3 of 10
What is the first mammal to be cloned from an adult somatic cell?
Question 4 of 10
What is the name for fossilised resin, often used for jewellery?
Question 5 of 10
Workers and drones are words used to describe which insects?
Question 6 of 10
Which item of laboratory equipment is used to spin liquids into their component parts?
Question 7 of 10
What are plants that need two years to complete its life cycle?
Question 8 of 10
Which element is used to make computer chips and semiconductor wafers?
Question 9 of 10
Llamas, alpacas and vicuñas come from which continent?
Question 10 of 10
What is mass divided by density?

Try another one of our quizzes
Brain test : 10 trivia questio
Your goal is to score 5/10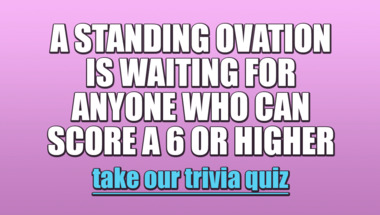 General Trivia Quiz
10 mixed questions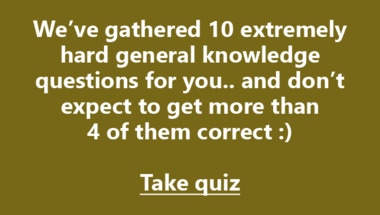 Trivia Quiz : Mixed categories
10 Questions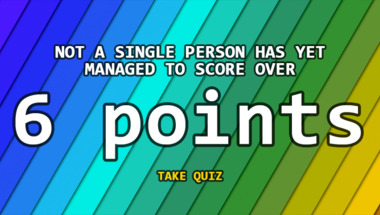 Mixed Trivia Quiz
10 questions lined up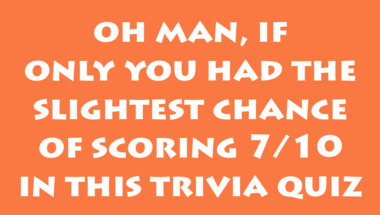 Trivia Quiz : Mixed categories
10 Questions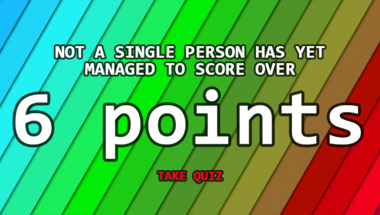 10 trivia quiz questions
Take it here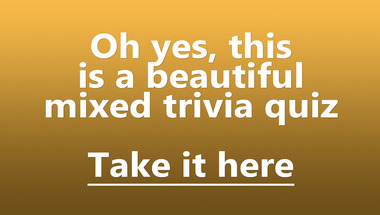 Trivia Quiz for knowledge hung
We wrote 10 questions in mixed categories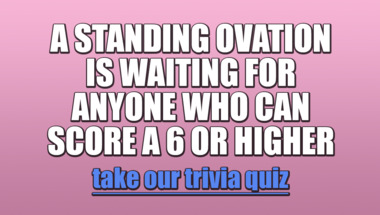 General Trivia Quiz with 10 fu
Can you score 7 or higher in this one?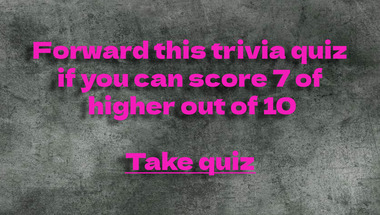 10 mixed general knowledge que
Are you up for a quiz?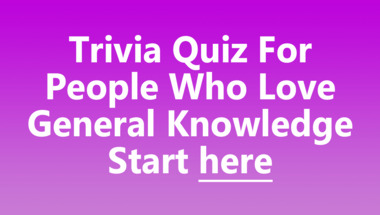 Medicine Quiz
10 mixed questions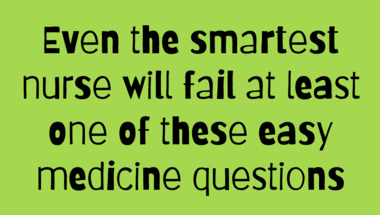 General Trivia IQ challenge
10 mixed trivia questions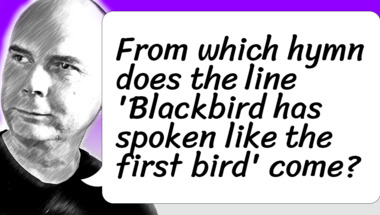 10 hard general trivia questio
Let's see how smart you really are!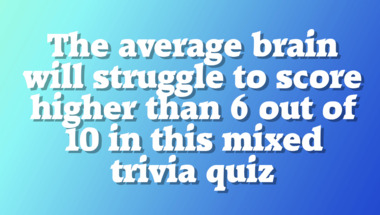 Science and nature quiz
10 questions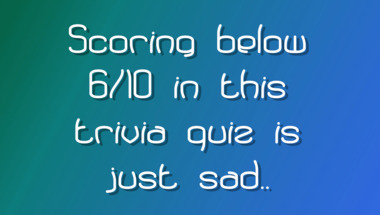 * Trivia Quiz *
* 10 mixed general questions *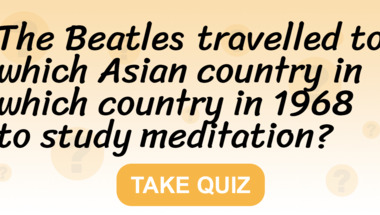 World History Trivia Quiz
10 mixed history questions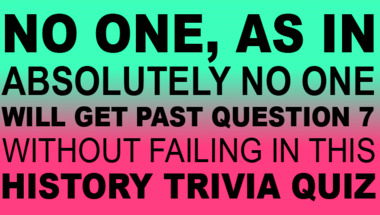 More trivia fun from us