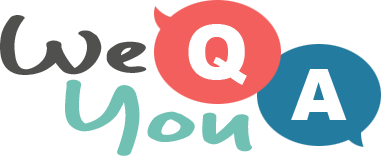 Cooking quiz
Question 1 of 10
The ugli fruit is native to which country?
Question 2 of 10
Which Portuguese island gives its name to both a cake and a wine?
Question 3 of 10
A Cornish pasty is the national dish of which county?
Question 4 of 10
What nuts are used to make Nutella?
Question 5 of 10
In British culture, what is a kebab?
Question 6 of 10
What comes after "bake" for the term meaning to bake a pastry case without filling?
Question 7 of 10
What Mexican dish is tortilla chips with melted cheese and served with sour cream or salsa?
Question 8 of 10
Founded in Switzerland in 1866 by a German pharmacist, what is the worlds largest food company?
Question 9 of 10
Two flat tortillas with melted cheese in the centre would be called what?
Question 10 of 10
What shape is a bundt cake?

Try another one of our quizzes
Brain test : 10 trivia questio
Your goal is to score 5/10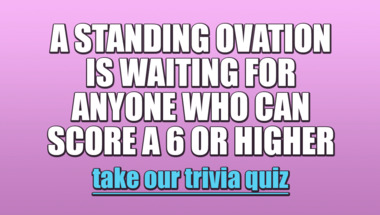 General Trivia Quiz
10 mixed questions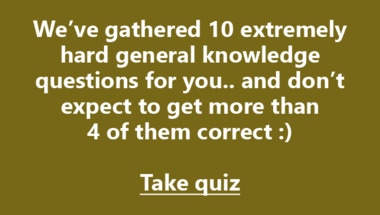 Trivia Quiz : Mixed categories
10 Questions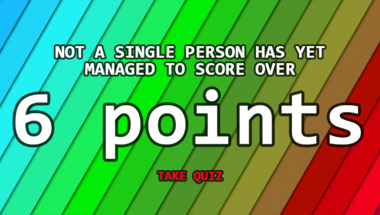 10 trivia quiz questions
Take it here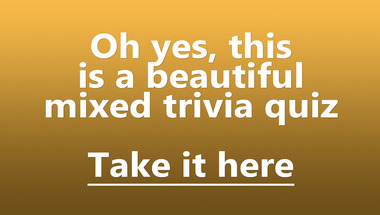 Trivia Quiz : Mixed categories
10 Questions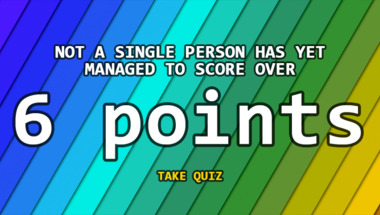 Mixed Trivia Quiz
10 questions lined up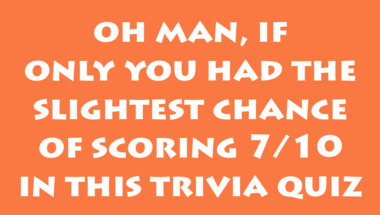 General Trivia Quiz with 10 fu
Can you score 7 or higher in this one?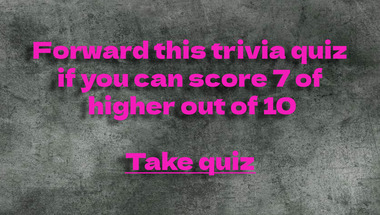 Trivia Quiz for knowledge hung
We wrote 10 questions in mixed categories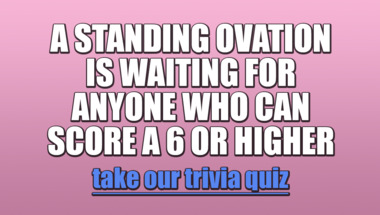 10 hard general trivia questio
Let's see how smart you really are!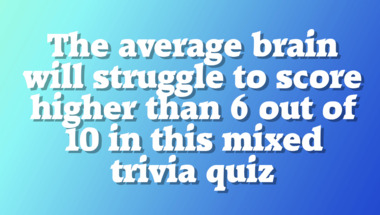 10 mixed general knowledge que
Are you up for a quiz?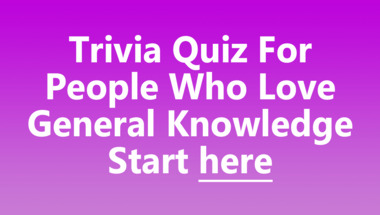 Science and nature quiz
10 questions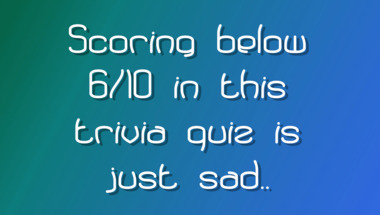 Medicine Quiz
10 mixed questions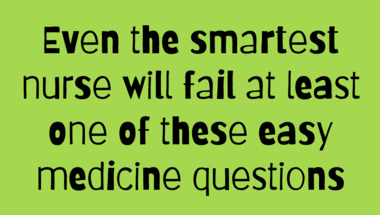 World History Trivia Quiz
10 mixed history questions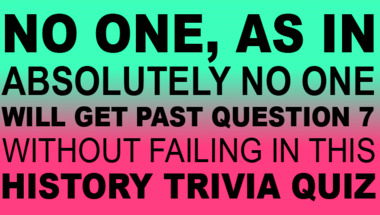 General Trivia IQ challenge
10 mixed trivia questions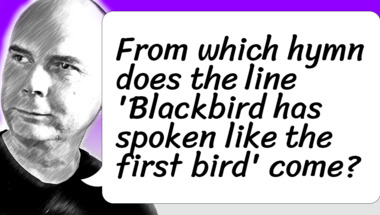 Trivia Quiz. Are you ready?
10 mixed up questions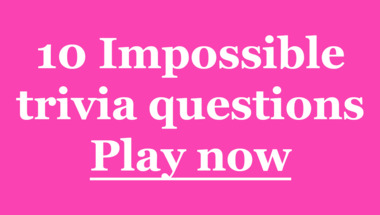 More trivia fun from us