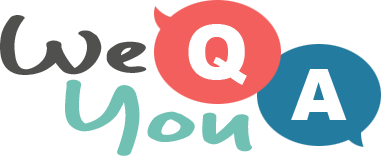 Cooking quiz
Question 1 of 10
Which animal milk is used in Pecorino Romano?
Question 2 of 10
If you ordered eggs benedict, how would your eggs be prepared?
Question 3 of 10
McChao is a fried rice dish sold in China by which fast food chain?
Question 4 of 10
What is the name of the long pipe that moves food from the throat to the stomach?
Question 5 of 10
Which of the following is a root vegetable?
Question 6 of 10
Which dish is traditionally eaten on Burns Night?
Question 7 of 10
What colour is the spiky seafood called a Spider Crab or King Crab?
Question 8 of 10
Biscuits made in Oviedo called Moscovitas are dipped in what before serving?
Question 9 of 10
What sauce forms the basis of the broth in the dish of phat si-io?
Question 10 of 10
Soba is a type of which Japanese food?

Try another one of our quizzes
Brain test : 10 trivia questio
Your goal is to score 5/10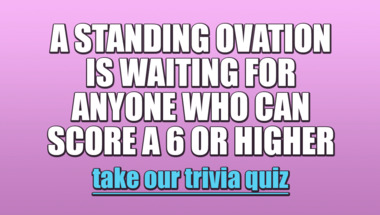 General Trivia Quiz
10 mixed questions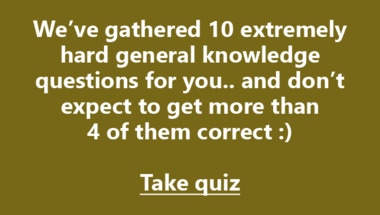 Trivia Quiz : Mixed categories
10 Questions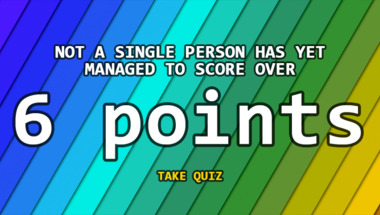 Trivia Quiz : Mixed categories
10 Questions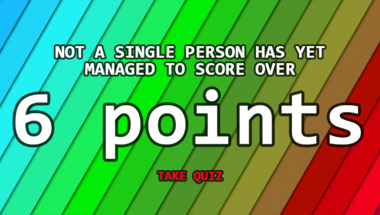 Mixed Trivia Quiz
10 questions lined up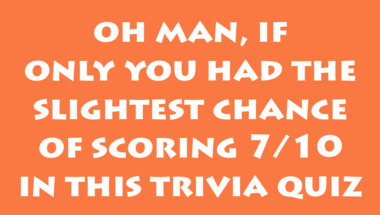 10 trivia quiz questions
Take it here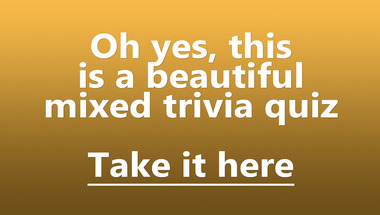 Trivia Quiz for knowledge hung
We wrote 10 questions in mixed categories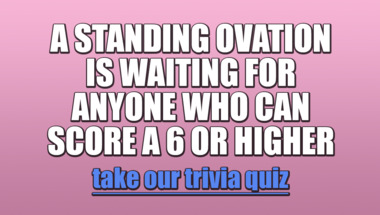 General Trivia Quiz with 10 fu
Can you score 7 or higher in this one?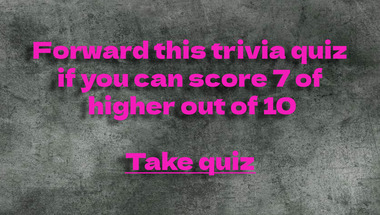 10 mixed general knowledge que
Are you up for a quiz?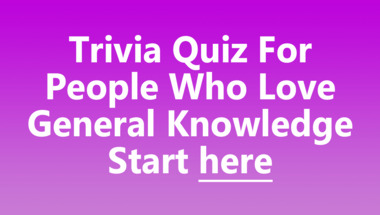 Medicine Quiz
10 mixed questions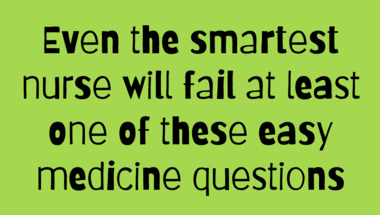 General Trivia IQ challenge
10 mixed trivia questions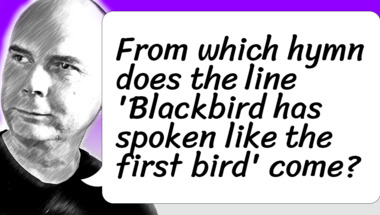 10 hard general trivia questio
Let's see how smart you really are!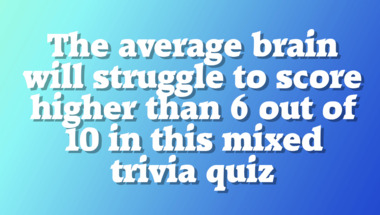 Science and nature quiz
10 questions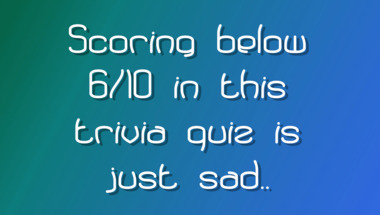 World History Trivia Quiz
10 mixed history questions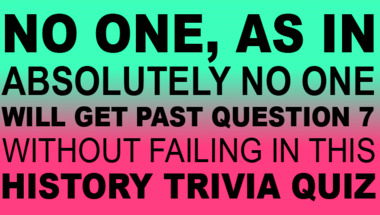 * Trivia Quiz *
* 10 mixed general questions *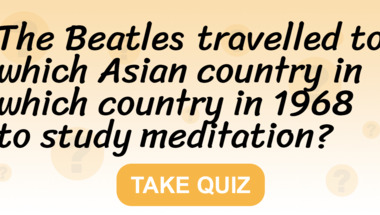 More trivia fun from us