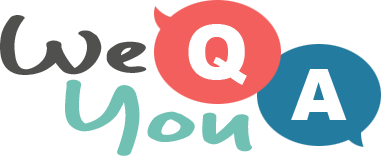 Cooking quiz
Question 1 of 10
Tsoureki is a word from which language?
Question 2 of 10
What is also known as Japanese horseradish?
Question 3 of 10
What is another name for Avocado?
Question 4 of 10
What type of dumplings are in broth for the dish of Klotski?
Question 5 of 10
A mycophagist is an enthusiast for what foodstuff?
Question 6 of 10
What colour is Red Kola?
Question 7 of 10
Suspiro de Limeña is a Peruvian dessert of creamy caramel topped with what?
Question 8 of 10
What is grenadine syrup made from?
Question 9 of 10
What would you often find floating in a bowl of Haitian bouillon soup?
Question 10 of 10
Boxty is a potato bread originating in which country?

Try another one of our quizzes
Brain test : 10 trivia questio
Your goal is to score 5/10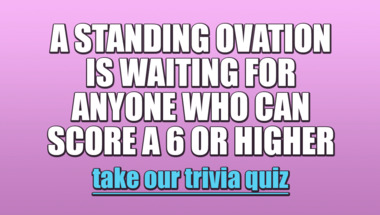 General Trivia Quiz
10 mixed questions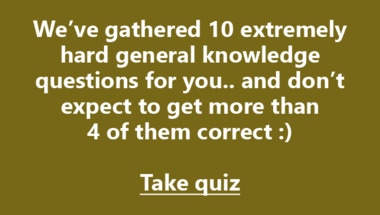 Trivia Quiz : Mixed categories
10 Questions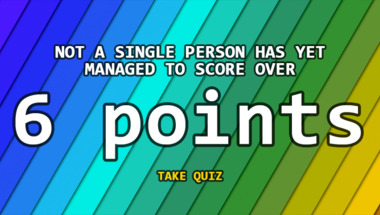 Trivia Quiz : Mixed categories
10 Questions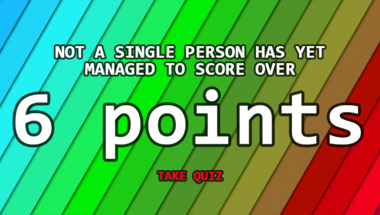 Mixed Trivia Quiz
10 questions lined up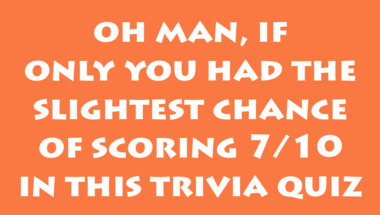 10 trivia quiz questions
Take it here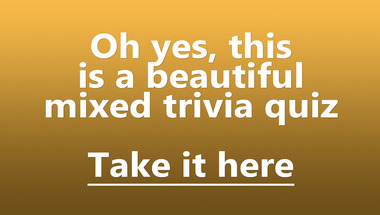 Trivia Quiz for knowledge hung
We wrote 10 questions in mixed categories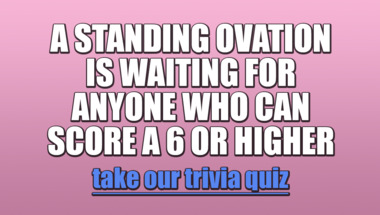 General Trivia Quiz with 10 fu
Can you score 7 or higher in this one?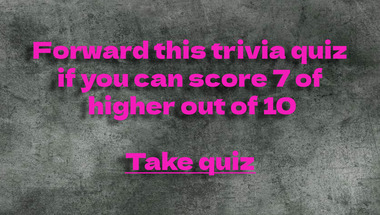 10 mixed general knowledge que
Are you up for a quiz?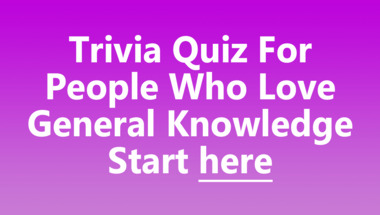 Medicine Quiz
10 mixed questions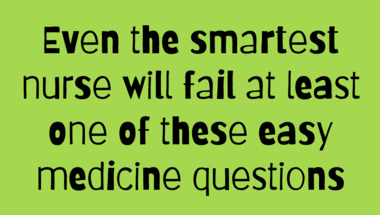 General Trivia IQ challenge
10 mixed trivia questions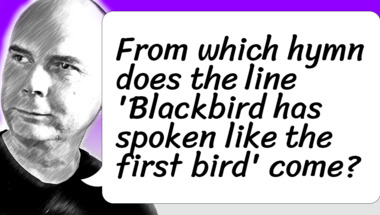 10 hard general trivia questio
Let's see how smart you really are!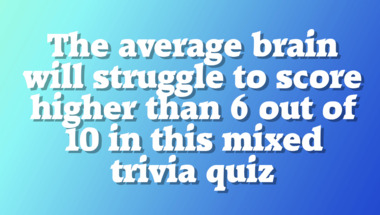 Science and nature quiz
10 questions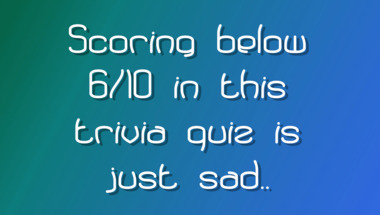 World History Trivia Quiz
10 mixed history questions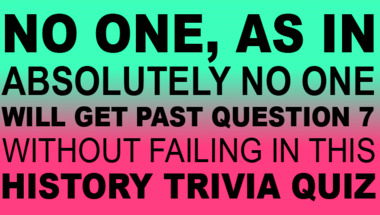 * Trivia Quiz *
* 10 mixed general questions *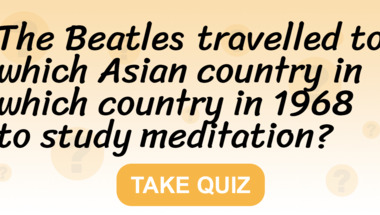 More trivia fun from us