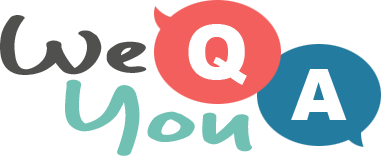 Cooking quiz
Question 1 of 10
What combines with rice for the Costa Rican dish called gallo pinto?
Question 2 of 10
A Burgos "cojonuda" tapa is the egg of which small bird fried, and placed on a slice of black pudding?
Question 3 of 10
What is the pub meal consisting of bread, cheese and pickles, served with a pint?
Question 4 of 10
Texas style Queso dip is usually accompanied by what type of chip?
Question 5 of 10
Raisins and which other fruit can cause kidney failure in dogs and other pets?
Question 6 of 10
Which of these is made mainly from almond meal and sugar?
Question 7 of 10
Which of the following would best describe Prosciutto?
Question 8 of 10
Which precious stone is sometimes used to make Chinese chopsticks?
Question 9 of 10
Borshch Moskovsky is a traditional soup from which city?
Question 10 of 10
Mortadella sausage comes from which country?

Try another one of our quizzes
Brain test : 10 trivia questio
Your goal is to score 5/10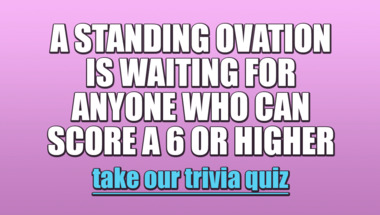 General Trivia Quiz
10 mixed questions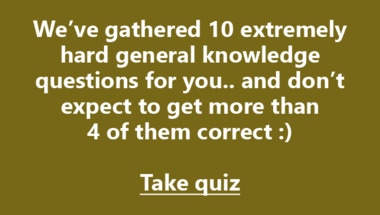 Trivia Quiz : Mixed categories
10 Questions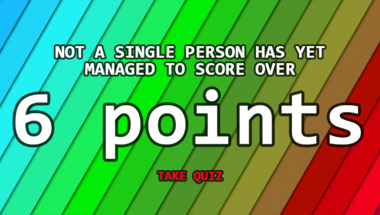 Trivia Quiz : Mixed categories
10 Questions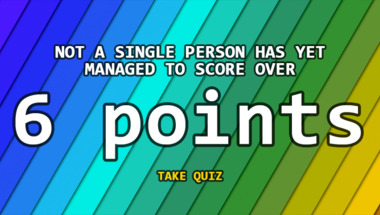 10 trivia quiz questions
Take it here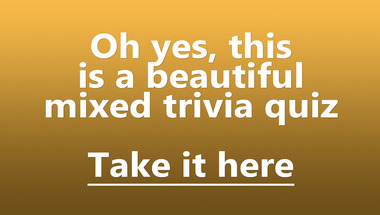 Mixed Trivia Quiz
10 questions lined up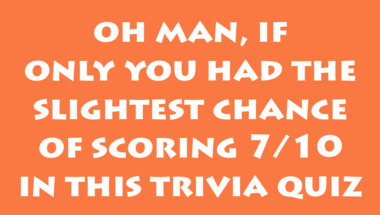 General Trivia Quiz with 10 fu
Can you score 7 or higher in this one?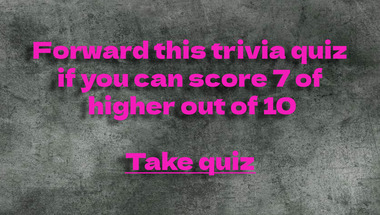 Trivia Quiz for knowledge hung
We wrote 10 questions in mixed categories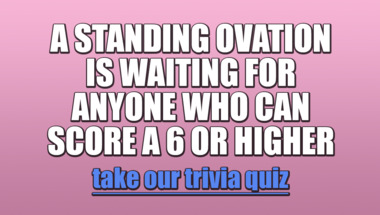 10 mixed general knowledge que
Are you up for a quiz?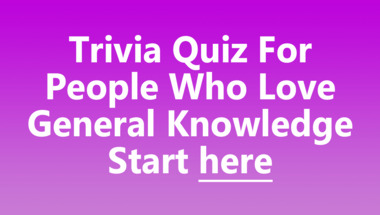 10 hard general trivia questio
Let's see how smart you really are!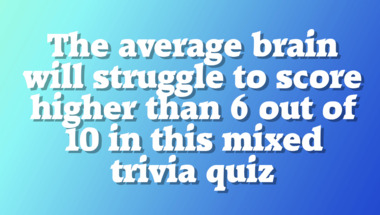 Medicine Quiz
10 mixed questions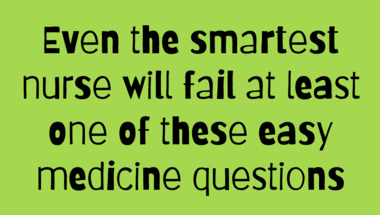 General Trivia IQ challenge
10 mixed trivia questions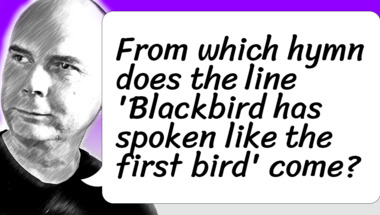 Science and nature quiz
10 questions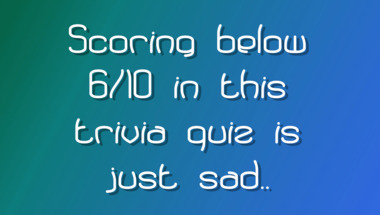 World History Trivia Quiz
10 mixed history questions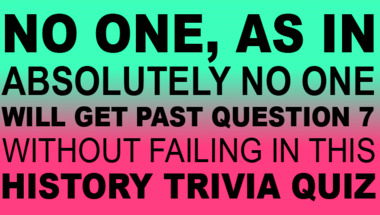 * Trivia Quiz *
* 10 mixed general questions *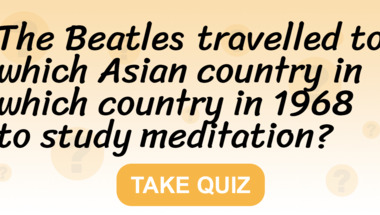 More trivia fun from us