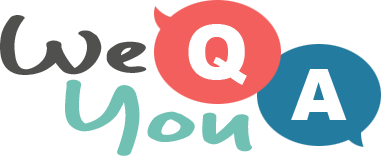 General trivia quiz
Question 1 of 10
"The Windy City" is which place's most common nickname?
Question 2 of 10
Which letter is silent in the word 'autumn'?
Question 3 of 10
Which of these historical eras came first?
Question 4 of 10
Which title, meaning Emperor, did German ruler Wilhelm II hold?
Question 5 of 10
After the Sistine Chapel, Michelangelo was referred to as "il divino", which is Italian for what?
Question 6 of 10
What type of batter is a corndog cooked with?
Question 7 of 10
A Rene Magritte painting titled "This Is Not A Pipe" was a picture of what?
Question 8 of 10
In cookery what is a dish prepared 'en croute'?
Question 9 of 10
On Apple products, what is FaceTime?
Question 10 of 10
30 people died in a fire in which London tube station in 1987?

Try another one of our quizzes
Brain test : 10 trivia questio
Your goal is to score 5/10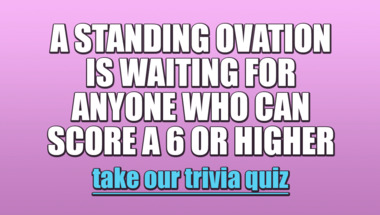 General Trivia Quiz
10 mixed questions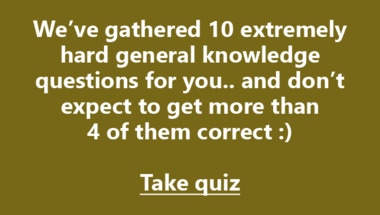 Trivia Quiz : Mixed categories
10 Questions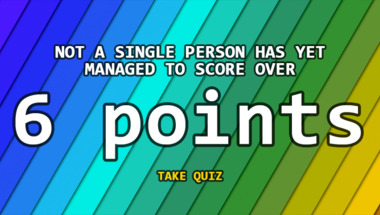 Trivia Quiz : Mixed categories
10 Questions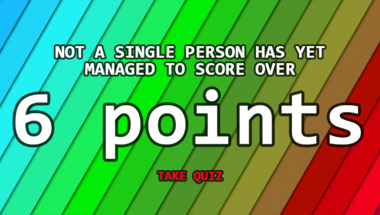 10 trivia quiz questions
Take it here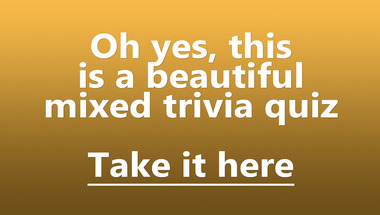 Mixed Trivia Quiz
10 questions lined up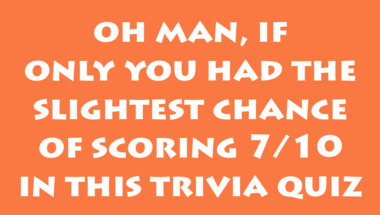 General Trivia Quiz with 10 fu
Can you score 7 or higher in this one?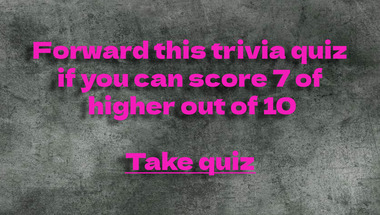 Trivia Quiz for knowledge hung
We wrote 10 questions in mixed categories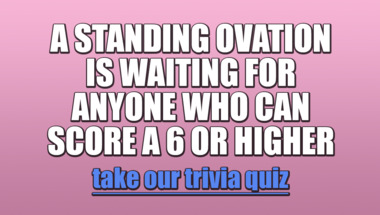 10 hard general trivia questio
Let's see how smart you really are!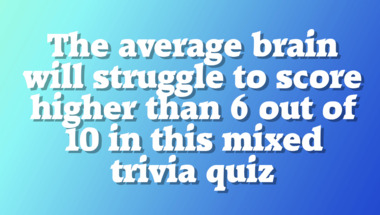 10 mixed general knowledge que
Are you up for a quiz?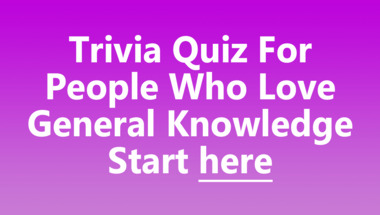 Medicine Quiz
10 mixed questions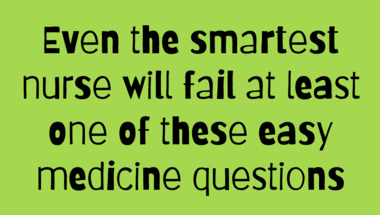 General Trivia IQ challenge
10 mixed trivia questions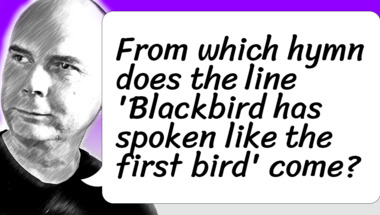 Science and nature quiz
10 questions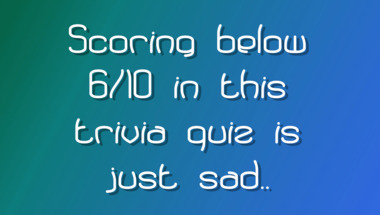 World History Trivia Quiz
10 mixed history questions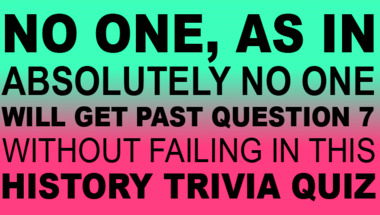 * Trivia Quiz *
* 10 mixed general questions *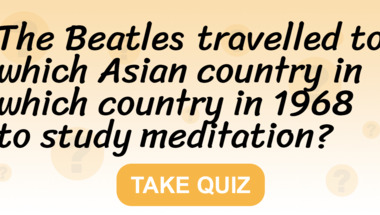 More trivia fun from us