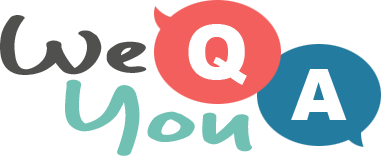 Science Quiz
Question 1 of 10
Alexander Fleming discovered the antibiotic properties of what substance in 1928?
Question 2 of 10
What does the U stand for in UV light?
Question 3 of 10
Albacore, Skipjack and Bluefin are varieties of what sea fish?
Question 4 of 10
House, jumping, and Mexican red-kneed are all species of which creature?
Question 5 of 10
Which flower is the subject of a song in The Sound Of Music?
Question 6 of 10
Dr Jonas Salk developed a vaccine for which disease?
Question 7 of 10
What is the name for the part of a tooth which is visible above the gum?
Question 8 of 10
What is the world's fastest growing plant?
Question 9 of 10
What member of the family Asteracae is the national plant of Scotland?
Question 10 of 10
What is the name for a pivot on which a lever turns?

Try another one of our quizzes
Brain test : 10 trivia questio
Your goal is to score 5/10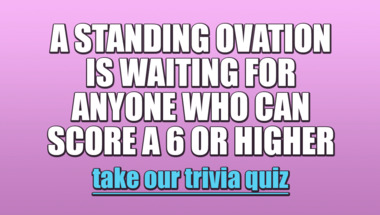 General Trivia Quiz
10 mixed questions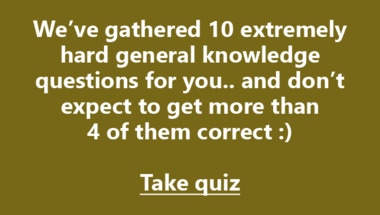 Trivia Quiz : Mixed categories
10 Questions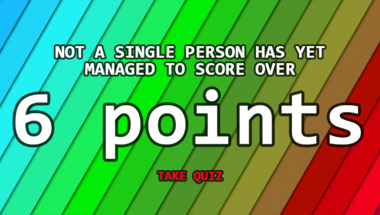 10 trivia quiz questions
Take it here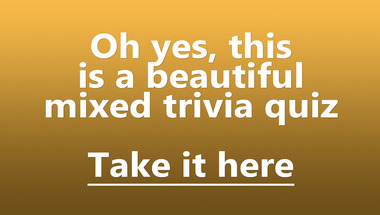 Trivia Quiz : Mixed categories
10 Questions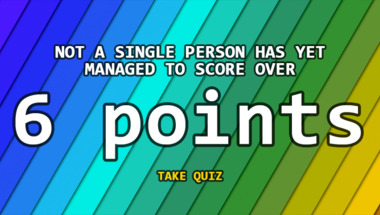 Mixed Trivia Quiz
10 questions lined up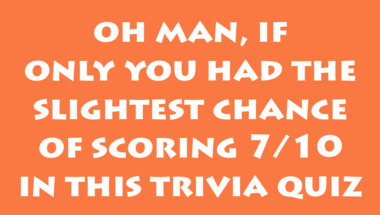 General Trivia Quiz with 10 fu
Can you score 7 or higher in this one?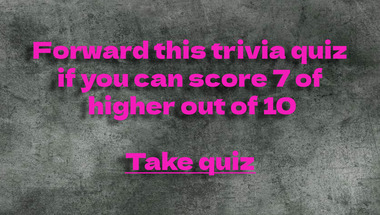 Trivia Quiz for knowledge hung
We wrote 10 questions in mixed categories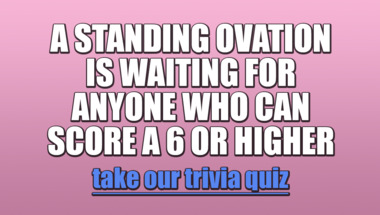 10 hard general trivia questio
Let's see how smart you really are!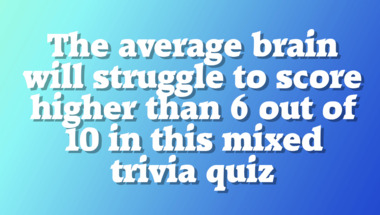 10 mixed general knowledge que
Are you up for a quiz?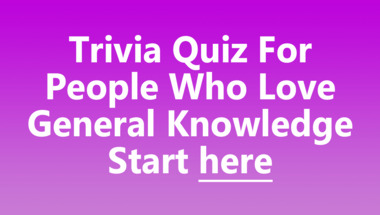 Science and nature quiz
10 questions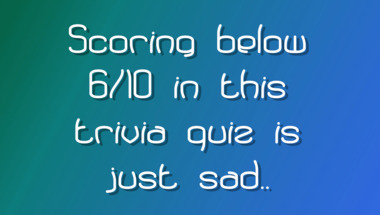 Medicine Quiz
10 mixed questions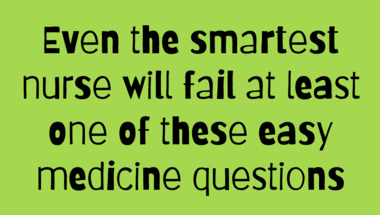 General Trivia IQ challenge
10 mixed trivia questions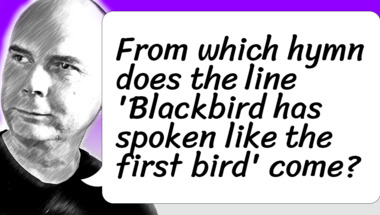 World History Trivia Quiz
10 mixed history questions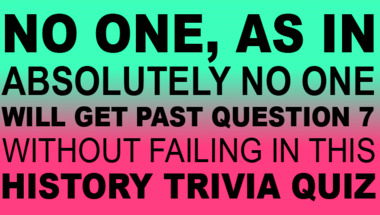 Trivia Quiz. Are you ready?
10 mixed up questions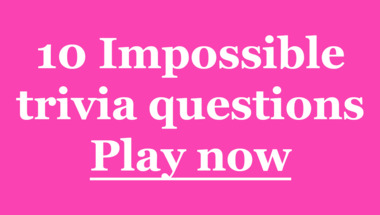 More trivia fun from us