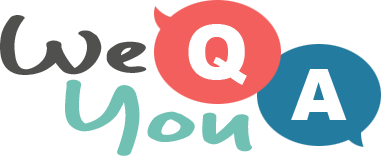 Science Quiz
Question 1 of 10
Rhode Island Red, Orpington and Leghorn are varieties of what sort of bird?
Question 2 of 10
What is the name given to the "space rubble" floating in space between Mars and Jupiter?
Question 3 of 10
Which element is also known as brimstone?
Question 4 of 10
The slow separation of the plates which make up the Earth's plates is which Drift?
Question 5 of 10
Which power is generated using the fission process?
Question 6 of 10
Cheviot, Romney and Herdwick are varieties of which animal?
Question 7 of 10
What is the name for a mixture of lipids in the tissue?
Question 8 of 10
In which ocean are the Maldives located?
Question 9 of 10
Approximately what is the average depth of the Pacific Ocean?
Question 10 of 10
In The Jungle Book at its film adaptations, what sort of animal is Bagheera?

Try another one of our quizzes
Brain test : 10 trivia questio
Your goal is to score 5/10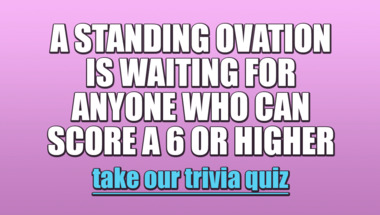 General Trivia Quiz
10 mixed questions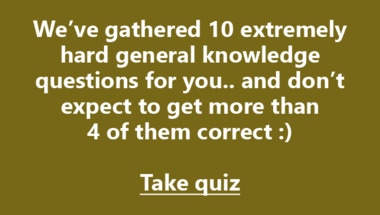 Trivia Quiz : Mixed categories
10 Questions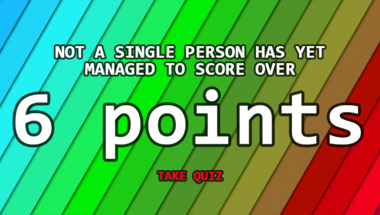 10 trivia quiz questions
Take it here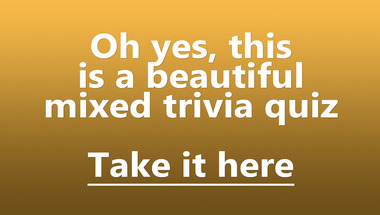 Mixed Trivia Quiz
10 questions lined up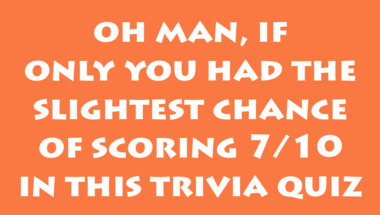 Trivia Quiz : Mixed categories
10 Questions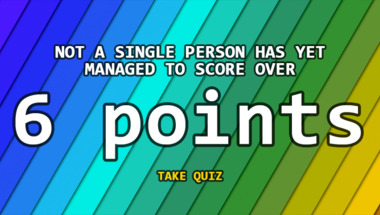 General Trivia Quiz with 10 fu
Can you score 7 or higher in this one?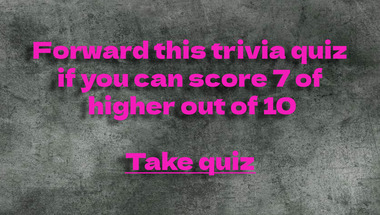 Trivia Quiz for knowledge hung
We wrote 10 questions in mixed categories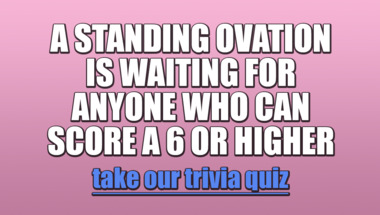 10 hard general trivia questio
Let's see how smart you really are!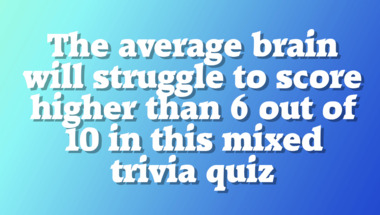 10 mixed general knowledge que
Are you up for a quiz?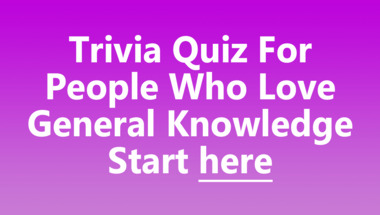 Science and nature quiz
10 questions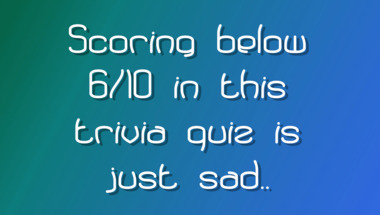 Medicine Quiz
10 mixed questions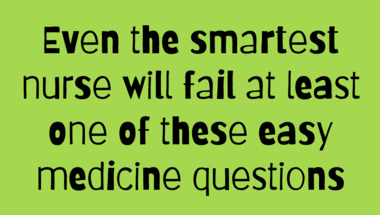 World History Trivia Quiz
10 mixed history questions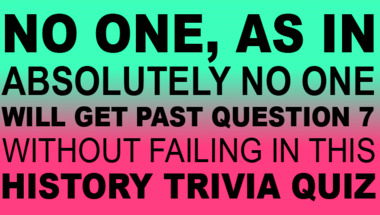 General Trivia IQ challenge
10 mixed trivia questions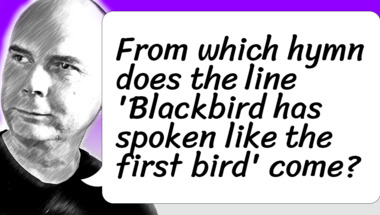 Trivia Quiz. Are you ready?
10 mixed up questions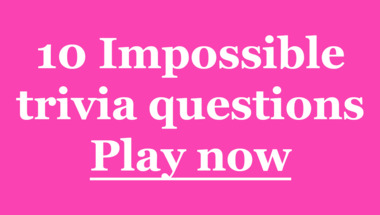 More trivia fun from us