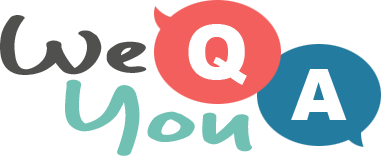 Food Trivia Quiz - and you're invited!
Question 1 of 10
Which of the following beverages is usually drunk hot?
Question 2 of 10
Which of the following vegetables can be found in red, green, yellow and orange colors?
Question 3 of 10
Which of the following plants does not grow underground?
Question 4 of 10
Which animal's meat is referred to as mutton, particularly when the animal is an adult?
Question 5 of 10
Prosciutto e Melone is included in which cuisine?
Question 6 of 10
New York cheesecake is included in which cuisine?
Question 7 of 10
Lone Star is the official beer of which U.S. state?
Question 8 of 10
Which nationality does Osso Buco belong to?
Question 9 of 10
What liqueur is most often used in a margarita?
Question 10 of 10
What would you be served in a Japanese restaurant if you ordered "Unagi maki"?

Try another one of our quizzes
Europe Geography Quiz
Let's see how smart you really are!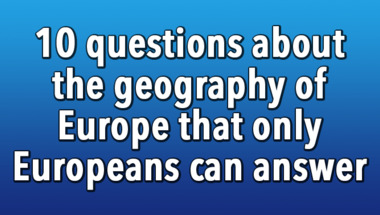 Mixed knowledge questions
10 questions in mixed categories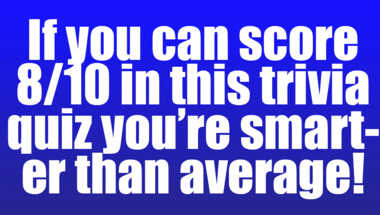 1970s Song Quiz
10 songs to guess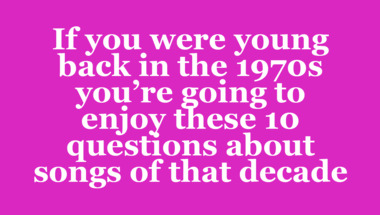 Geography Quiz
10 mix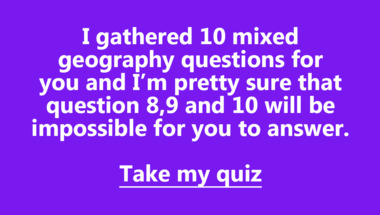 Trivia Quiz created by a mouse
Get 8 right to taste the cheese!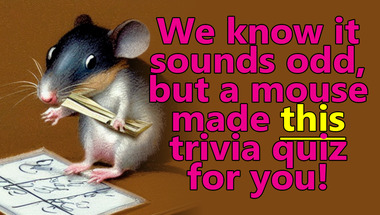 General Trivia Quiz (10 fun qu
Try out this fun quick quiz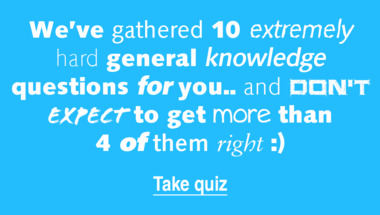 History Quiz
10 questions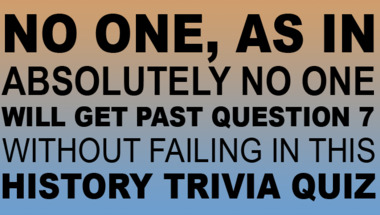 Fresh trivia quiz
The last 3 questions will be very hard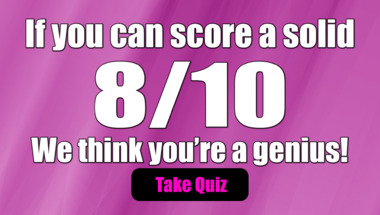 Brainy Trivia Quiz
10 mixed general trivia questions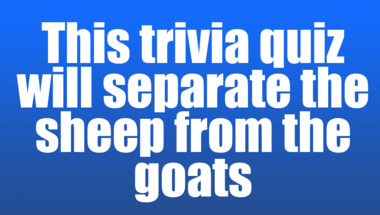 Trivia Quiz
10 questions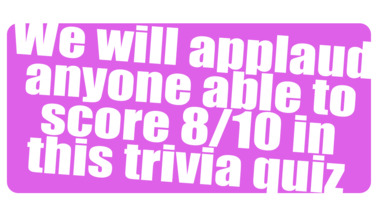 Science Trivia Quiz
Let's see how much you really know!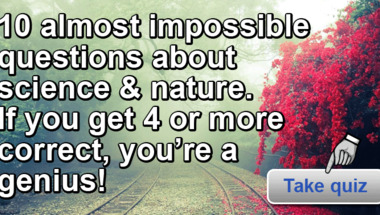 Mixed Trivia Quiz
10 questions lined up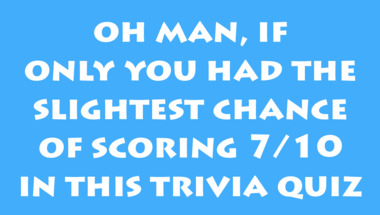 Trivia Quiz for the intellectu
10 fun and challenging questions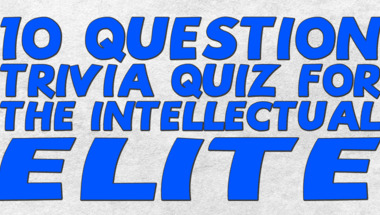 Brainy Trivia Quiz
10 mixed questions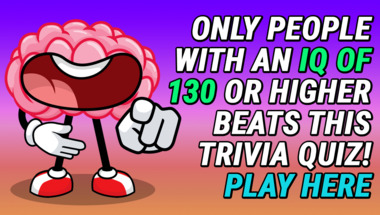 World History Quiz
10