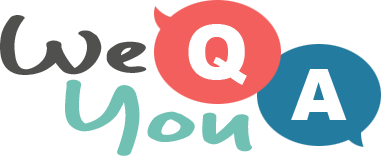 Science Trivia Quiz
Question 1 of 10
What are scientists who study animals called?
Question 2 of 10
Where is the deepest land gorge on Earth?
Question 3 of 10
What element is a diamond composed of?
Question 4 of 10
What in earth's atmosphere helps most to absorb UVB ultraviolet light from the sun?
Question 5 of 10
What nocturnal hunter has eyes that face forward?
Question 6 of 10
Who was the famous Polish female scientist who won a Nobel Prize?
Question 7 of 10
The process by which plants make food is called what?
Question 8 of 10
What type of bees convert nectar to honey?
Question 9 of 10
What blood vessels take blood away from the heart?
Question 10 of 10
What is the name for a toe that is bent and cannot be straightened?

Try another one of our quizzes
Brain test : 10 trivia questio
Your goal is to score 5/10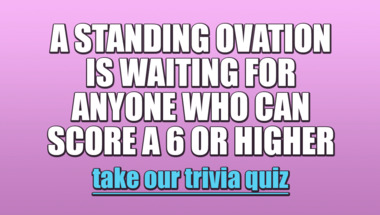 General Trivia Quiz
10 mixed questions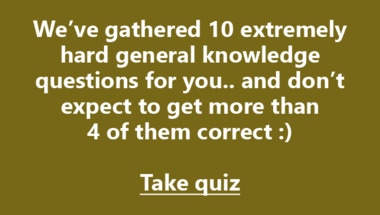 Trivia Quiz : Mixed categories
10 Questions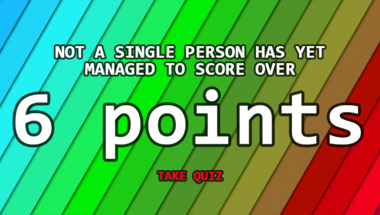 Trivia Quiz : Mixed categories
10 Questions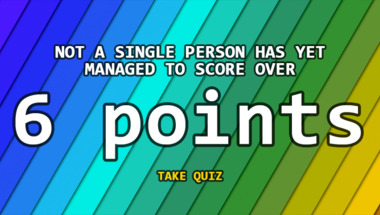 10 trivia quiz questions
Take it here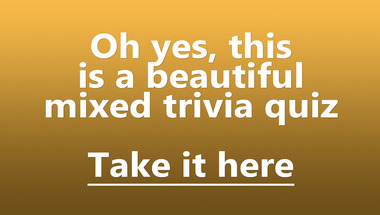 Mixed Trivia Quiz
10 questions lined up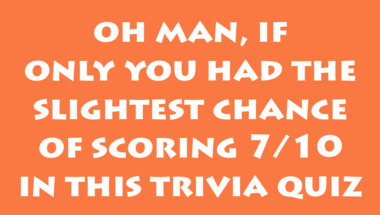 General Trivia Quiz with 10 fu
Can you score 7 or higher in this one?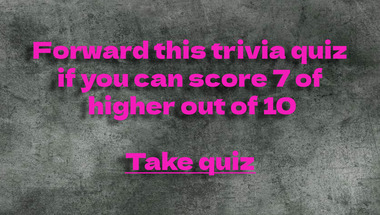 Trivia Quiz for knowledge hung
We wrote 10 questions in mixed categories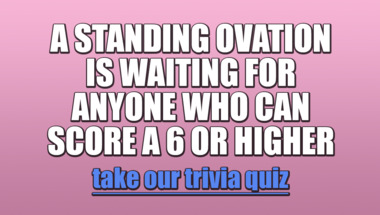 10 mixed general knowledge que
Are you up for a quiz?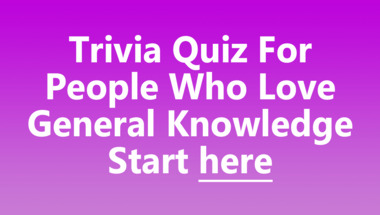 10 hard general trivia questio
Let's see how smart you really are!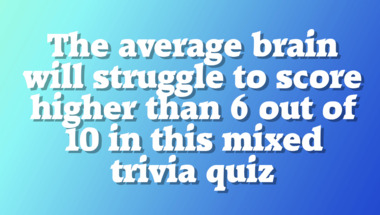 Medicine Quiz
10 mixed questions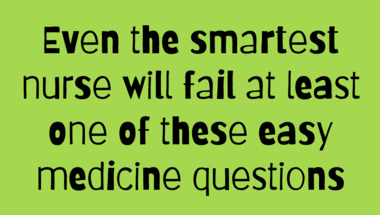 General Trivia IQ challenge
10 mixed trivia questions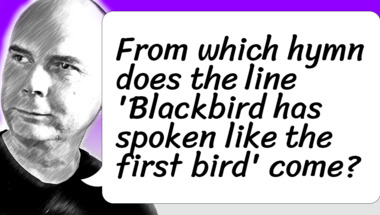 Science and nature quiz
10 questions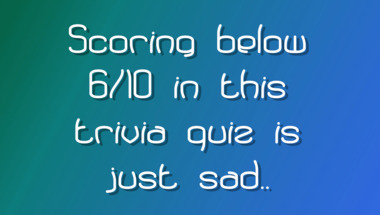 World History Trivia Quiz
10 mixed history questions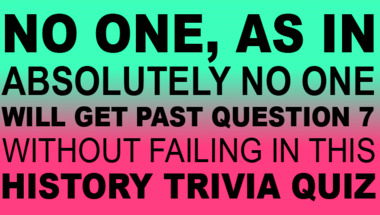 * Trivia Quiz *
* 10 mixed general questions *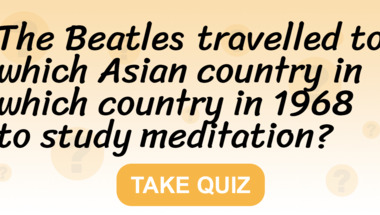 More trivia fun from us