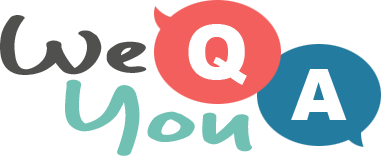 Quiz : Song Lyrics back in the 1960s
Question 1 of 10
Who said that she was "Crazy, For thinking that my love could hold you"?
Question 2 of 10
"I've been havin' a sweet dream, I been dreamin' since I woke up today" is from which song?
Question 3 of 10
Which planet is mentioned in the first line of "Long Live Love" by Sandie Shaw?
Question 4 of 10
The Migil Five sang "ou're welcome as the flowers on Mockin'bird" what?
Question 5 of 10
"And Massachusetts is one place I have seen" sang which group?
Question 6 of 10
Which Elvis song has the lines "Let's don't let a good thing die, When honey, you know I've never lied to you"?
Question 7 of 10
Who was the Four Seasons singing about in " We'll dance the night away, I'm gonna make-a you mine"?
Question 8 of 10
The Bachelors sang "But no matter wherever I roam, Smile for me, my" who?
Question 9 of 10
What colour of dress is Sherry wearing in the song by the Four Seasons?
Question 10 of 10
"Some folks give tips at Christmas, And some of them forget" is from which Lonnie Donegan song?

Try another one of our quizzes
Brain test : 10 trivia questio
Your goal is to score 5/10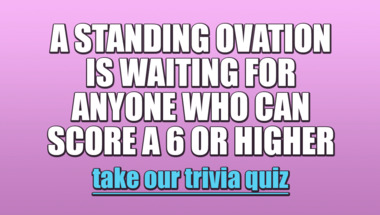 General Trivia Quiz
10 mixed questions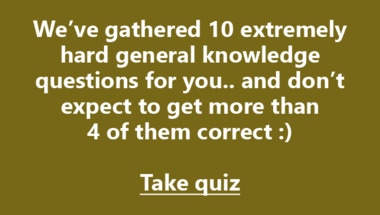 Trivia Quiz : Mixed categories
10 Questions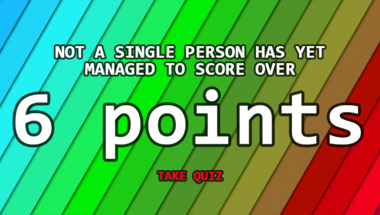 10 trivia quiz questions
Take it here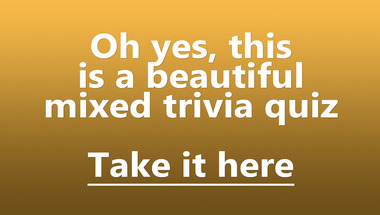 Mixed Trivia Quiz
10 questions lined up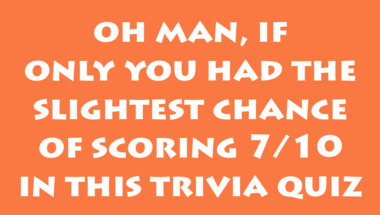 Trivia Quiz : Mixed categories
10 Questions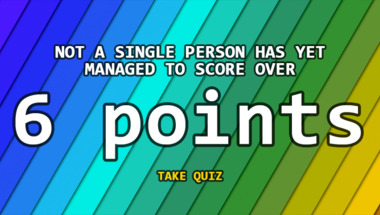 General Trivia Quiz with 10 fu
Can you score 7 or higher in this one?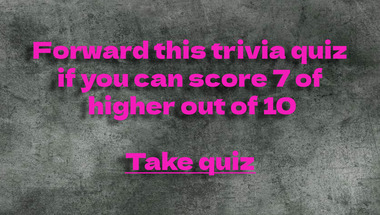 Trivia Quiz for knowledge hung
We wrote 10 questions in mixed categories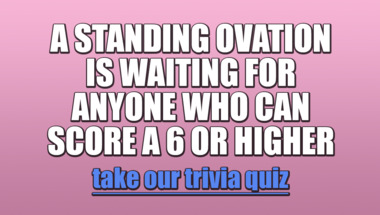 10 hard general trivia questio
Let's see how smart you really are!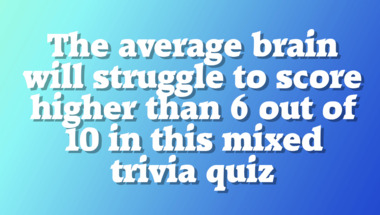 10 mixed general knowledge que
Are you up for a quiz?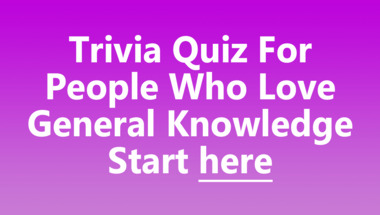 Science and nature quiz
10 questions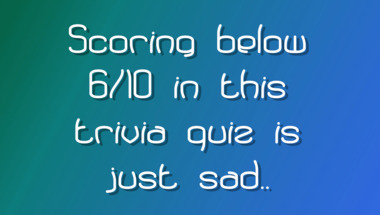 Medicine Quiz
10 mixed questions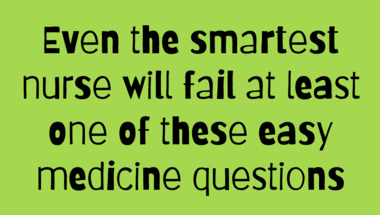 General Trivia IQ challenge
10 mixed trivia questions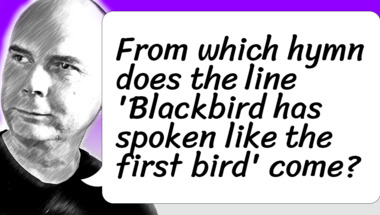 World History Trivia Quiz
10 mixed history questions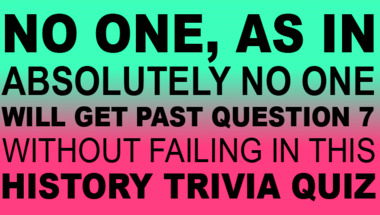 Trivia Quiz. Are you ready?
10 mixed up questions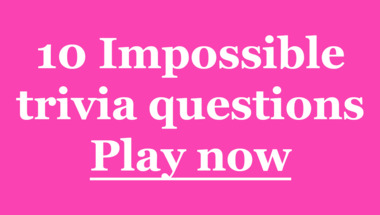 More trivia fun from us