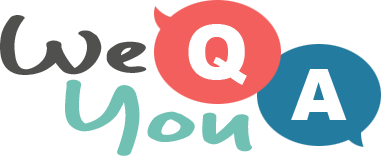 HARD quiz about song lyrics of the 1960s
Question 1 of 10
"Everyone dancin' merrily, In the new old-fashioned way" is from which seasonal hit?
Question 2 of 10
Roy Orbison sang "Golden days before they end, Whisper secrets to the" what?
Question 3 of 10
Bobbie Gentry sang "A girl with a pin to burst your" what?
Question 4 of 10
Petula Clark sang "No one knows that you're so understanding, Even though my love is so"?
Question 5 of 10
What was the job of "Big Bad John" in the song by Jimmy Dean?
Question 6 of 10
Glen Campbell sang "I still hear your sea waves crashing, While I watch the cannons" what?
Question 7 of 10
Which group sang "Sloopy let your hair down girl let it hang down on me"?
Question 8 of 10
"It took me so long to find out, And I found out" is from which Beatles song?
Question 9 of 10
RB Greaves sang "So take a letter Maria, address it to my" who?
Question 10 of 10
What colour is Jennifer Juniper's hair, according to the song by Donovan?

Try another one of our quizzes
Brain test : 10 trivia questio
Your goal is to score 5/10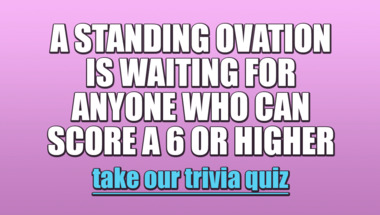 General Trivia Quiz
10 mixed questions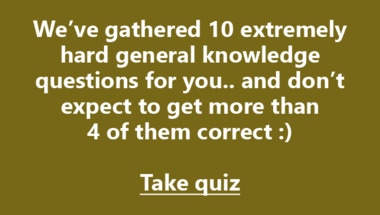 Trivia Quiz : Mixed categories
10 Questions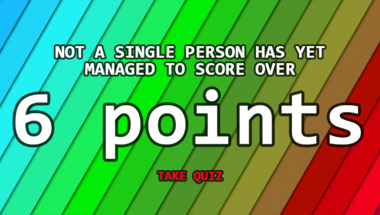 10 trivia quiz questions
Take it here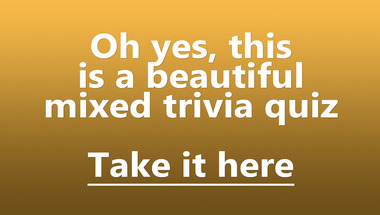 Mixed Trivia Quiz
10 questions lined up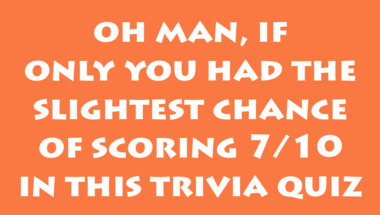 Trivia Quiz : Mixed categories
10 Questions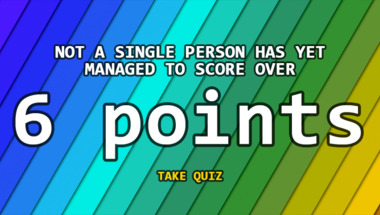 General Trivia Quiz with 10 fu
Can you score 7 or higher in this one?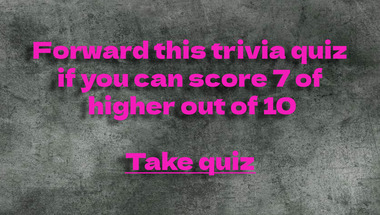 Trivia Quiz for knowledge hung
We wrote 10 questions in mixed categories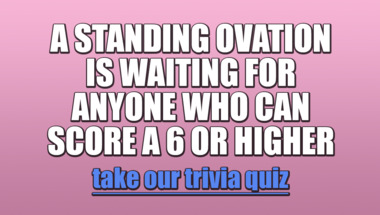 10 hard general trivia questio
Let's see how smart you really are!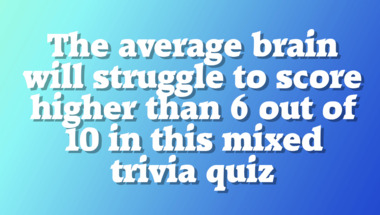 10 mixed general knowledge que
Are you up for a quiz?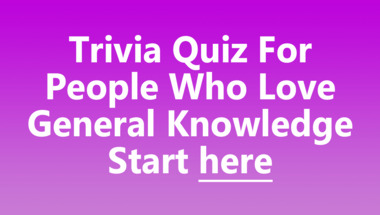 Science and nature quiz
10 questions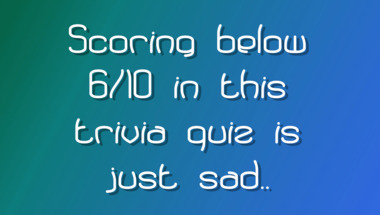 Medicine Quiz
10 mixed questions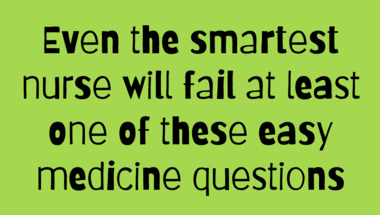 General Trivia IQ challenge
10 mixed trivia questions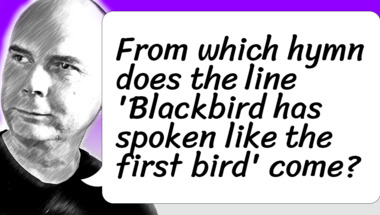 World History Trivia Quiz
10 mixed history questions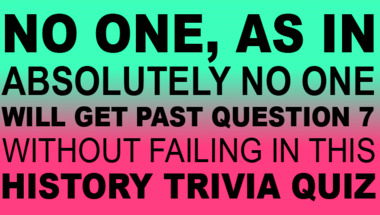 Trivia Quiz. Are you ready?
10 mixed up questions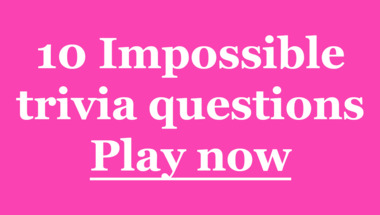 More trivia fun from us