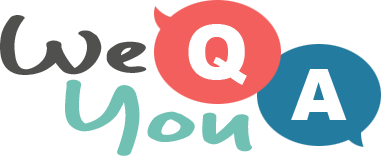 HARD quiz about song lyrics of the 1960s
Question 1 of 10
Connie Francis sang "Don't break the heart that loves you; Handle it with"?
Question 2 of 10
Which female artist sang "Where the boys are, someone waits for me"?
Question 3 of 10
Golden Earring sang "There's just a little bit of peace in my" what?
Question 4 of 10
How is the bikini described in "Californian Girls" by the Beach Boys?
Question 5 of 10
Lorne Greene "And late that night I saved the life of" who?
Question 6 of 10
"Fireflies, moths, gnats and bees, Spiders climbing in the trees" where?
Question 7 of 10
In "Honky Tonk Woman" the Rolling Stones are strolling on the boulevards of which European city?
Question 8 of 10
Who was in pieces, bits and pieces?
Question 9 of 10
"You're still glowin', you're still crowin', you're still goin' strong" is from which song?
Question 10 of 10
Which rock group sang "You know that it would be untrue, You know that I would be a liar"?

Try another one of our quizzes
Brain test : 10 trivia questio
Your goal is to score 5/10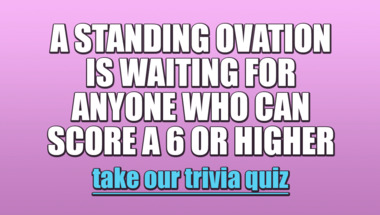 General Trivia Quiz
10 mixed questions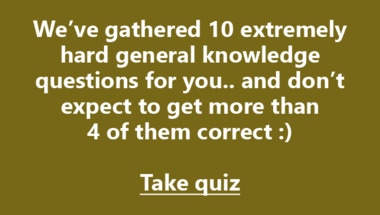 Trivia Quiz : Mixed categories
10 Questions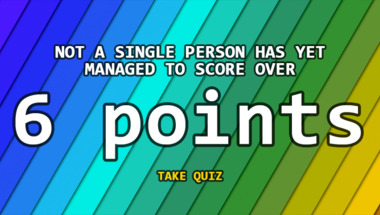 Trivia Quiz : Mixed categories
10 Questions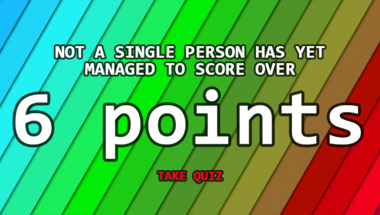 Mixed Trivia Quiz
10 questions lined up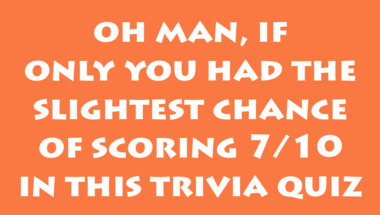 10 trivia quiz questions
Take it here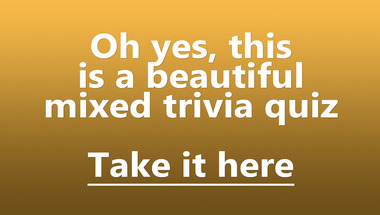 Trivia Quiz for knowledge hung
We wrote 10 questions in mixed categories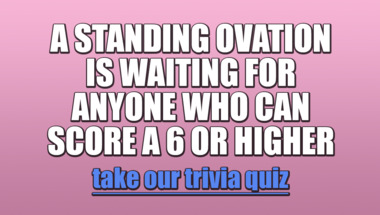 General Trivia Quiz with 10 fu
Can you score 7 or higher in this one?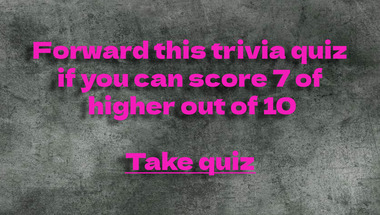 10 mixed general knowledge que
Are you up for a quiz?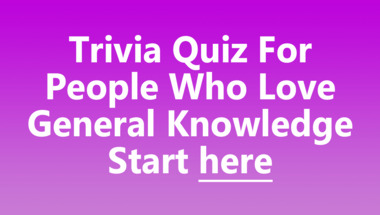 Medicine Quiz
10 mixed questions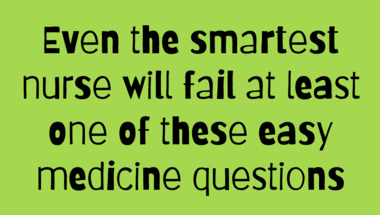 General Trivia IQ challenge
10 mixed trivia questions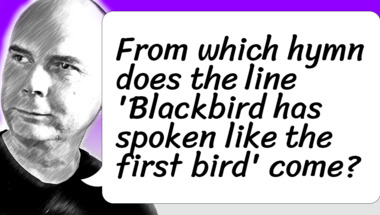 10 hard general trivia questio
Let's see how smart you really are!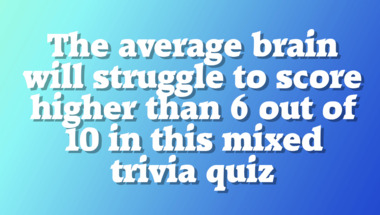 Science and nature quiz
10 questions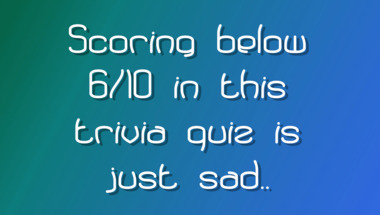 World History Trivia Quiz
10 mixed history questions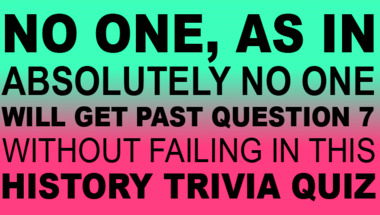 * Trivia Quiz *
* 10 mixed general questions *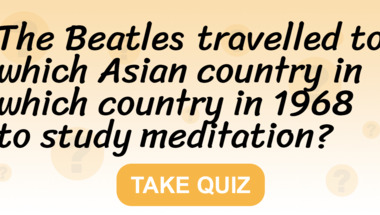 More trivia fun from us