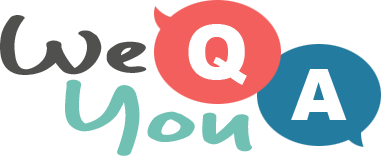 Quiz : Song Lyrics back in the 1960s
Question 1 of 10
"The old house is still standing tho' the paint is cracked and dry" is from which Tom Jones song?
Question 2 of 10
Jan and Dean sang about a little old lady from which US city?
Question 3 of 10
Sam Cooke sang "Now, another fella told me, He had a sister who looked just" what?
Question 4 of 10
Which group sang "I'm gonna make you love me, Oh, yes I will, yes I will" with the Temptations?
Question 5 of 10
The Rascals sang "There's peace in the valley, people got to be" what?
Question 6 of 10
Which artist sang "I've a pretty Señorita waiting for me, Down in old Mexico"?
Question 7 of 10
"If I seem edgy, I want you to know, That I never mean to take it out on you" is from which song by the Animals?
Question 8 of 10
In the song by Creedence Clearwater Revival, what follows "Don't go 'round tonight, It's bound to take your"?
Question 9 of 10
Which group sang "I'm just a soul whose intentions are good"?
Question 10 of 10
The Kinks sang "He flits from shop to shop just like a" what?

Try another one of our quizzes
Brain test : 10 trivia questio
Your goal is to score 5/10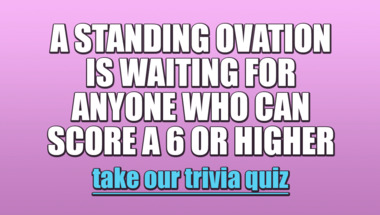 General Trivia Quiz
10 mixed questions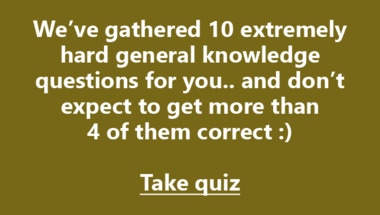 Trivia Quiz : Mixed categories
10 Questions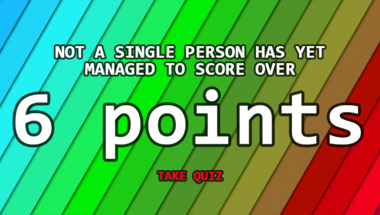 Trivia Quiz : Mixed categories
10 Questions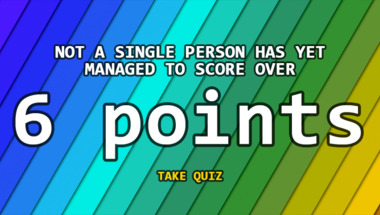 Mixed Trivia Quiz
10 questions lined up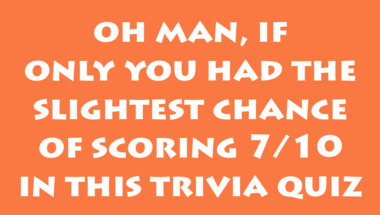 10 trivia quiz questions
Take it here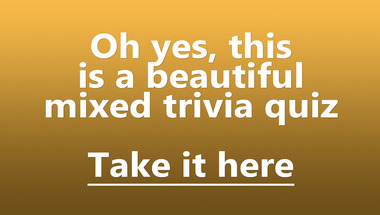 General Trivia Quiz with 10 fu
Can you score 7 or higher in this one?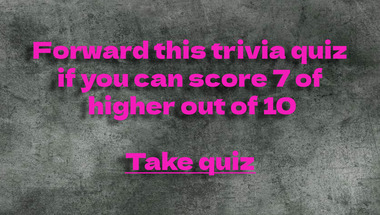 Trivia Quiz for knowledge hung
We wrote 10 questions in mixed categories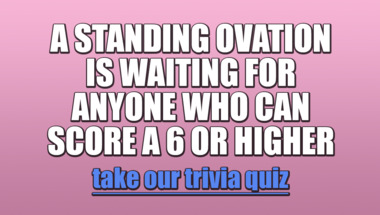 10 mixed general knowledge que
Are you up for a quiz?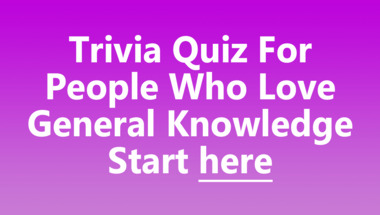 10 hard general trivia questio
Let's see how smart you really are!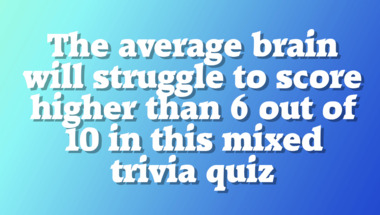 Medicine Quiz
10 mixed questions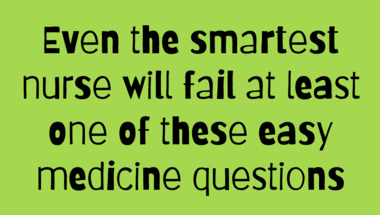 General Trivia IQ challenge
10 mixed trivia questions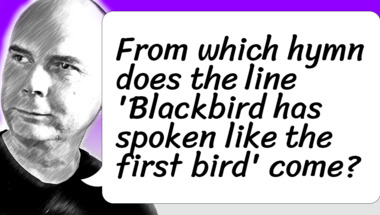 Science and nature quiz
10 questions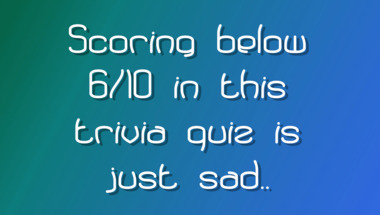 World History Trivia Quiz
10 mixed history questions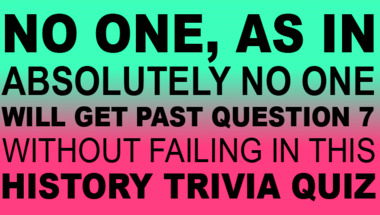 * Trivia Quiz *
* 10 mixed general questions *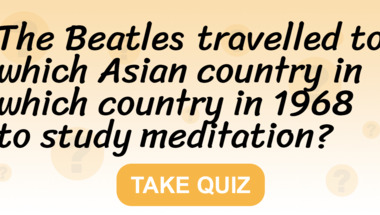 More trivia fun from us