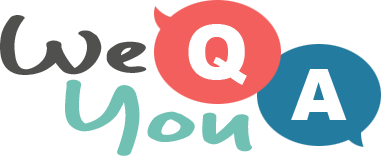 Movie Quiz
Question 1 of 10
Who is responsible for providing all of James Bond's equipment and gadgets?
Question 2 of 10
Which Tom starred in 'The Green Mile'?
Question 3 of 10
In MGM Studios, the MGM stands for?
Question 4 of 10
Who says "Dying ain't much of a living, boy" in The Outlaw Josey Wales?
Question 5 of 10
Who plays Indiana Jones's father, in the 1989 Adventure 'Indiana Jones and the Last Crusade'?
Question 6 of 10
Who stars as Ripley in Alien?
Question 7 of 10
Which novel was 'Fifty Shades of Grey' based on?
Question 8 of 10
What is the name of Simba's father in The Lion King?
Question 9 of 10
Which superhero does Alec Baldwin portray in this 1994 film?
Question 10 of 10
Harry Connick Jr. stars alongside Sandra Bullock in 'Hope Floats'. Connick Jr. is also a well known what?

Try another one of our quizzes
Brain test : 10 trivia questio
Your goal is to score 5/10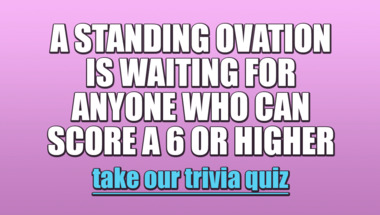 General Trivia Quiz
10 mixed questions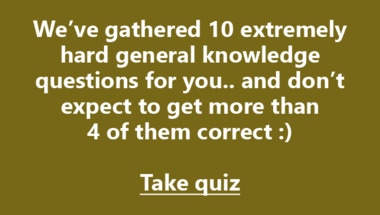 Trivia Quiz : Mixed categories
10 Questions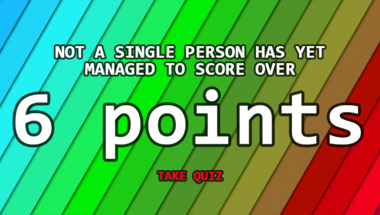 Mixed Trivia Quiz
10 questions lined up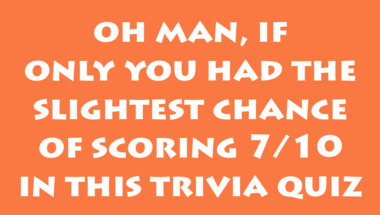 10 trivia quiz questions
Take it here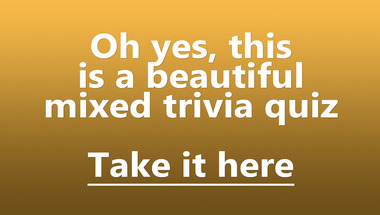 Trivia Quiz : Mixed categories
10 Questions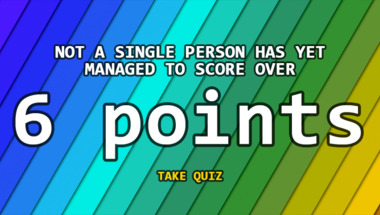 Trivia Quiz for knowledge hung
We wrote 10 questions in mixed categories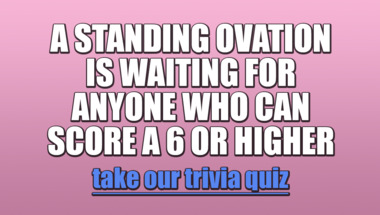 General Trivia Quiz with 10 fu
Can you score 7 or higher in this one?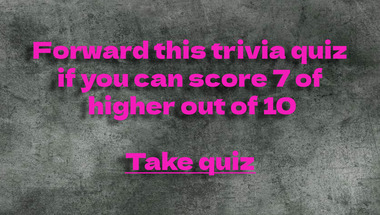 10 hard general trivia questio
Let's see how smart you really are!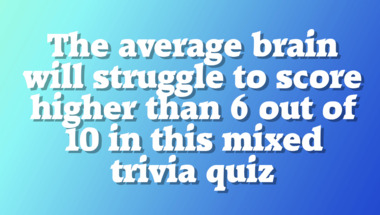 10 mixed general knowledge que
Are you up for a quiz?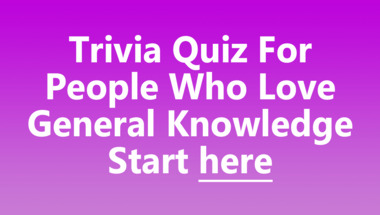 General Trivia IQ challenge
10 mixed trivia questions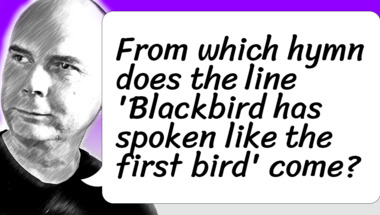 Medicine Quiz
10 mixed questions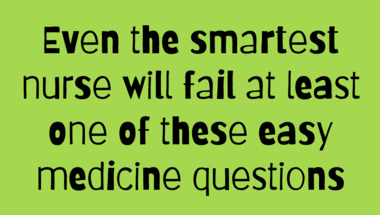 Science and nature quiz
10 questions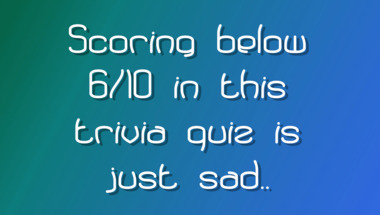 World History Trivia Quiz
10 mixed history questions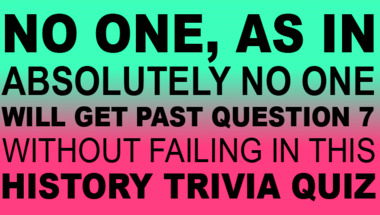 Trivia Quiz. Are you ready?
10 mixed up questions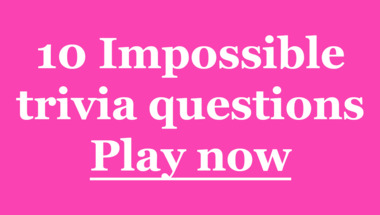 More trivia fun from us