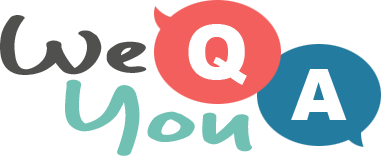 Movie Quiz
Question 1 of 10
Who is the 1984 Historical Drama 'Amadeus' about?
Question 2 of 10
What year is the 1985 Western 'Silverado' set?
Question 3 of 10
DIRTY HARRY : "You've got to ask yourself one question: 'Do I feel lucky?' Well, do ya, _____?"
Question 4 of 10
In the opening scenes of 'Once Upon A Time In The West', what musical instrument is being played by Charles Bronson's character?
Question 5 of 10
Who stars as George Taylor in Planet of the Apes?
Question 6 of 10
In 1965 we saw Dr. Who in 'Dr. Who and the Daleks' visit the planet Skaro, what is the catchphrase of the Daleks who inhabit this planet?
Question 7 of 10
Cinerama Holiday was filmed using a special technique and shown on which shape of screen?
Question 8 of 10
Who starred as Lawrence in the multi award winning 1962 drama 'Lawrence Of Arabia'?
Question 9 of 10
Where is the 1968 historical drama 'The Lion in Winter' set?
Question 10 of 10
What is the name of the sequel to Analyze This?

Try another one of our quizzes
Brain test : 10 trivia questio
Your goal is to score 5/10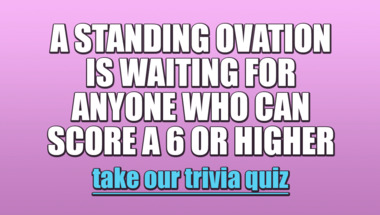 General Trivia Quiz
10 mixed questions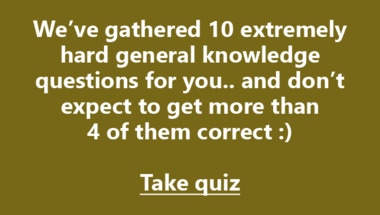 Trivia Quiz : Mixed categories
10 Questions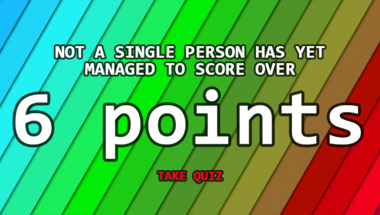 10 trivia quiz questions
Take it here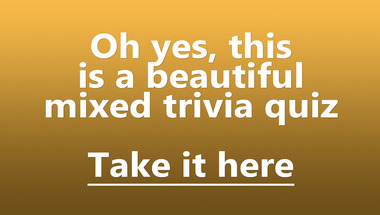 Trivia Quiz : Mixed categories
10 Questions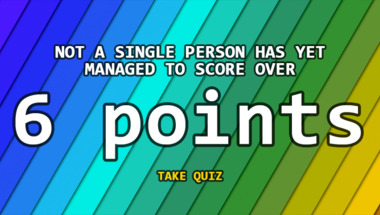 Mixed Trivia Quiz
10 questions lined up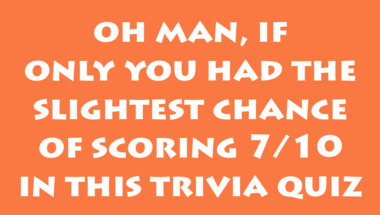 General Trivia Quiz with 10 fu
Can you score 7 or higher in this one?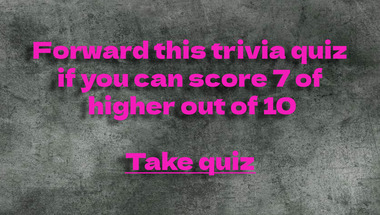 Trivia Quiz for knowledge hung
We wrote 10 questions in mixed categories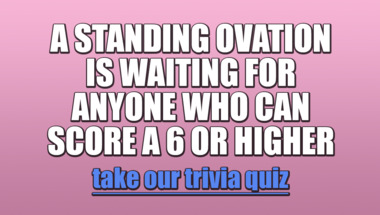 10 hard general trivia questio
Let's see how smart you really are!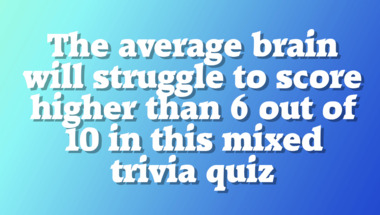 10 mixed general knowledge que
Are you up for a quiz?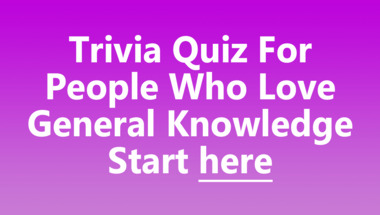 Science and nature quiz
10 questions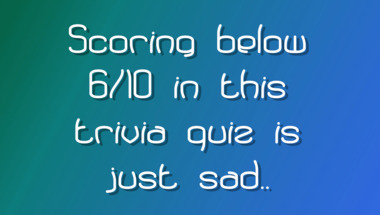 Medicine Quiz
10 mixed questions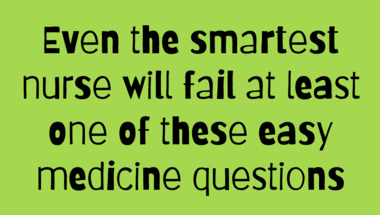 World History Trivia Quiz
10 mixed history questions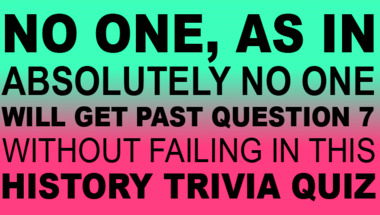 General Trivia IQ challenge
10 mixed trivia questions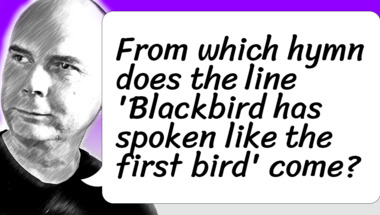 Trivia Quiz. Are you ready?
10 mixed up questions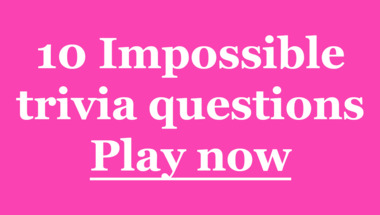 More trivia fun from us