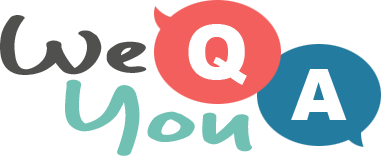 Movie Quiz
Question 1 of 10
JERRY MAGUIRE : "Show me the _____!"
Question 2 of 10
Who star as Ottway the huntsman in 'The Grey' (2011)?
Question 3 of 10
Who starred as 'Mitch Henessey' in the 1996 action film, 'The Long Kiss Goodnight'?
Question 4 of 10
Who plays 'Morticia Addams' in the 1991 film, 'The Addams Family'?
Question 5 of 10
Which character does Steve Martin play in 2006 comedy 'The Pink Panther'?
Question 6 of 10
Which of the following is not a department which the students are sorted into in the 1980 Musical 'Fame'?
Question 7 of 10
Who plays Elizabeth Swann in "Pirates of the Caribbean"?
Question 8 of 10
What kind of job does Jim Carrey's character have in 'Liar Liar'?
Question 9 of 10
Who appeared in the films The Fugitive, Air Force One, Cowboys & Aliens and Ender's Game?
Question 10 of 10
Which world cinema release 'Tanhaji' (2020)?

Try another one of our quizzes
General Trivia Quiz
10 mixed questions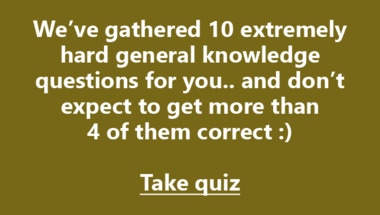 Brain test : 10 trivia questio
Your goal is to score 5/10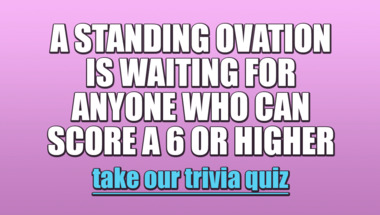 Trivia Quiz : Mixed categories
10 Questions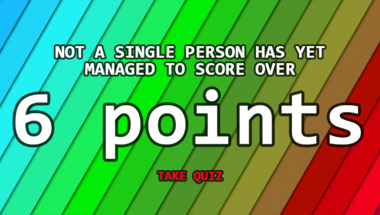 10 trivia quiz questions
Take it here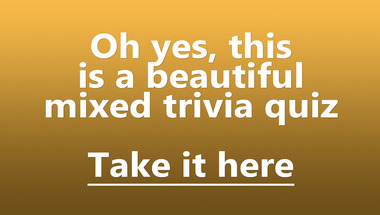 Trivia Quiz : Mixed categories
10 Questions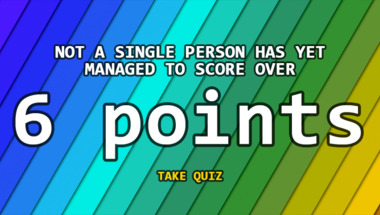 Mixed Trivia Quiz
10 questions lined up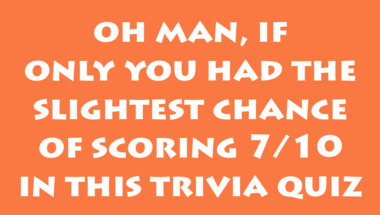 General Trivia Quiz with 10 fu
Can you score 7 or higher in this one?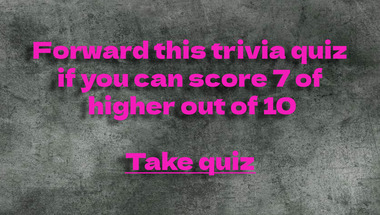 10 hard general trivia questio
Let's see how smart you really are!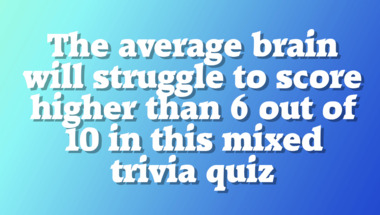 Trivia Quiz for knowledge hung
We wrote 10 questions in mixed categories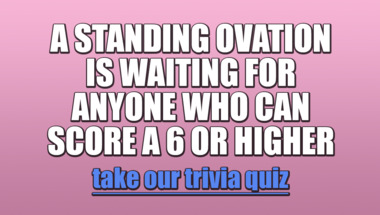 World History Trivia Quiz
10 mixed history questions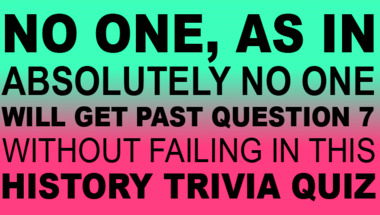 10 mixed general knowledge que
Are you up for a quiz?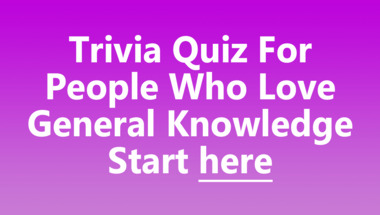 Science and nature quiz
10 questions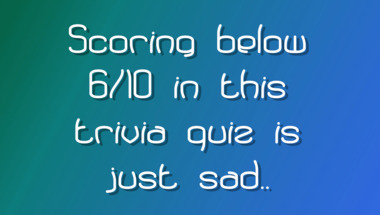 General Trivia IQ challenge
10 mixed trivia questions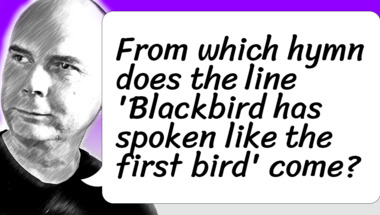 Medicine Quiz
10 mixed questions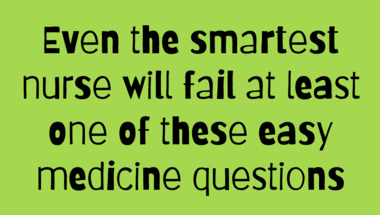 * Trivia Quiz *
* 10 mixed general questions *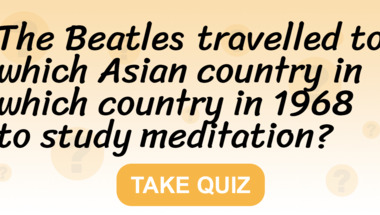 More trivia fun from us