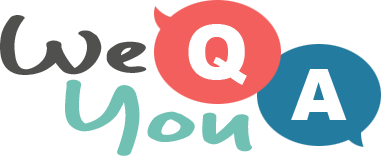 Movie Quiz
Question 1 of 10
Alfred Hitchcock always began episodes of Alfred Hitchcock Presents (1955) with?
Question 2 of 10
Who plays Rameses in The Ten Commandments?
Question 3 of 10
Who played the leading roles in "Kramer vs. Kramer" ?
Question 4 of 10
What is the profession of Tom Hanks's character Paul Edgecomb in The Green Mile?
Question 5 of 10
What are the names of the four turtles in 'Teenage Mutant Ninja Turtles' (2014)?
Question 6 of 10
Who directed the sci-fi adventure '2001: A Space Odyssey'?
Question 7 of 10
What is the name of the newly crowned Queen in Frozen?
Question 8 of 10
Who plays heroic astronaut Jim Lovell in Apollo 13?
Question 9 of 10
In the Marvel superhero films what mystical items fit into the Infinity Gauntlet?
Question 10 of 10
What is the name of the theme park in 2009 comedy 'Adventureland'?

Try another one of our quizzes
General Trivia Quiz
10 mixed questions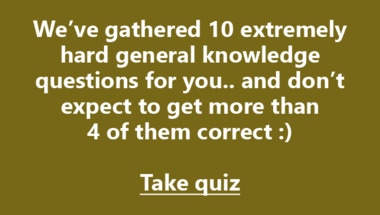 Brain test : 10 trivia questio
Your goal is to score 5/10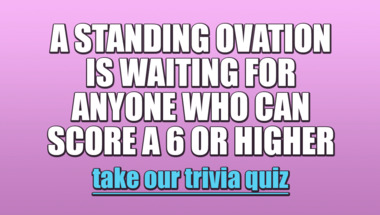 Trivia Quiz : Mixed categories
10 Questions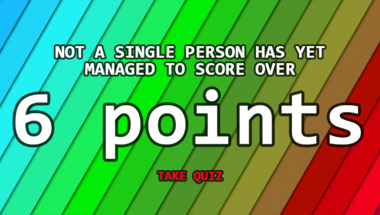 10 trivia quiz questions
Take it here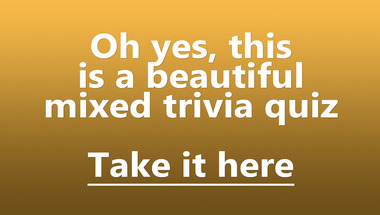 Trivia Quiz : Mixed categories
10 Questions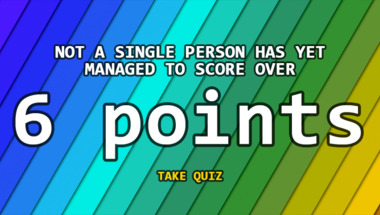 Mixed Trivia Quiz
10 questions lined up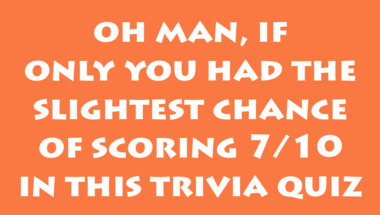 General Trivia Quiz with 10 fu
Can you score 7 or higher in this one?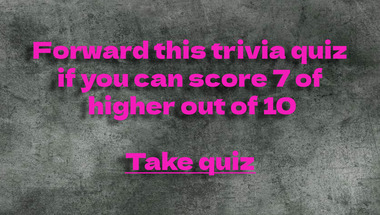 10 hard general trivia questio
Let's see how smart you really are!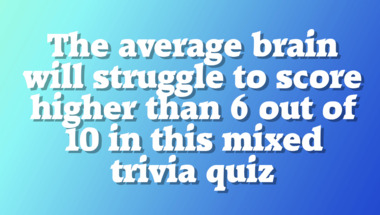 Trivia Quiz for knowledge hung
We wrote 10 questions in mixed categories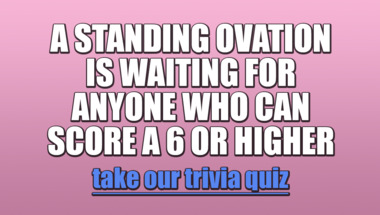 World History Trivia Quiz
10 mixed history questions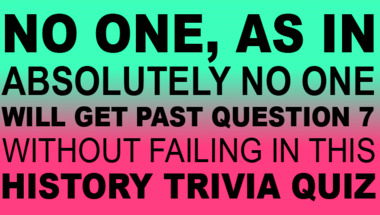 10 mixed general knowledge que
Are you up for a quiz?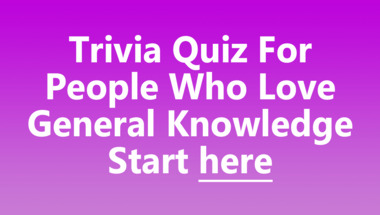 Science and nature quiz
10 questions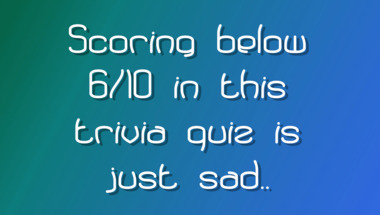 General Trivia IQ challenge
10 mixed trivia questions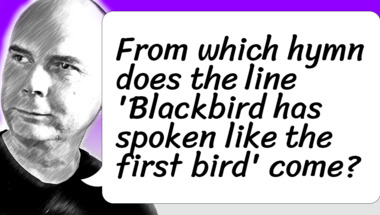 Medicine Quiz
10 mixed questions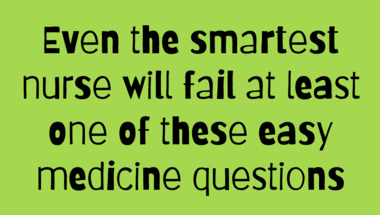 * Trivia Quiz *
* 10 mixed general questions *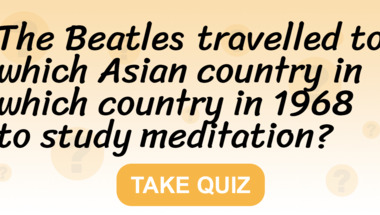 More trivia fun from us