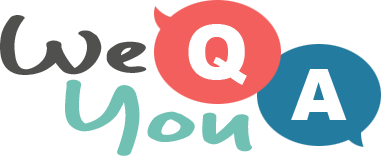 Movie Quiz
Question 1 of 10
Who stars as Yuri in Dr Zhivago?
Question 2 of 10
Who is the main character in 'Pan' (2015)?
Question 3 of 10
Complete the title of the 1941 Oscar-winning film, "How Green Was My …"?
Question 4 of 10
Which actress appears in the films True Lies, Halloween and Knives Out?
Question 5 of 10
Cinerama Holiday was filmed using a special technique and shown on which shape of screen?
Question 6 of 10
Romantic comedy Julia and Julia takes place in which two cities?
Question 7 of 10
Who trains Daniel LaRusso in the art of Karate in the 1984 Family Drama 'The Karate Kid'?
Question 8 of 10
What's the 3rd missing letter : "The _o_f_ther"
Question 9 of 10
What kind of animal is Aslan in "The Chronicles of Narnia"?
Question 10 of 10
Tobey Maguire played which comic book hero on the big screen?

Try another one of our quizzes
Brain test : 10 trivia questio
Your goal is to score 5/10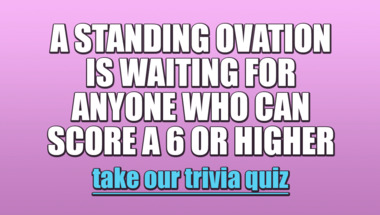 General Trivia Quiz
10 mixed questions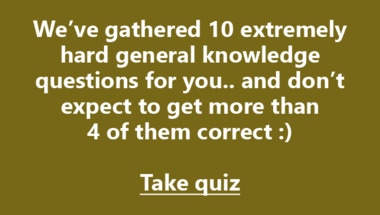 Trivia Quiz : Mixed categories
10 Questions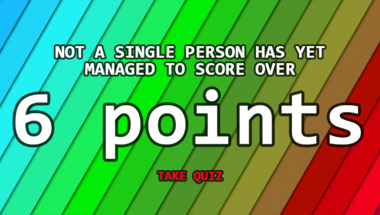 Trivia Quiz : Mixed categories
10 Questions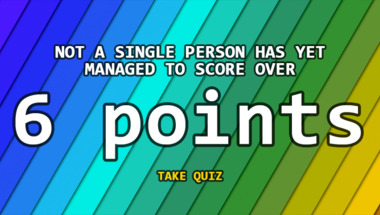 10 trivia quiz questions
Take it here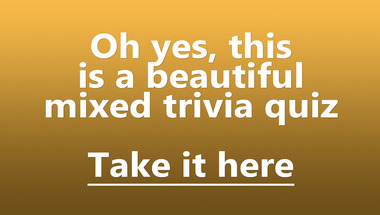 Mixed Trivia Quiz
10 questions lined up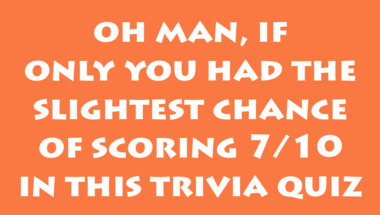 General Trivia Quiz with 10 fu
Can you score 7 or higher in this one?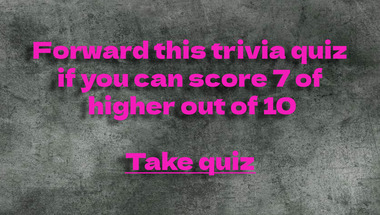 Trivia Quiz for knowledge hung
We wrote 10 questions in mixed categories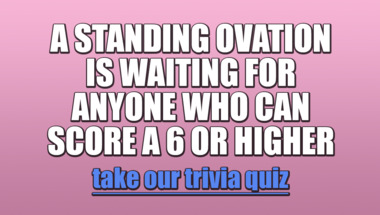 10 mixed general knowledge que
Are you up for a quiz?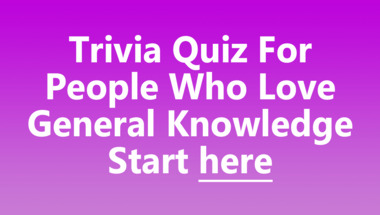 10 hard general trivia questio
Let's see how smart you really are!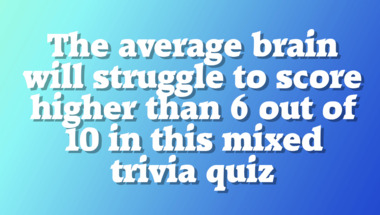 Medicine Quiz
10 mixed questions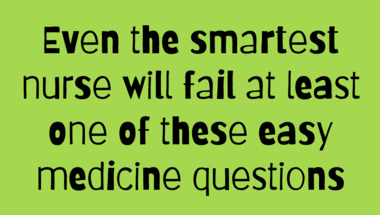 General Trivia IQ challenge
10 mixed trivia questions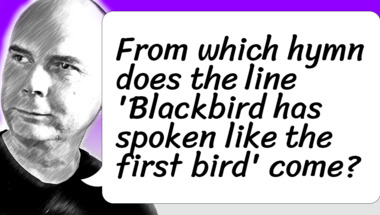 Science and nature quiz
10 questions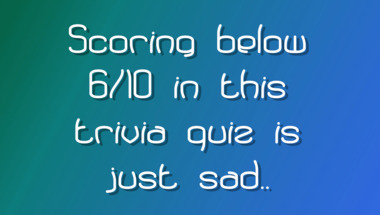 World History Trivia Quiz
10 mixed history questions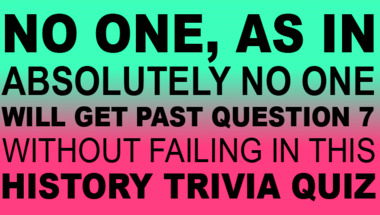 * Trivia Quiz *
* 10 mixed general questions *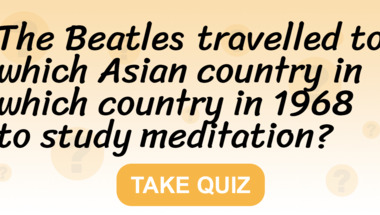 More trivia fun from us