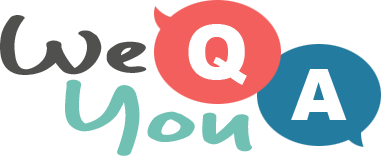 Quiz : Movie Quotes of the 1970s
Question 1 of 10
Which movie has the line "Tell me, Commander, how far does your expertise extend into the field of diamonds?
Question 2 of 10
"What an excellent day for an exorcism" is from which horror movie?
Question 3 of 10
Which disaster movie features the line "It's out of control, and it's coming your way. You got about fifteen minutes"?
Question 4 of 10
"We are now no longer the Knights who say Ni" is from which movie?
Question 5 of 10
Which 70's movie has the line "Here are your grade point averages. Mr. Kroger: two C's, two D's, and an F"?
Question 6 of 10
Which 70s movie has the line "All right, all right, Bolander, break that up. You know the rules"?
Question 7 of 10
Which actor in All the President's Men says "Who told them not to investigate the break-in"?
Question 8 of 10
Which actor says "I'm going to sit in the car and whistle "Rule Britannia" in Get Carter?
Question 9 of 10
"It means Luca Brasi sleeps with the fishes" is from which 1972 movie?
Question 10 of 10
Which actor says " Women and children can be careless, but not men" in The Godfather?

Try another one of our quizzes
General Trivia Quiz
10 mixed questions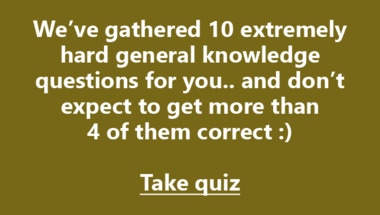 Brain test : 10 trivia questio
Your goal is to score 5/10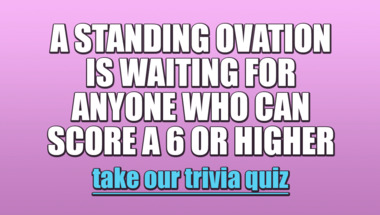 Trivia Quiz : Mixed categories
10 Questions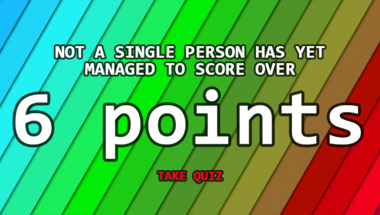 10 trivia quiz questions
Take it here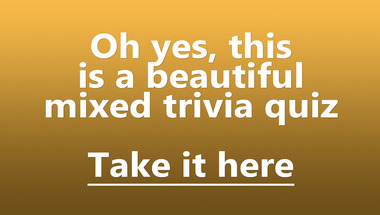 Trivia Quiz : Mixed categories
10 Questions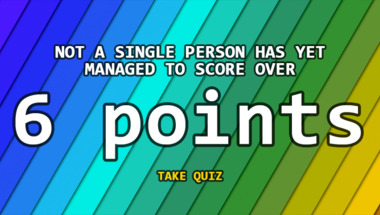 Mixed Trivia Quiz
10 questions lined up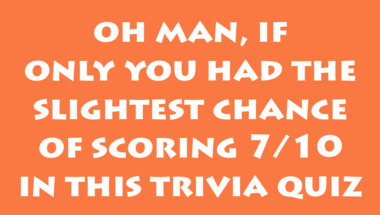 General Trivia Quiz with 10 fu
Can you score 7 or higher in this one?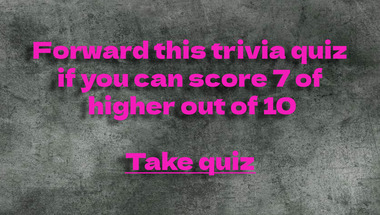 10 hard general trivia questio
Let's see how smart you really are!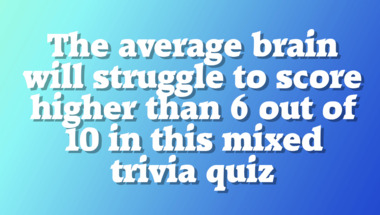 Trivia Quiz for knowledge hung
We wrote 10 questions in mixed categories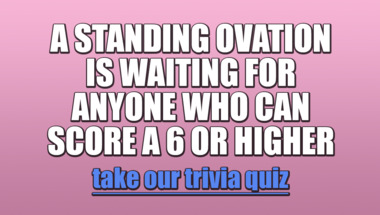 World History Trivia Quiz
10 mixed history questions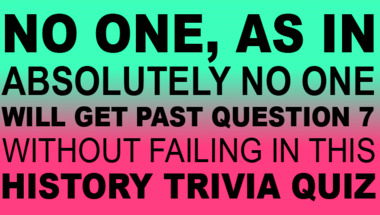 10 mixed general knowledge que
Are you up for a quiz?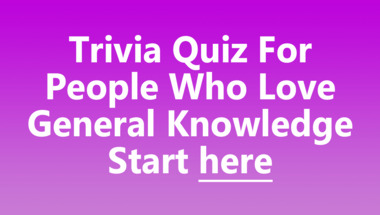 Science and nature quiz
10 questions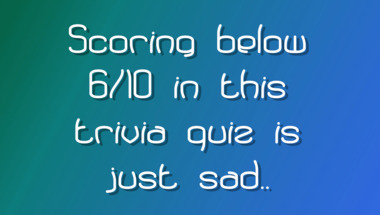 General Trivia IQ challenge
10 mixed trivia questions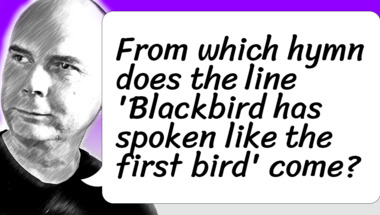 Medicine Quiz
10 mixed questions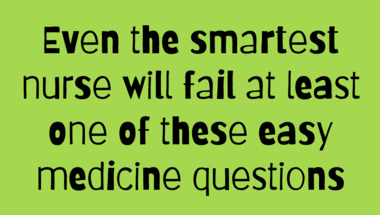 * Trivia Quiz *
* 10 mixed general questions *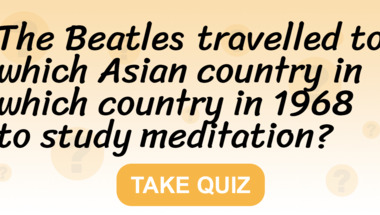 More trivia fun from us