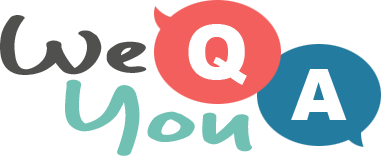 Italian Food Quiz
Question 1 of 10
Which of these ingredients would you NOT find in a fruit salad?
Question 2 of 10
All olives start out green and then turn what color as they ripen?
Question 3 of 10
What is meringue made of?
Question 4 of 10
What action is similar to whisking but uses faster motion, for a longer time?
Question 5 of 10
Pumpkins are often labeled as a vegetable but they contain seeds, so they are technically a what?
Question 6 of 10
Which of these is NOT a type of edible chip?
Question 7 of 10
What color is traditional custard?
Question 8 of 10
Which fruit is often served with mozzarella cheese?
Question 9 of 10
What is the traditional topping on bruschetta?
Question 10 of 10
Which Italian dish is prepared with baked pasta, rice, or potatoes, and other ingredients?

Try another one of our quizzes
Europe Geography Quiz
Let's see how smart you really are!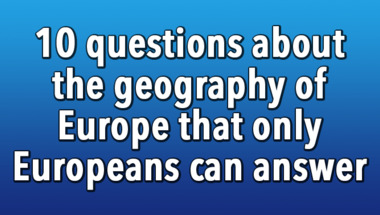 Geography Quiz
10 mix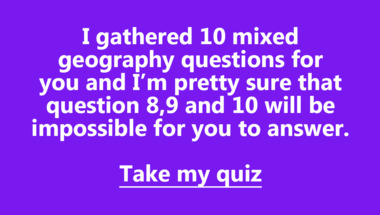 1970s Song Quiz
10 songs to guess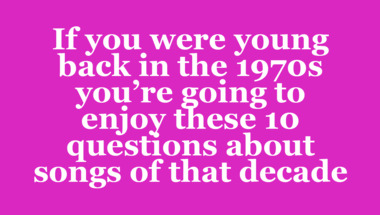 Mixed knowledge questions
10 questions in mixed categories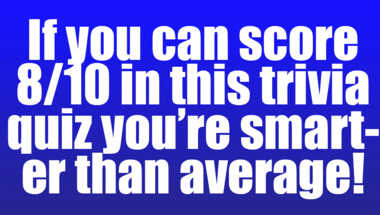 A trivia quiz for knowledge lo
You won't get close to 10/10 in this quiz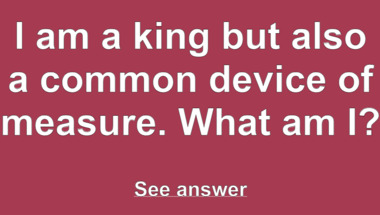 Trivia Quiz created by a mouse
Get 8 right to taste the cheese!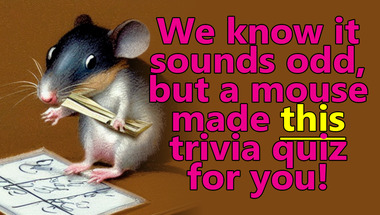 General Trivia Quiz (10 fun qu
Try out this fun quick quiz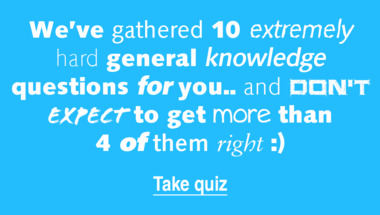 Science Trivia Quiz
Let's see how much you really know!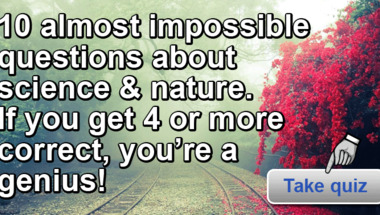 History Quiz
10 questions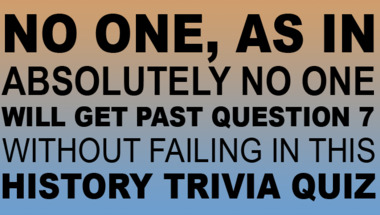 Brainy Trivia Quiz
10 mixed general trivia questions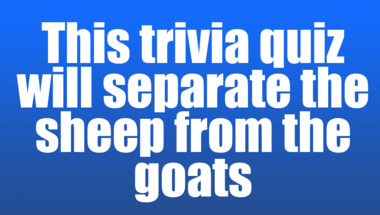 Trivia Quiz
10 questions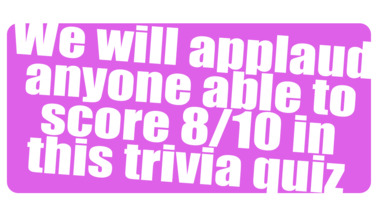 Fresh trivia quiz
The last 3 questions will be very hard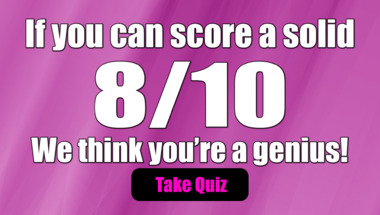 General Trivia Quiz for the br
10 easy to hard questions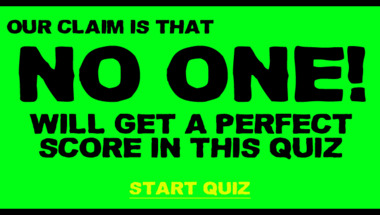 Mixed Trivia Quiz
10 questions lined up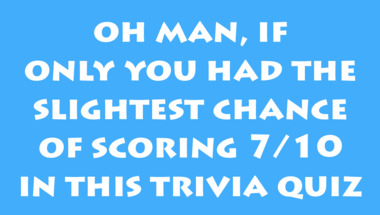 Food Quiz For Home Cooks
10 mixed questions