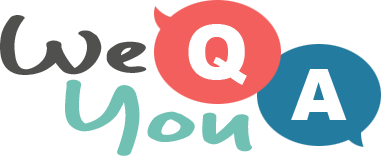 * Trivia Quiz *
Question 1 of 10
Which is the second letter of the Greek alphabet?
Question 2 of 10
What's the name given to the type of murder sometimes carried out within Asian communities in the UK?
Question 3 of 10
What was the name of the US program that provided economic aid to Europe post-WWII?
Question 4 of 10
The octal numbering system consistes of how many digits?
Question 5 of 10
Which of these words means the same as 'meditative'?
Question 6 of 10
In 'The Odyssey,' Odysseus kills the terrible, one-eyed Polyphemus, the son of the sea god Poseidon. What sort of creature is Polyphemus?
Question 7 of 10
Which 1949 play won Arthur Miller a Pulitzer prize?
Question 8 of 10
'Vaisakhi' is a Punjabi harvest festival which would be found in which country?
Question 9 of 10
The RAV4 is a line of cars manufactured by what company?
Question 10 of 10
Which surname is shared by WAGs Carly and Cheryl?

Try another one of our quizzes
Europe Geography Quiz
Let's see how smart you really are!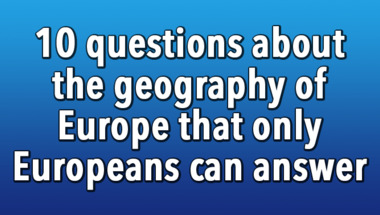 Geography Quiz
10 mix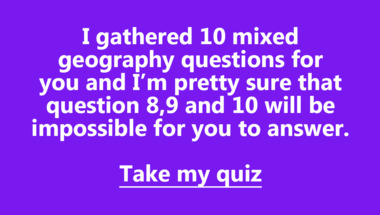 Mixed knowledge questions
10 questions in mixed categories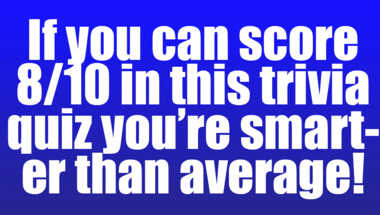 A trivia quiz for knowledge lo
You won't get close to 10/10 in this quiz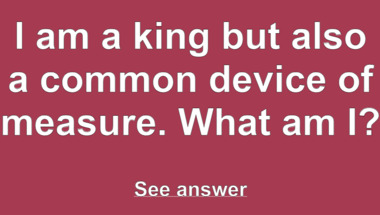 Trivia Quiz created by a mouse
Get 8 right to taste the cheese!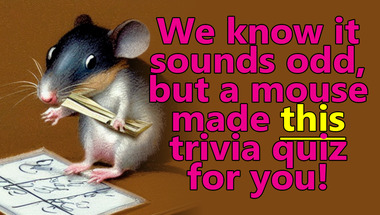 1970s Song Quiz
10 songs to guess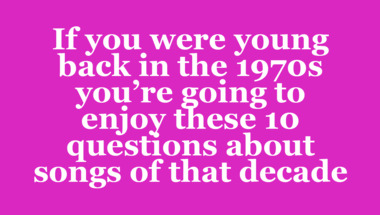 General Trivia Quiz (10 fun qu
Try out this fun quick quiz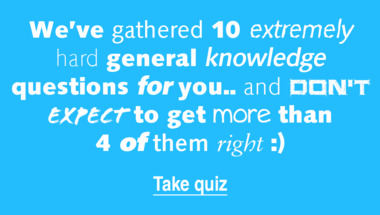 Science Trivia Quiz
Let's see how much you really know!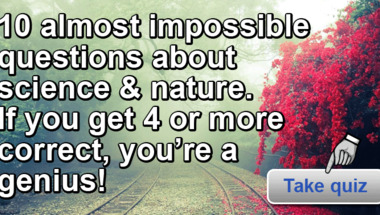 History Quiz
10 questions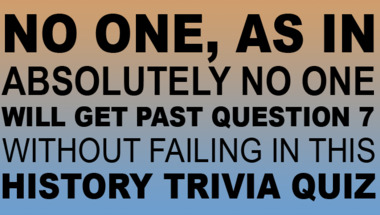 Brainy Trivia Quiz
10 mixed general trivia questions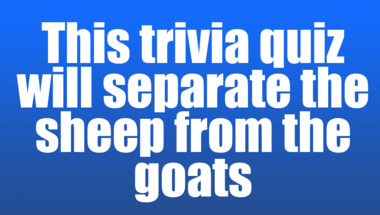 Trivia Quiz
10 questions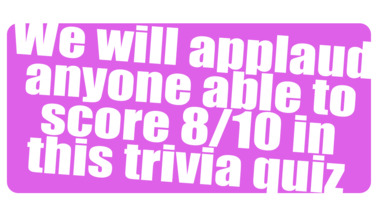 Food Quiz For Home Cooks
10 mixed questions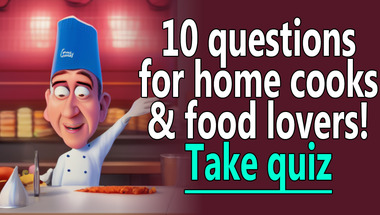 General Trivia Quiz for the br
10 easy to hard questions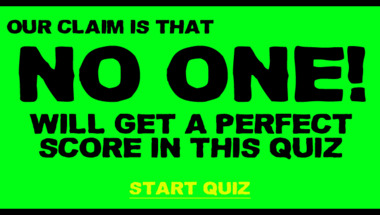 Fresh trivia quiz
The last 3 questions will be very hard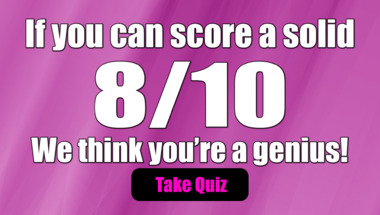 Trivia Quiz : Scoring higher t
10 questions in mixed categories