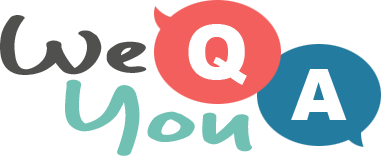 History Quiz
Question 1 of 10
In what year did Nazi Germany invade Poland?
Question 2 of 10
What is the name of the waterproof item of clothing which is named after the Scotsman who started selling it in 1824?
Question 3 of 10
In 1967, Sir Francis Chichester was setting records in which sport?
Question 4 of 10
The Spanish artist Salvador Dali displayed his 'Peristance of Memory' in which French city museum on June 3rd 1931?
Question 5 of 10
In 1997, which comet came closer to the Earth than it will until the year 4397?
Question 6 of 10
Which of these is the correct term for the Stock Market crash of 1987?
Question 7 of 10
Which item would you have been least likely to find in Iran in the late 1900's?
Question 8 of 10
With which singer did shipping magnate Aristotle Onassis have a notorious affair in the 1950s?
Question 9 of 10
What world's first opened in London in 1863?
Question 10 of 10
Engelbrekt Engelbrektsson was a rebel leader from which country?

Try another one of our quizzes
Trivia Quiz : Scoring higher t
10 questions in mixed categories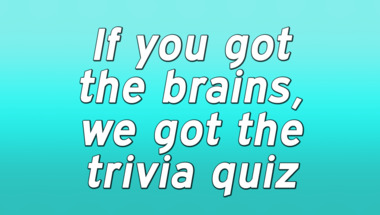 Europe Geography Quiz
Let's see how smart you really are!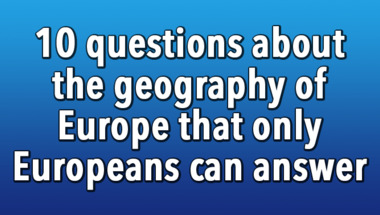 Geography Quiz
10 mix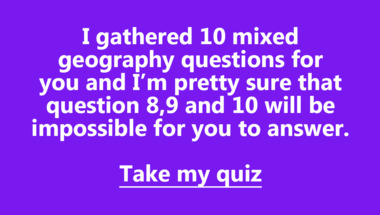 Science Trivia Quiz
Let's see how much you really know!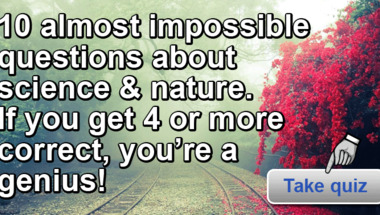 A trivia quiz for knowledge lo
You won't get close to 10/10 in this quiz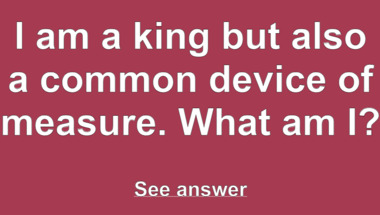 Trivia Quiz created by a mouse
Get 8 right to taste the cheese!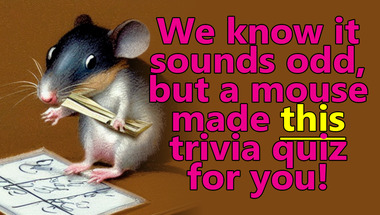 Food Quiz For Home Cooks
10 mixed questions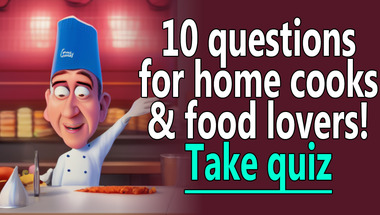 Trivia Quiz for knowledge hung
We wrote 10 questions in mixed categories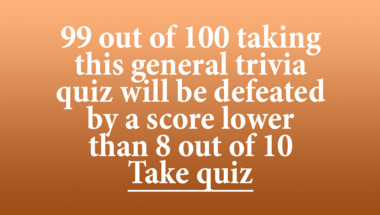 Mixed knowledge questions
10 questions in mixed categories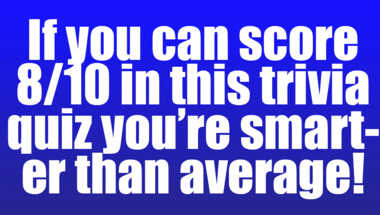 General Trivia Quiz for the br
10 easy to hard questions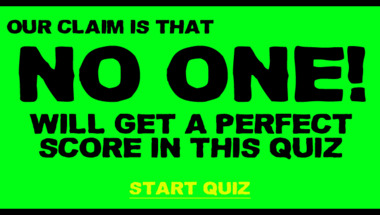 General Trivia Quiz (10 fun qu
Try out this fun quick quiz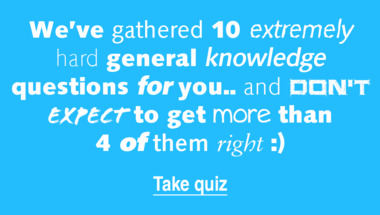 Food & Cooking Trivia Quiz
10 flavourful questions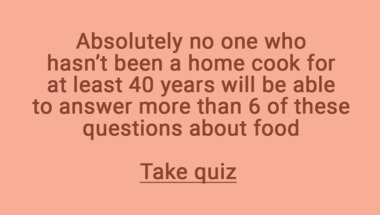 History Quiz
10 questions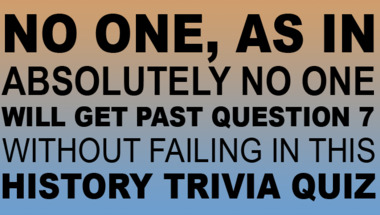 Fresh trivia quiz
The last 3 questions will be very hard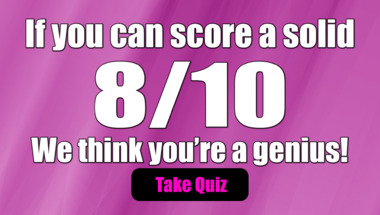 Trivia Quiz
10 questions