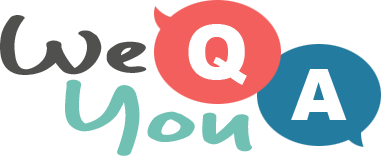 Trivia Brain Challenge
Question 1 of 10
2014 marked the release of a drug with a 90-95% success rate against which liver disease?
Question 2 of 10
The Amazon rainforest covers a large region in which of these countries?
Question 3 of 10
Seker, Osiris, Isis and Horus were gods in what culture?
Question 4 of 10
What is the 2013 movie about a trio of bodybuilders in Florida?
Question 5 of 10
A ramp is an example of which of these simple machines?
Question 6 of 10
Where did "jerk" seasoning originate?
Question 7 of 10
On which continent is the biggest area of rain forest found?
Question 8 of 10
What type of creature generally lives on land but starts life in the water?
Question 9 of 10
What mountain range forms the northern border of Italy?
Question 10 of 10
Which British royal family changed its name from Saxe-Coburg-Gotha in 1917?

Try another one of our quizzes
Mixed knowledge questions
10 questions in mixed categories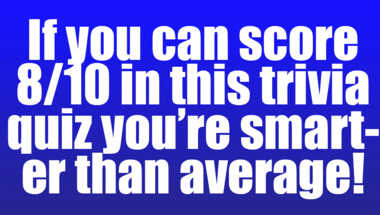 Europe Geography Quiz
Let's see how smart you really are!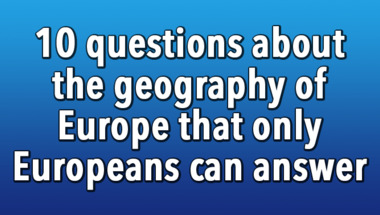 1970s Song Quiz
10 songs to guess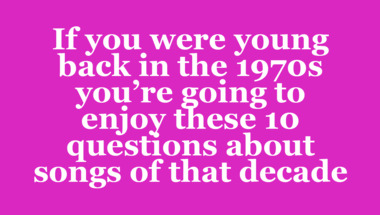 Geography Quiz
10 mix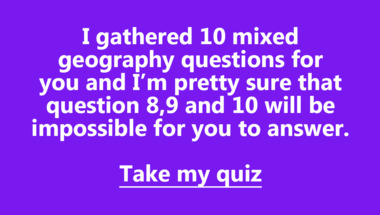 Trivia Quiz created by a mouse
Get 8 right to taste the cheese!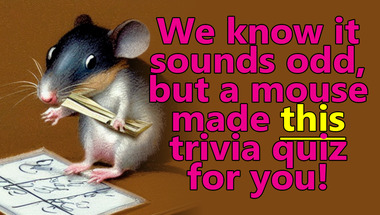 General Trivia Quiz (10 fun qu
Try out this fun quick quiz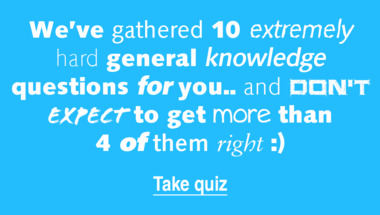 History Quiz
10 questions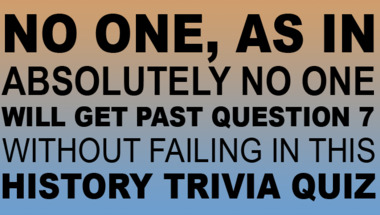 Fresh trivia quiz
The last 3 questions will be very hard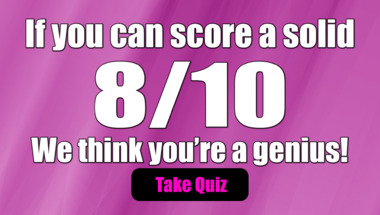 Brainy Trivia Quiz
10 mixed general trivia questions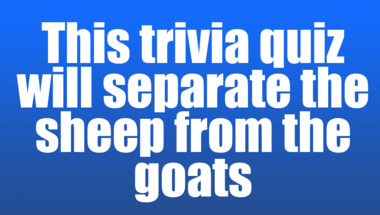 Trivia Quiz
10 questions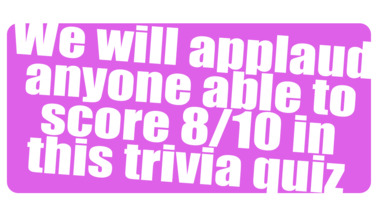 Science Trivia Quiz
Let's see how much you really know!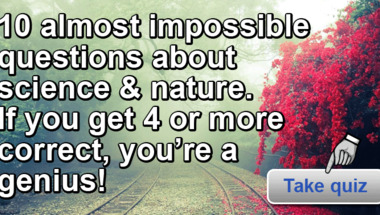 Mixed Trivia Quiz
10 questions lined up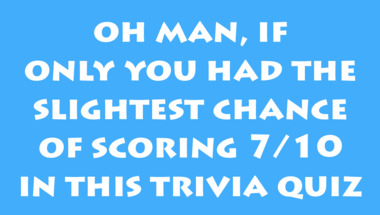 Brainy Trivia Quiz
10 mixed questions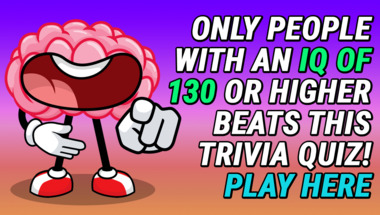 Trivia Quiz for the intellectu
10 fun and challenging questions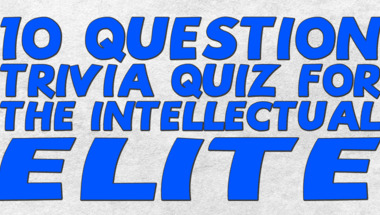 World History Quiz
10