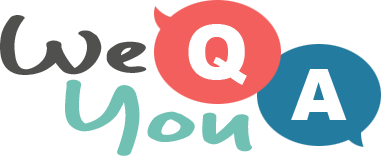 Jobs of the past quiz
Question 1 of 10
Someone working in a tannery worked with which material?
Question 2 of 10
What was the name of the person employed to make announcements in a town?
Question 3 of 10
A pinsetter used to be employed to reset pins in which sport?
Question 4 of 10
A nagsman trained which animals?
Question 5 of 10
What is a more modern term for someone who worked as a crocker?
Question 6 of 10
What did a Billy Boy make for people in the office?
Question 7 of 10
A warder would have worked in which sort of building?
Question 8 of 10
What is the more common term for an ashman?
Question 9 of 10
A gilder worked with which precious metal for decoration?
Question 10 of 10
Someone working as a trotter used to deliver what?

Try another one of our quizzes
Mixed knowledge questions
10 questions in mixed categories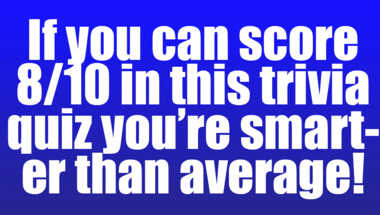 Europe Geography Quiz
Let's see how smart you really are!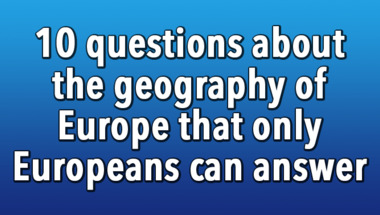 1970s Song Quiz
10 songs to guess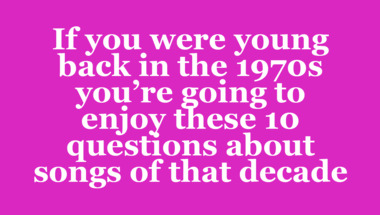 Geography Quiz
10 mix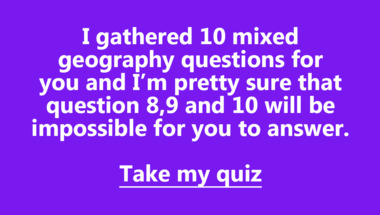 Trivia Quiz created by a mouse
Get 8 right to taste the cheese!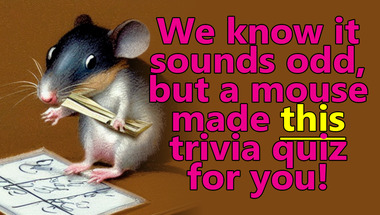 General Trivia Quiz (10 fun qu
Try out this fun quick quiz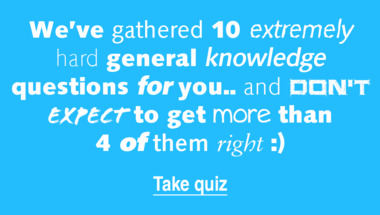 History Quiz
10 questions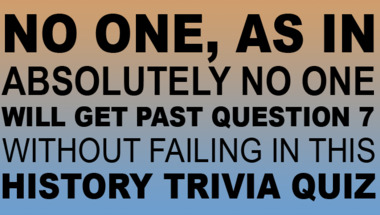 Fresh trivia quiz
The last 3 questions will be very hard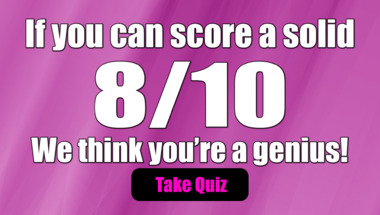 Brainy Trivia Quiz
10 mixed general trivia questions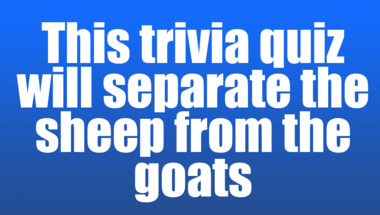 Trivia Quiz
10 questions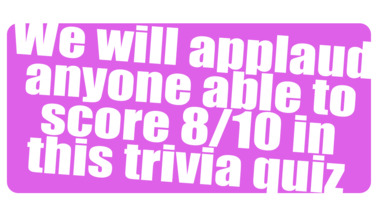 Science Trivia Quiz
Let's see how much you really know!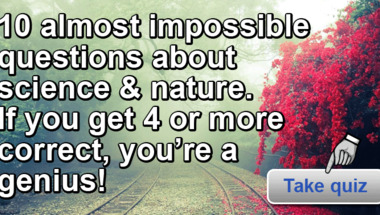 Mixed Trivia Quiz
10 questions lined up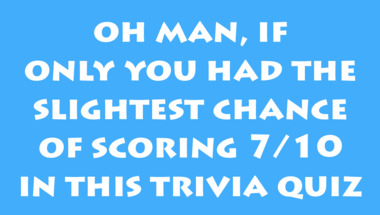 Trivia Quiz for the intellectu
10 fun and challenging questions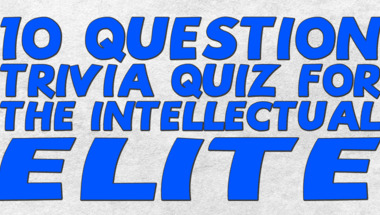 Brainy Trivia Quiz
10 mixed questions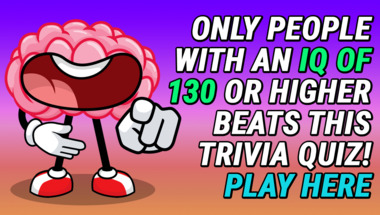 World History Quiz
10