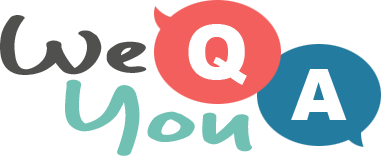 Mixed knowledge questions
Question 1 of 10
What is the proper spelling of the four listed answers?
Question 2 of 10
What is energy of motion called?
Question 3 of 10
Tequila, grenadine and orange juice make up what drink?
Question 4 of 10
An is the chemical symbol for which pnictogen that is also a poison?
Question 5 of 10
Coursera and EdX are what types of internet platforms?
Question 6 of 10
In which century did William Shakespeare die?
Question 7 of 10
What nerve tissue transmits light signals from your eye lens to the brain?
Question 8 of 10
In which city will you find the Brandenburg Gate?
Question 9 of 10
What Asian market town was founded in 1819 by the British explorer Stamford Raffles?
Question 10 of 10
Amaretto is a liqueur from which country?

Try another one of our quizzes
Europe Geography Quiz
Let's see how smart you really are!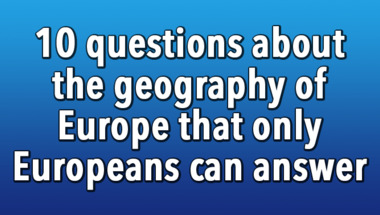 Geography Quiz
10 mix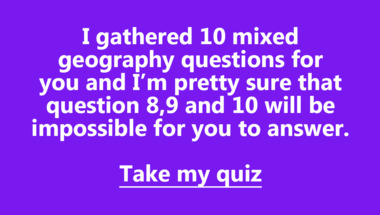 Mixed knowledge questions
10 questions in mixed categories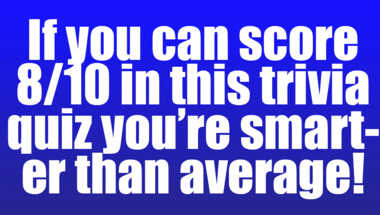 A trivia quiz for knowledge lo
You won't get close to 10/10 in this quiz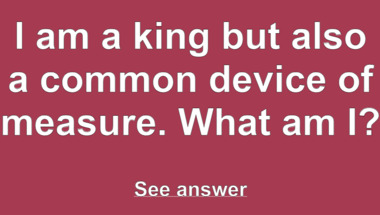 1970s Song Quiz
10 songs to guess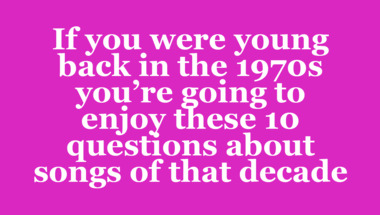 Trivia Quiz created by a mouse
Get 8 right to taste the cheese!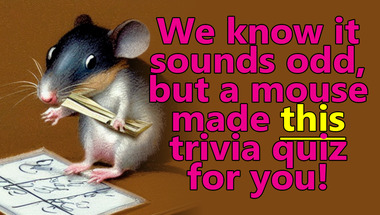 General Trivia Quiz (10 fun qu
Try out this fun quick quiz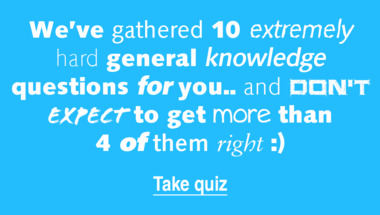 Science Trivia Quiz
Let's see how much you really know!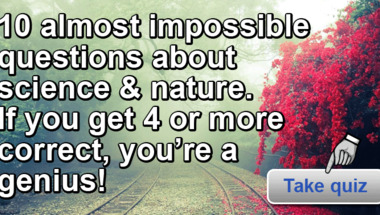 History Quiz
10 questions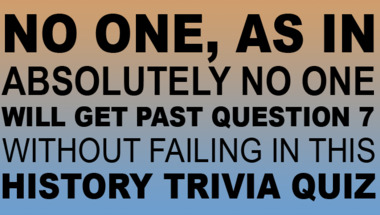 Brainy Trivia Quiz
10 mixed general trivia questions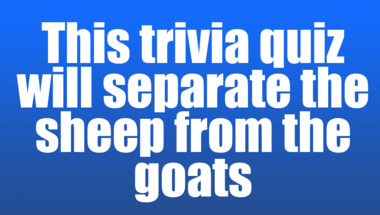 Trivia Quiz
10 questions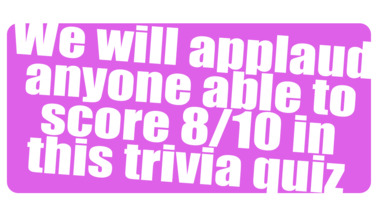 Fresh trivia quiz
The last 3 questions will be very hard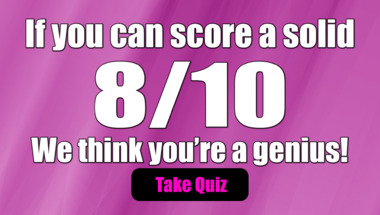 Food Quiz For Home Cooks
10 mixed questions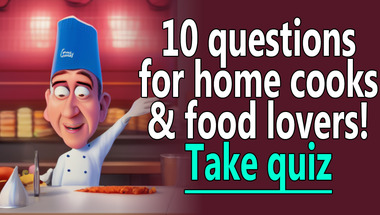 General Trivia Quiz for the br
10 easy to hard questions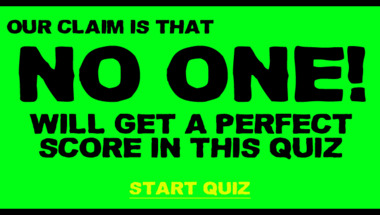 Trivia Quiz : Scoring higher t
10 questions in mixed categories