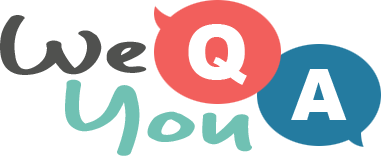 Food & Cooking Trivia Quiz
Question 1 of 10
Honeydew is a variety of which fruit?
Question 2 of 10
The Cadbury, Fry and Rowntree families set up factories making which food?
Question 3 of 10
Shortbread is a traditional cookie from which country?
Question 4 of 10
Which salad has apple, celery, walnuts, and mayo?
Question 5 of 10
Key Lime Pie is named after an area in which state?
Question 6 of 10
What is the additional flavour used to make Applewood Cheddar?
Question 7 of 10
Snapple was originally only which flavor?
Question 8 of 10
The name of which style of pasta means little worms?
Question 9 of 10
Hock is a variety of wine from which country?
Question 10 of 10
Which Italian dessert's name means cooked cream?

Try another one of our quizzes
Mixed Knowledge Quiz
How's your trivia brain doing?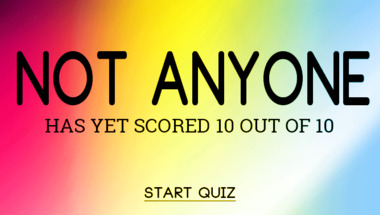 General Trivia Quiz
10 mixed questions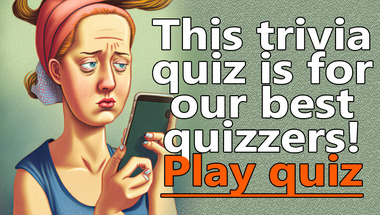 Trivia Quiz : Einstein Level
10 Einstein Level Trivia Questions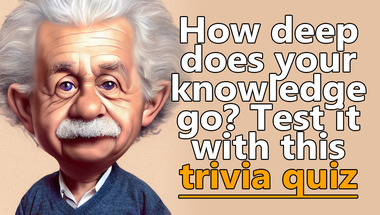 Song Quiz : Decade 1960s
10 challenging questions for you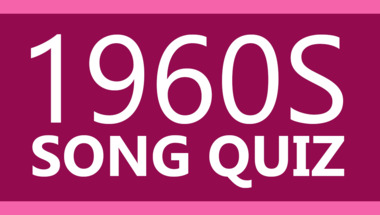 Super fun trivia quiz
10 questions in mixed categories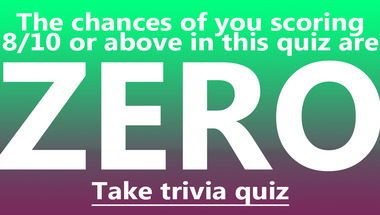 Mixed knowledge trivia quiz
10 mixed questions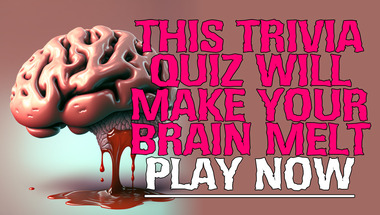 World Geography Quiz
10 hard questions to have fun with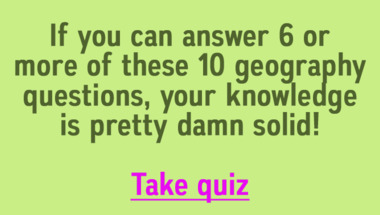 Trivia Quiz
10 questions to test your knowledge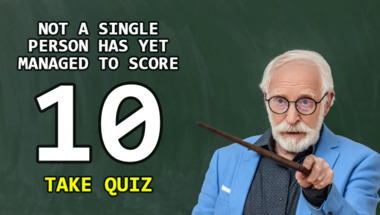 Mixed Trivia Quiz
10 questions lined up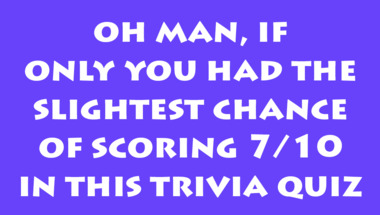 History Quiz
10 mixed questions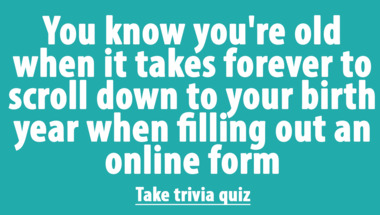 Mixed knowledge questions
Most people wont even get 7 out of 10 correct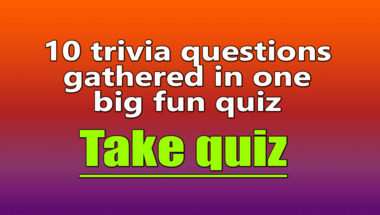 1950s Music Quiz
10 mixed up questions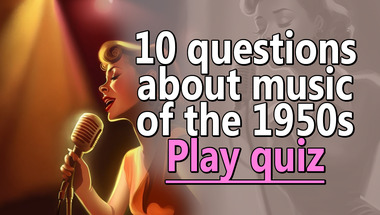 History Quiz
10 mixed questions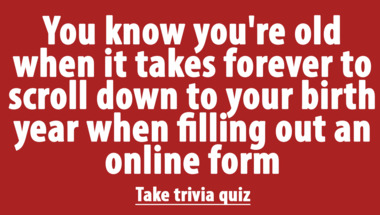 World Geography Quiz
Let us know your score in the comment section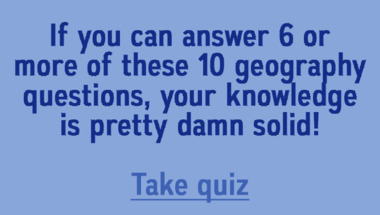 General Trivia Quiz
10 mixed questions