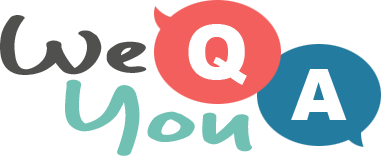 10 General Knowledge Questions
Question 1 of 10
Which of these is a city in Texas?
Question 2 of 10
"You better watch out, You better not cry" and what?
Question 3 of 10
The Inuit invented what kind of garment, originally made from caribou skin, for hunting in the frigid Arctic?
Question 4 of 10
Who played the title role in the television series "The Fugitive"?
Question 5 of 10
Mark the European airport
Question 6 of 10
Who played a leading role in "Mystic River" from 2003?
Question 7 of 10
During which period of conflict was the 1814 'Battle of Monterau'?
Question 8 of 10
What famous sports team owner died in July 2010?
Question 9 of 10
Which one says Good morning?
Question 10 of 10
Which talk show host is an avid motorcycle collector?