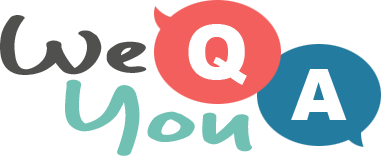 History Quiz
Question 1 of 10
Which King of England had six wives?
Question 2 of 10
What were the armed combatants who entertained audiences in the Roman Empire by engaging in mortal combat called?
Question 3 of 10
What was Princess Diana's last name?
Question 4 of 10
What was Galileo Galilei best known for being?
Question 5 of 10
What was the pen name of children's author Theodor Geisel?
Question 6 of 10
Joan of Arc was a national hero of which country?
Question 7 of 10
At which battle did Lord Nelson lose his life?
Question 8 of 10
Who disappeared while attempting to fly around the world in 1937?
Question 9 of 10
Who was the star of the 1927 motion picture called "The Jazz Singer"?
Question 10 of 10
What was the first name of the Portuguese explorer Magellan?