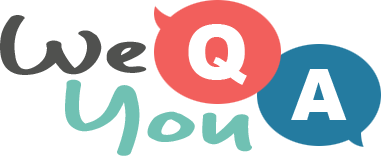 10 Trivia Questions For Smart People
Question 1 of 10
What is the name for the small piece of tissue dangling over the tongue?
Question 2 of 10
Which film was promoted with the line "Someone's got a zoo loose"?
Question 3 of 10
What is an invertebrate animal with an exoskeleton, a segmented body and jointed appendages?
Question 4 of 10
What does "Diciembre" mean in English?
Question 5 of 10
On "Entourage", whose mansion was Drama forbidden to go to?
Question 6 of 10
In which country is the town of Darjeeling?
Question 7 of 10
Who was the voice of Darth Vader in "Star Wars IV: A New Hope"?
Question 8 of 10
What country is ladies tennis pro Katarina Srebotnik from?
Question 9 of 10
Which country contains roughly half of the world's lakes?
Question 10 of 10
Who was known as the Roman god of wine?

Try another one of our quizzes
Mixed Trivia Questions
Most people wont even get 7 out of 10 correct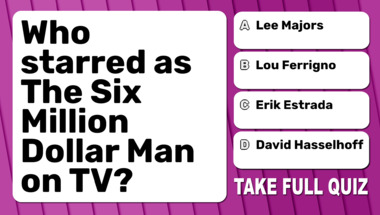 Quiz : Who sang these 10 famou
Post your score in the comments!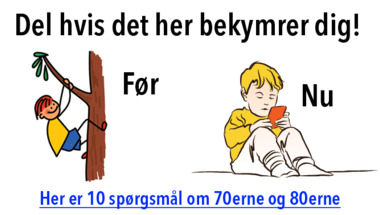 Trivia Quiz with 10 mixed ques
Share if you get 6 or more correct answers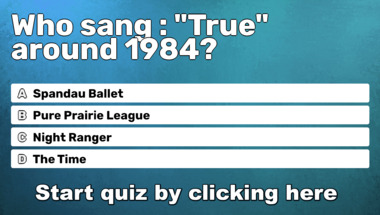 1966 Song Quiz
10 questions to test your knowledge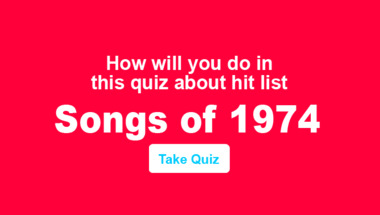 Quiz : Good Old Grandma Food
Post your score in the comments!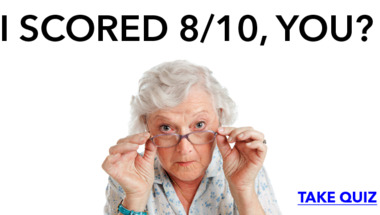 Hard Trivia Quiz
Will you even get 5 questions right?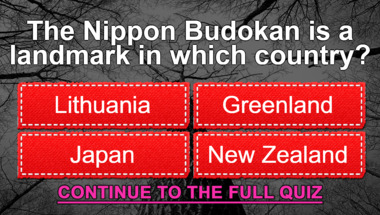 Trivia Test for the masses
Trivia quiz for experts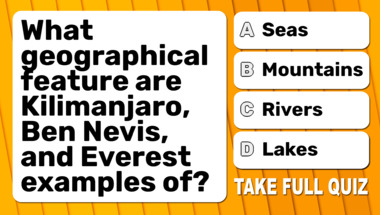 1971 Song Quiz
How many correct will you get?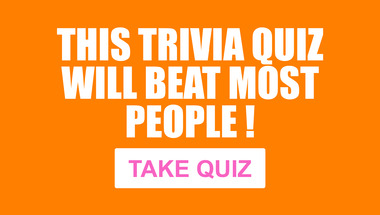 Quiz : Who is the lead singer
Post your score in the comments!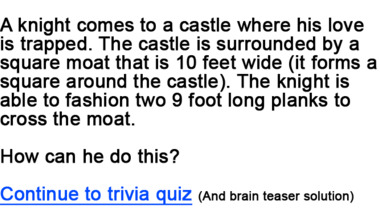 How high is your IQ?
Can you answer these 10 questions?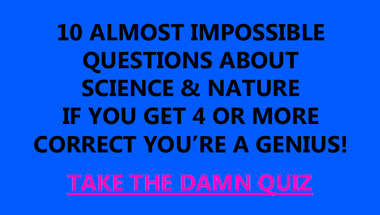 General Trivia Quiz
10 mixed questions for you to have fun with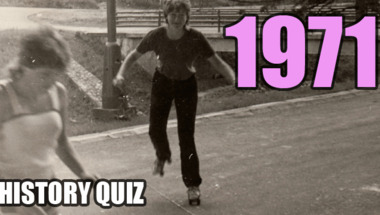 Only Someone With IQ Range 150
How many of them will you answer correctly?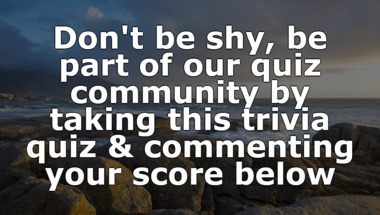 Who sang these 10 famous pop s
See if this quiz let you sing along!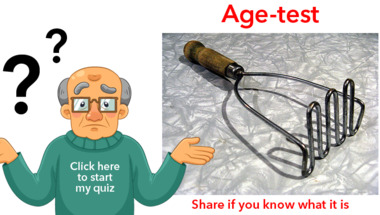 A quiz of 10 general trivia qu
Take the quiz & post your score in the comments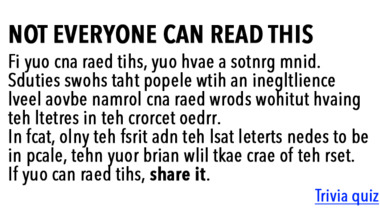 Quiz : Songs on the hit list i
Let's see how smart you really are!