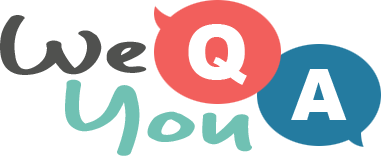 Can you score 6 or higher in this quiz?
Question 1 of 10
Tequila, grenadine and orange juice make up what drink?
Question 2 of 10
What animal group includes clams, snails and squid?
Question 3 of 10
I'm a boxer who's known for his squeaky voice and for biting a man's ear. Who am I?
Question 4 of 10
Chelsea are a successful soccer team from which country?
Question 5 of 10
Public bath houses are closely associated with which ancient civilization?
Question 6 of 10
Which London station is named after a victory in the Napoleonic War?
Question 7 of 10
Which major river runs through Cairo?
Question 8 of 10
Which of the following IS an Italian word?
Question 9 of 10
What type of radar measures radial velocity?
Question 10 of 10
Complete the title of a film starring Elvis Presley: 'Kid ...'?

Try another one of our quizzes
Mixed Trivia Questions
Most people wont even get 7 out of 10 correct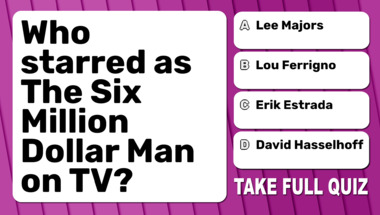 1970s Song Quiz
We name the artists you name the songs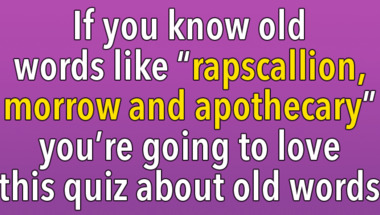 Quiz : Who sang these 10 famou
Post your score in the comments!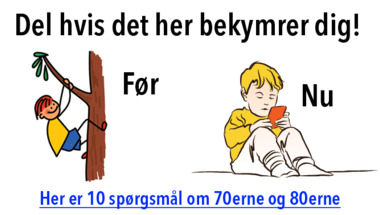 1966 Song Quiz
10 questions to test your knowledge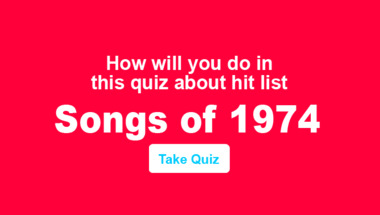 Trivia Quiz with 10 mixed ques
Share if you get 6 or more correct answers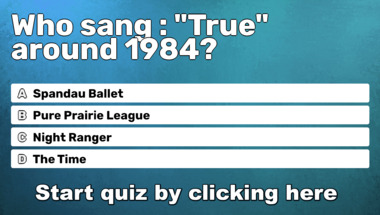 How high is your IQ?
Can you answer these 10 questions?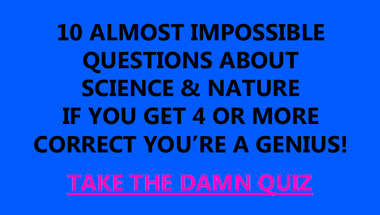 Quiz : Good Old Grandma Food
Post your score in the comments!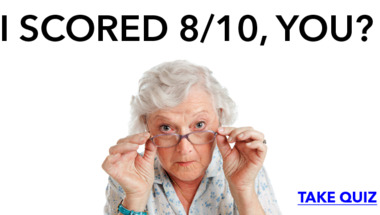 Hard Trivia Quiz
Will you even get 5 questions right?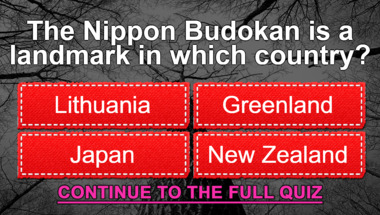 General Trivia Quiz
10 mixed questions for you to have fun with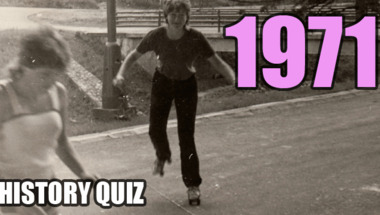 Quiz : Who is the lead singer
Post your score in the comments!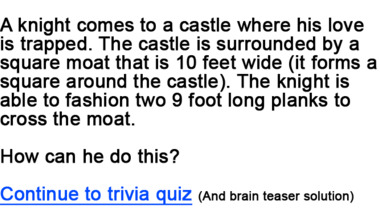 General Knowledge For Trivia L
10 hard questions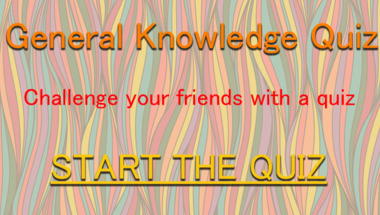 A quiz of 10 general trivia qu
Take the quiz & post your score in the comments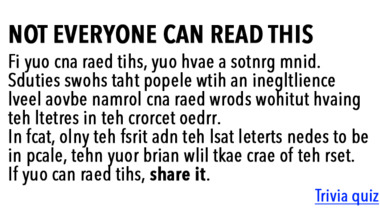 Only Someone With IQ Range 150
How many of them will you answer correctly?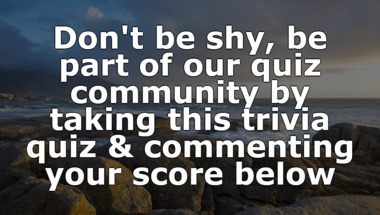 1950s Trivia Quiz
Let's see how smart you really are!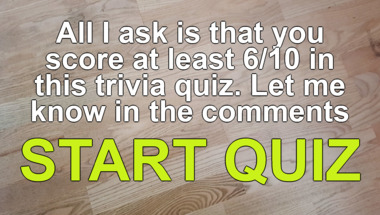 General Knowledge For Trivia E
Only smart people stand a chance