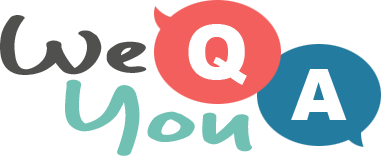 Can you score 6 or higher in this quiz?
Question 1 of 10
Tequila, grenadine and orange juice make up what drink?
Question 2 of 10
What animal group includes clams, snails and squid?
Question 3 of 10
I'm a boxer who's known for his squeaky voice and for biting a man's ear. Who am I?
Question 4 of 10
Chelsea are a successful soccer team from which country?
Question 5 of 10
Public bath houses are closely associated with which ancient civilization?
Question 6 of 10
Which London station is named after a victory in the Napoleonic War?
Question 7 of 10
Which major river runs through Cairo?
Question 8 of 10
Which of the following IS an Italian word?
Question 9 of 10
What type of radar measures radial velocity?
Question 10 of 10
Complete the title of a film starring Elvis Presley: 'Kid ...'?