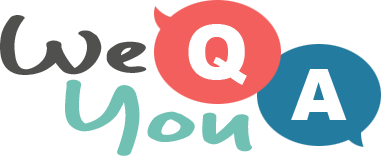 General Knowledge For Trivia Lovers
Question 1 of 10
Which film was promoted with the line "Someone's got a zoo loose"?
Question 2 of 10
The Six-Day Arab-Israeli War was held in what year?
Question 3 of 10
What is the process by which pollen is transferred from the anther to the stigma?
Question 4 of 10
What film featured Bruce Willis and Liv Tyler?
Question 5 of 10
What force is used to make maglev trains run along their tracks?
Question 6 of 10
Mark the vegetable
Question 7 of 10
Budweiser is a brand of beer from which country?
Question 8 of 10
In which year did the coronation of Queen Elizabeth II take place?
Question 9 of 10
What is the capital of the Republic of Ireland?
Question 10 of 10
Which word is spelled correctly?