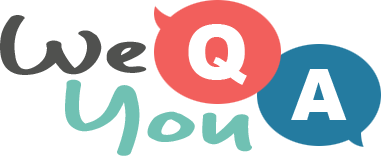 10 General Knowledge Questions
Question 1 of 10
How did super-rich Leonard Alan Lauder make his billions?
Question 2 of 10
Where did rock and roll king Elvis Presley die?
Question 3 of 10
Which is an app that you swing your iPhone like a golf club?
Question 4 of 10
What is the ability of living things to produce light called?
Question 5 of 10
Who won the 2001 Masters in Augusta with scores of 70, 66, 68 and 68?
Question 6 of 10
Who played a leading role in "Harry Potter and the Deathly Hallows Part 1" from 2010?
Question 7 of 10
What show features Steven Van Zandt as Silvio Dante?
Question 8 of 10
What Senator was officially "condemned" for conduct in the 1950's Communist hearings?
Question 9 of 10
In 1948, George de Mestral was credited with which invention/discovery?
Question 10 of 10
In which year during the Napoleonic Wars did the 'Siege of Hamburg' end?

Try another one of our quizzes
TV-QUIZ
What do you remember?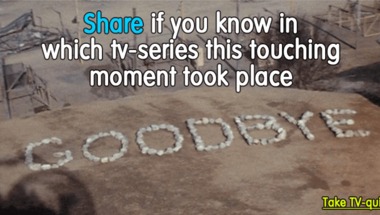 Trivia Quiz For Smart People
Tell your score in the comments!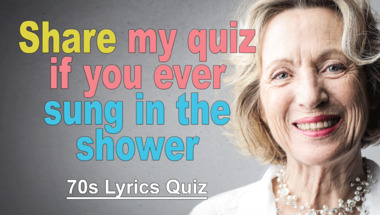 Today's hardest general knowle
10 questions to test your knowledge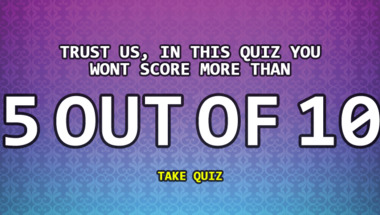 Complete these 10 band names o
How many correct will you get?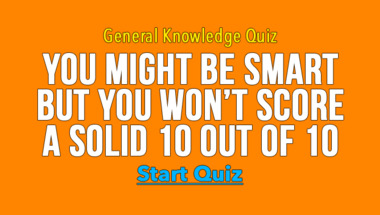 Fool Test
You need to get at least 7 out of 10 right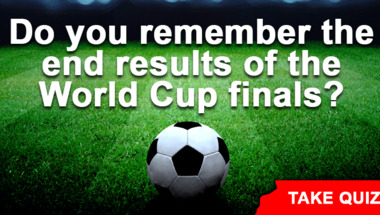 Quiz : We removed a word from
Can you help us find the missing words?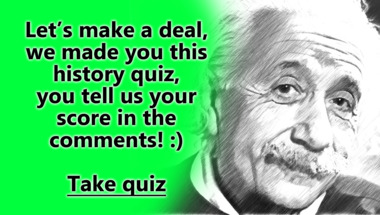 Mixed Knowledge Quiz
10 questions to test your knowledge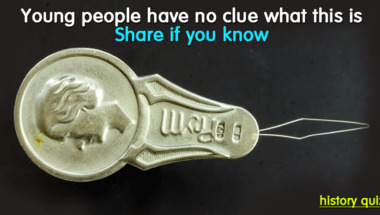 History Trivia Quiz
Tell us your score in the comment section bel..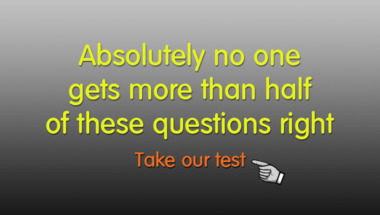 10 fun mixed trivia questions
How many correct answers will you get?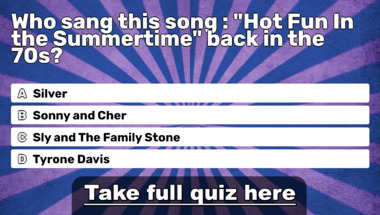 Do you like quizzes?
Try this fun quiz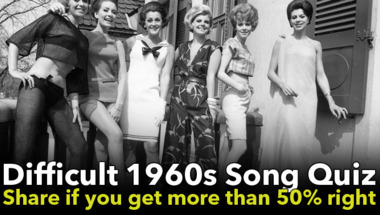 Knowledge Quiz For Everyone
But you will fail the last question for sure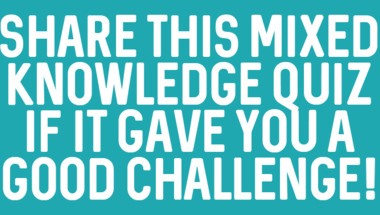 Famous Songs Quiz
Let's see how smart you really are!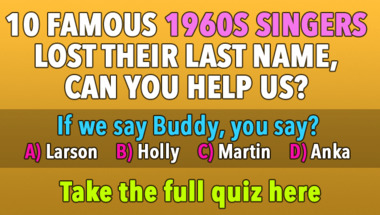 10 mixed categories questions
Let's see how smart you really are!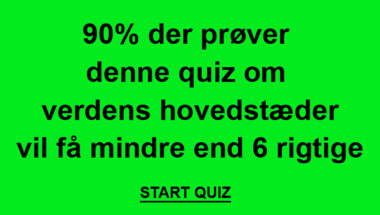 1960s Hits Quiz
Did you live back then?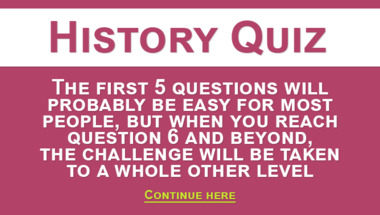 A Quiz About Old Sayings
How many of them will you answer correctly?