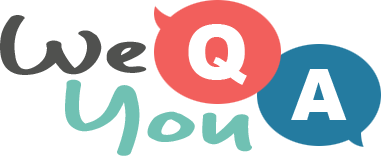 Impossible General Trivia Quiz
Question 1 of 10
Which South African leader died in 2013?
Question 2 of 10
What was the name of the Soviet Union's infamous national security agency between 1954 and 1991?
Question 3 of 10
Finish this famous movie title, "All About ___ ".
Question 4 of 10
During what War did the 1848 'Battle of Santa Cruz de Rosales' take place?
Question 5 of 10
What was the name of the ranch where the Ewing family lived in TV's "Dallas"?
Question 6 of 10
Which of these slang terms is from the 1960s?
Question 7 of 10
The Supremes are synonymous with which record label?
Question 8 of 10
Mark the British actor
Question 9 of 10
Who played a leading role in "Zulu" from 1964?
Question 10 of 10
Who supervised construction of the Pacific Telegraph?

Try another one of our quizzes
Mixed Trivia Questions
Most people wont even get 7 out of 10 correct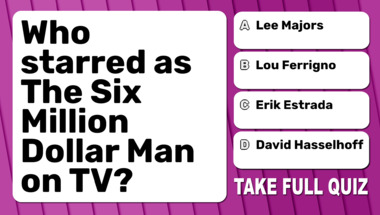 Quiz : Who sang these 10 famou
Post your score in the comments!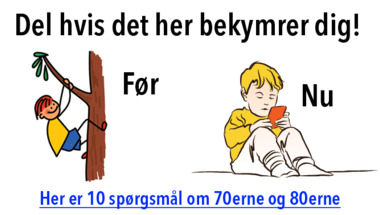 Trivia Quiz with 10 mixed ques
Share if you get 6 or more correct answers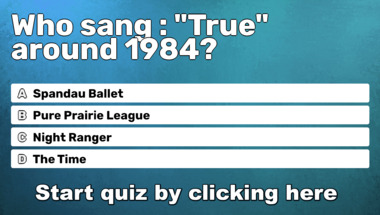 1966 Song Quiz
10 questions to test your knowledge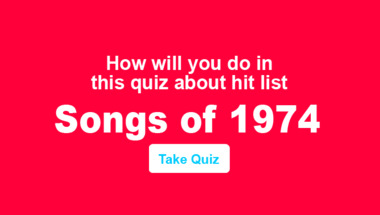 1971 Song Quiz
How many correct will you get?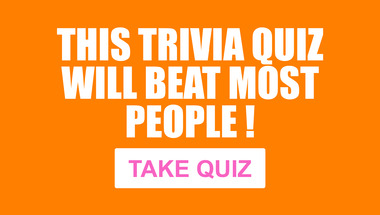 Quiz : Good Old Grandma Food
Post your score in the comments!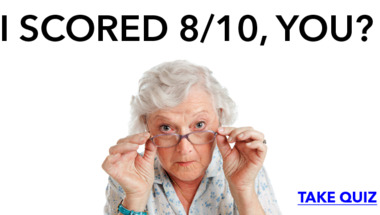 Quiz : Who is the lead singer
Post your score in the comments!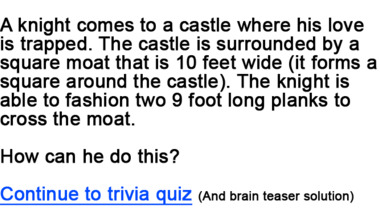 Hard Trivia Quiz
Will you even get 5 questions right?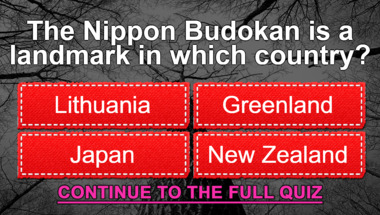 Trivia Test for the masses
Trivia quiz for experts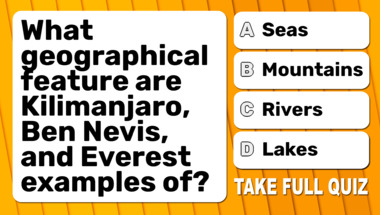 How high is your IQ?
Can you answer these 10 questions?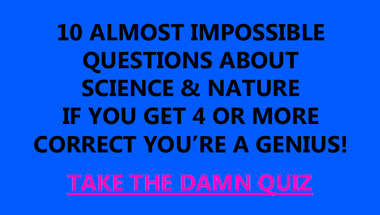 Only Someone With IQ Range 150
How many of them will you answer correctly?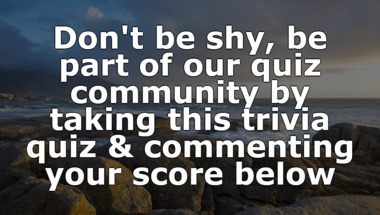 General Trivia Quiz
10 mixed questions for you to have fun with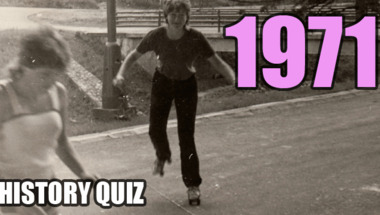 A quiz of 10 general trivia qu
Take the quiz & post your score in the comments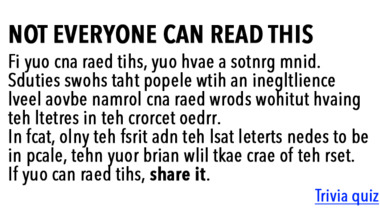 Who sang these 10 famous pop s
See if this quiz let you sing along!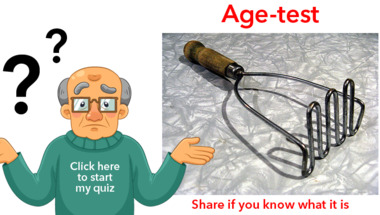 Quiz : Songs on the hit list i
Let's see how smart you really are!