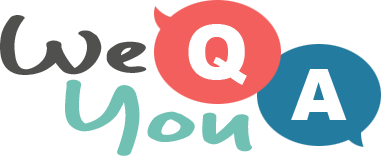 Impossible General Trivia Quiz
Question 1 of 10
Which South African leader died in 2013?
Question 2 of 10
What was the name of the Soviet Union's infamous national security agency between 1954 and 1991?
Question 3 of 10
Finish this famous movie title, "All About ___ ".
Question 4 of 10
During what War did the 1848 'Battle of Santa Cruz de Rosales' take place?
Question 5 of 10
What was the name of the ranch where the Ewing family lived in TV's "Dallas"?
Question 6 of 10
Which of these slang terms is from the 1960s?
Question 7 of 10
The Supremes are synonymous with which record label?
Question 8 of 10
Who played a leading role in "Zulu" from 1964?
Question 9 of 10
Mark the British actor
Question 10 of 10
Who supervised construction of the Pacific Telegraph?