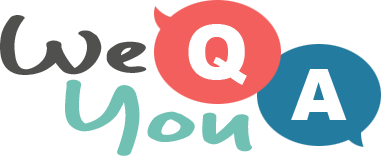 10 questions about the sixties
Question 1 of 10
Who sang this song : "Bernadette" (Popular in 1968)?
Question 2 of 10
What word completes the title of the 1965 movie Von Ryan's?
Question 3 of 10
Who starred as Samantha in Bewitched?
Question 4 of 10
Filmed in Europe, what type of film was 1968 movie Once Upon a Time in the West?
Question 5 of 10
What was the name of Samantha's husband in Bewitched?
Question 6 of 10
Flipper was set in which US State?
Question 7 of 10
Which Disney fairytale movie opened in 1960?
Question 8 of 10
What was Captain Pugwash's first name?
Question 9 of 10
Riviera Police was set in which country?
Question 10 of 10
In which German city did the Beatles perform many gigs between 1960 and 1962?

Try another one of our quizzes
Mixed knowledge questions
10 questions in mixed categories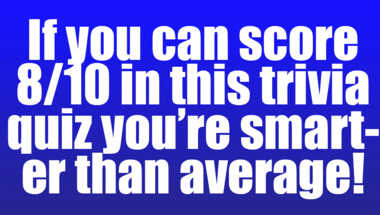 Europe Geography Quiz
Let's see how smart you really are!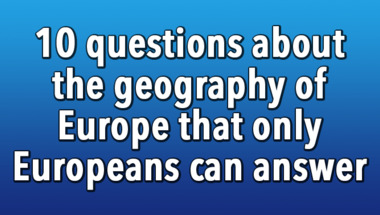 1970s Song Quiz
10 songs to guess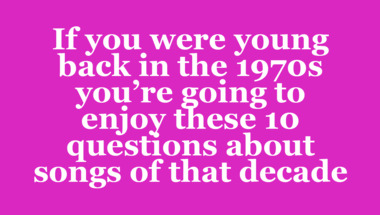 Geography Quiz
10 mix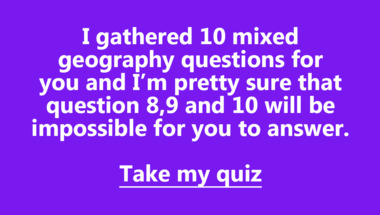 Trivia Quiz created by a mouse
Get 8 right to taste the cheese!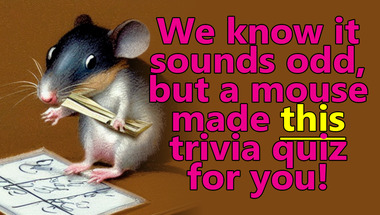 General Trivia Quiz (10 fun qu
Try out this fun quick quiz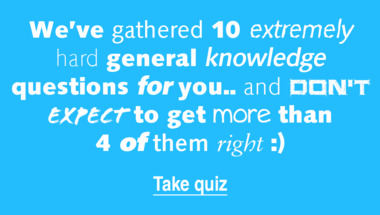 History Quiz
10 questions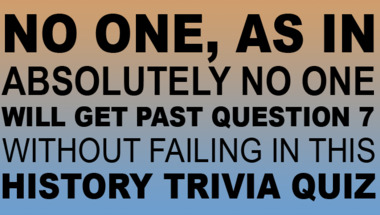 Fresh trivia quiz
The last 3 questions will be very hard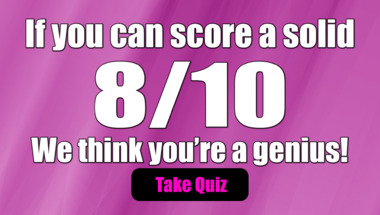 Brainy Trivia Quiz
10 mixed general trivia questions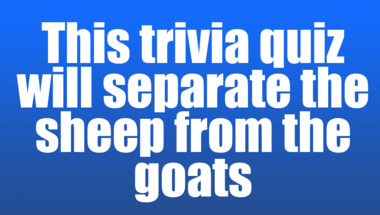 Trivia Quiz
10 questions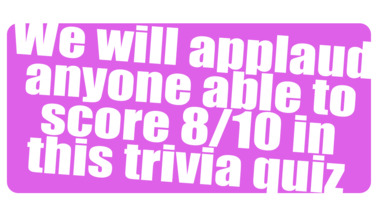 Science Trivia Quiz
Let's see how much you really know!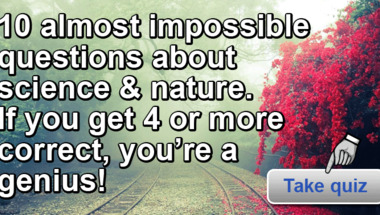 Mixed Trivia Quiz
10 questions lined up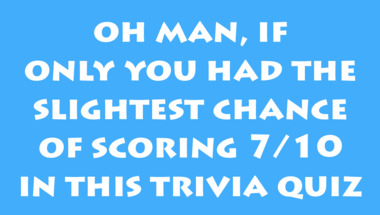 Brainy Trivia Quiz
10 mixed questions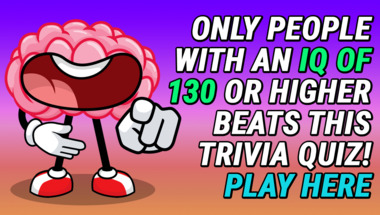 Trivia Quiz for the intellectu
10 fun and challenging questions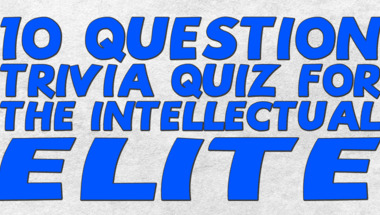 World History Quiz
10