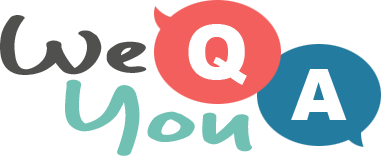 Mixed Knowledge Quiz
Question 1 of 10
What is the name for a charge imposed by the government on something?
Question 2 of 10
What device has a buckle, strap, face, hands and dials?
Question 3 of 10
Which of these places is the coldest?
Question 4 of 10
What is the name of the style of speech used on special occasions?
Question 5 of 10
Since the Sistine Chapel ceiling is 60 feet in the air, Michelangelo worked standing up on what?
Question 6 of 10
A belief in what is fundamental to the faith of Islam?
Question 7 of 10
Stollen is a cake from which country?
Question 8 of 10
Which famous green attraction can be found in Cornwall?
Question 9 of 10
Which of the following Champions Tour events did Fred Couples win in 2011?
Question 10 of 10
What odds did bookmakers give for Cameroon to win the 1990 World Cup?