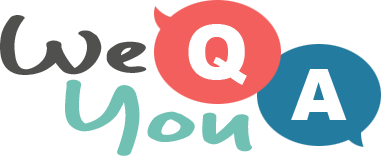 1960s Quiz
Question 1 of 10
Doris Day's 1962 movie was called That Touch of what?
Question 2 of 10
What girl did Van Morrison sing about in 1967?
Question 3 of 10
What colour was the itsy bitsy teenie weenie bikini in the lyrics of the 1960 song?
Question 4 of 10
Diana Vreeland described which scandalous 1960's bathing suit as "as important as the atomic bomb"?
Question 5 of 10
What was the first name of teacher Miss Brodie in the 1969 movie?
Question 6 of 10
The UK's first transplant of which organ was carried out in May 1968?
Question 7 of 10
How old was 50s star Marilyn Monroe when she died in 1962?
Question 8 of 10
Which TV show was first shown in December 1960?
Question 9 of 10
What was the name of the politician who made a famous anti-immigration speech in 1968?
Question 10 of 10
Singer Lulu married a member of which pop group in 1969?