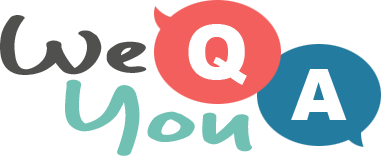 Mixed Knowledge Quiz
Question 1 of 10
Which of these scientific terms is defined as the Earth moving between the Sun and the Moon?
Question 2 of 10
Which one of these words means filled with joy?
Question 3 of 10
What is it impossible to do with your eyes open?
Question 4 of 10
The faces of what figures are featured on Mount Rushmore, which was completed in 1941?
Question 5 of 10
What day comes after Tuesday?
Question 6 of 10
Which is the lead singer of Ramones?
Question 7 of 10
In the "Aesop's Fable", who did the Fox trick into dropping a piece of meat?
Question 8 of 10
What was the name of the teenage girl character in Diff'rent Strokes?
Question 9 of 10
Mark the British actor
Question 10 of 10
Hazard warning lights typically flash which colour?