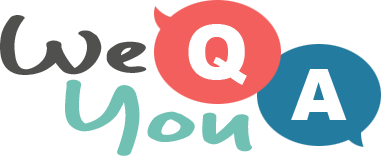 Impossible General Trivia Quiz
Question 1 of 10
What character spends his never-ending childhood playing on the small island of Neverland?
Question 2 of 10
Which choice is "duster" most related to?
Question 3 of 10
Which is the smallest?
Question 4 of 10
A 1953 movie was about how to marry what kind of person?
Question 5 of 10
What woman betrayed Samson to the Philistines?
Question 6 of 10
Which 2002 play, based on an Oscar-winning film, featured music by Simon and Garfunkel?
Question 7 of 10
What is 47 x 4?
Question 8 of 10
Which game is not in the "Super Mario All-Stars" video game?
Question 9 of 10
The "Pranayama" limb of yoga refers to what?
Question 10 of 10
What did Hershey produce before chocolate bars?